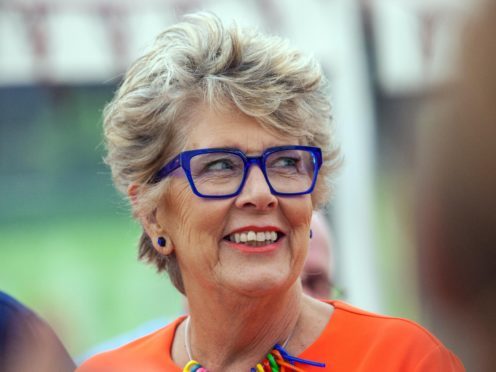 Prue Leith has said she is an "egotist" and loves the attention she now gets as one of the stars of The Great British Bake Off.
The chef and broadcaster, 78, joined the popular series as a judge in 2017 when it channel-hopped from BBC One to Channel 4, replacing Mary Berry.
Already famous for being a restaurateur, cookery book writer, columnist and judge on BBC Two series Great British Menu, Leith became more recognisable for the baking programme.
She told Good Housekeeping magazine that she loves being spotted on the street by fans, because she is "such an egotist".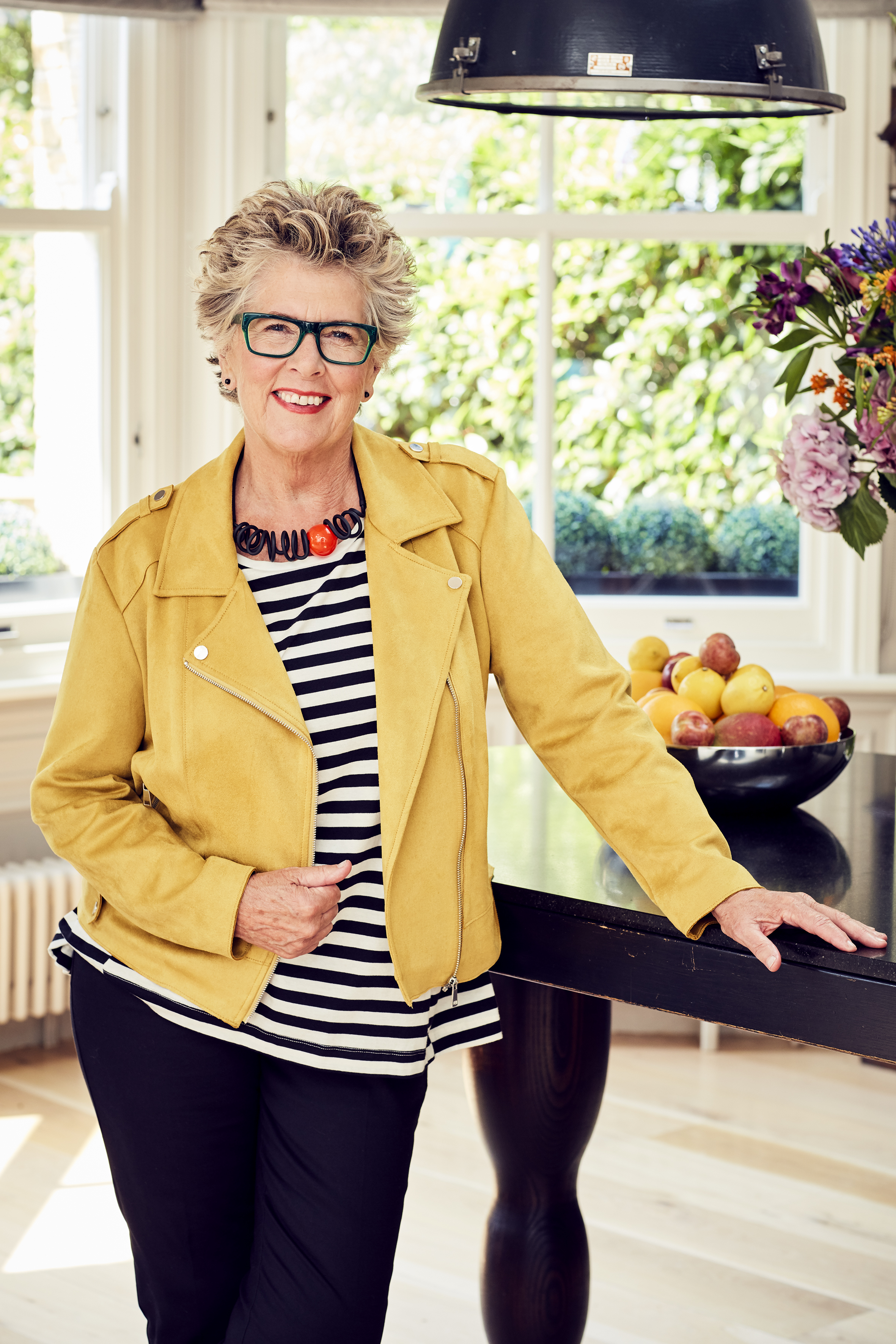 She added: "I like the attention. Before Bake Off, frankly, if you'd asked most people on the bus if they'd ever heard of me, it would probably only have been those aged over 55.
"But if they were 15, they wouldn't have, and that's the difference with Bake Off – it's loved across the generations."
Leith said that being part of the show has given her a new passion for cooking, baking and writing recipes, inspiring her first cookery book in 25 years, Prue: My All Time Favourite Recipes.
"When I got on to the Bake Off, every weekend I'd see the bakers doing this amazing stuff," she said.
"It really got me back into food and I found that I was baking more. I baked more in the first year than I had in 25 years.
"You get lazy. It was telly that got me back into it.
"When I replaced Mary Berry, I had people in supermarkets asking me when my next cookbook was coming out, and they hadn't realised that I hadn't been writing recipes for 25 years.
"And I suddenly thought, 'This is probably the time to write a new cookbook'."
Leith also said that she is a "very happy" person in general, and that marrying her partner two years ago is a factor in that.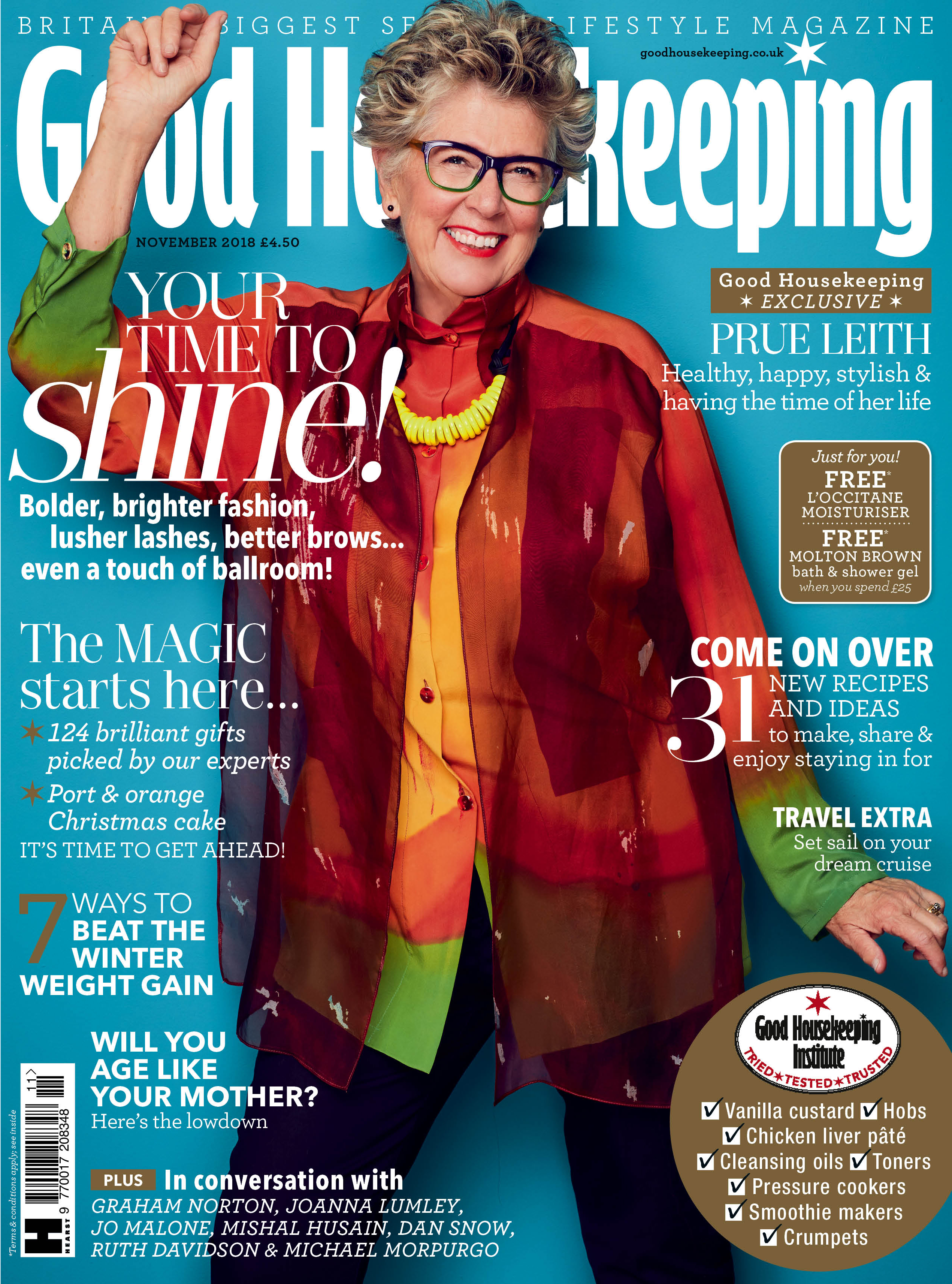 Leith tied the knot with John Playfair, also in his 70s, in 2016, years after the death of her first husband, Rayne Kruger.
She said: "I've been with John now for seven years, it took us five years to decide to do it. It just seemed like, 'We're so old, what's the point really?'
"Anyhow, we did it. It's been absolutely wonderful.
"That made me really happy because I'd been single for 14 years – I thought that was it.
"At my age, you don't expect to fall in love again, so I've been really lucky."
The full interview is in Good Housekeeping, on sale now.