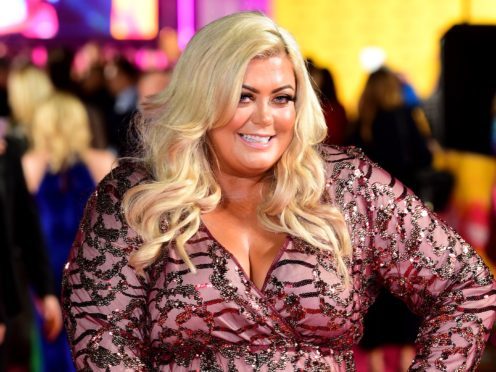 Dancing On Ice contestant Gemma Collins has said falling through a trapdoor during an award ceremony will make her a better skater.
Speaking at the ITV Palooza at London's Royal Festival Hall at the Southbank Centre, Collins told the Press Association her well-publicised tumble at the BBC Radio 1 Teen Awards had helped her overcome her fear of falling on the ice.
The reality star, 37, also said her debut on the ITV show will be a "showstopper" that will make the nation "pass out" from excitement.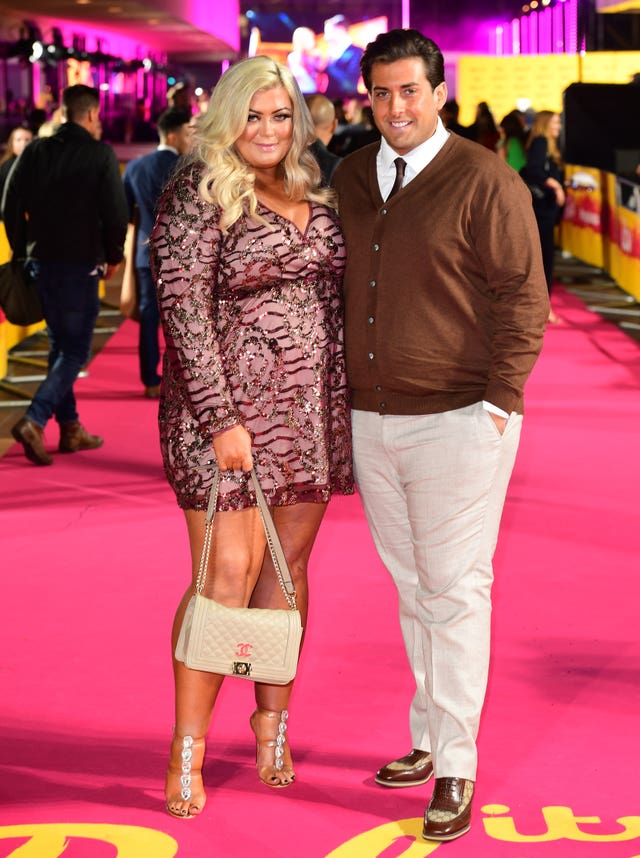 Collins, who has appeared in The Only Way is Essex since 2011, fell through a trapdoor at the SEE Wembley Arena in London last year while presenting the award for Best TV Show.
She said: "Obviously, I'm not as fit as the others. You just sweat so much around the ice, but any fall compared to the Teen Awards is just not going to beat what happened there.
"If I can fall down a trapdoor at the Teen Awards I'm not scared to fall on the ice."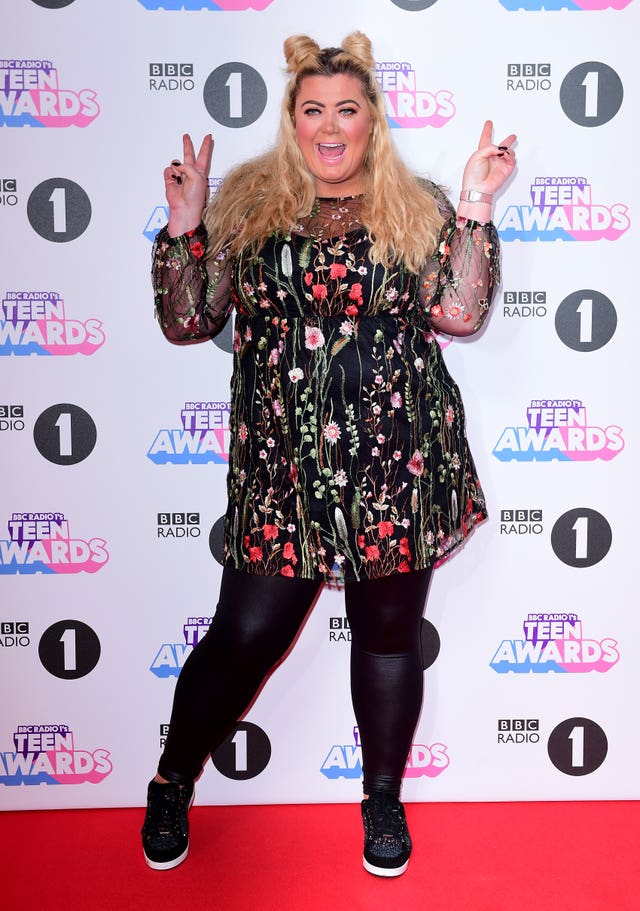 Standing beside her boyfriend James Argent, Collins added: "Despite reports, I am loving life right at the minute. I really am.
"I already know the opening song I'm going to come out to. It's going to be huge. My costume is going to be amazing.
"There's going to be fireworks. Everyone is going to pass out. It's going to be a showstopper.
"You know what, I'm really enjoying it. I'm having great fun. It is exhausting but we have all got to start somewhere."
Argent, 30, praised his partner for "giving it everything", adding that he planned to turn up to her training sessions to provide support.
He said: "She's working her butt off. She's working extremely hard. She's giving it everything.
"She comes in from training exhausted, passing out on the bed. She wants to know that when she's done it, she's done the very best she can. I won't be out on the ice but I'll be at the training."
Dancing On Ice will air in January 2019.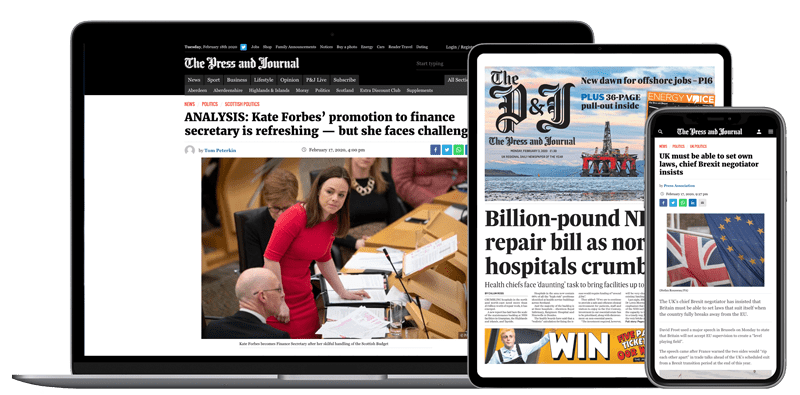 Help support quality local journalism … become a digital subscriber to The Press and Journal
For as little as £5.99 a month you can access all of our content, including Premium articles.
Subscribe