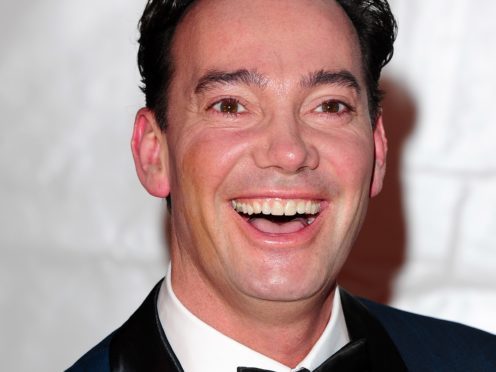 Strictly Come Dancing judge Craig Revel Horwood has reportedly savaged his colleagues on the show.
The judge has apparently lashed out at presenter Tess Daly as well as fellow judges Shirley Ballas and Bruno Tonioli.
According to The Sun, the Australian judge has branded Daly's questions on the show "dull".
He has commented on the appearance of the head judge, Ballas, and called Tonioli an "attention-seeker".
The Sun reports that Revel Horwood addressed a room of around 50 people in Oxford as part of a book tour.
It is reported that he criticised Daly for asking "dull" questions which he tries not to answer. He is alleged to have talked about Ballas's breasts, which he claims are "fake".
He reportedly added that Tonioli was a "proper attention-seeker", although he believes him to be a nice guy.
Revel Horwood reportedly told the audience that the judging panel was "scared" when Seann Walsh and Katya Jones danced after revelations about their private life, and said that he would have got a room if he was them.
The judge added that he thought the so-called "Strictly curse" could be the "Strictly blessing" for couples who work out.
Representatives of Revel Horwood have been contacted for comment.