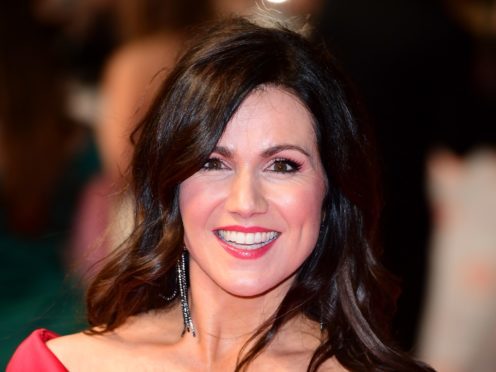 Susanna Reid is "back in the game" after returning to the dating scene, and she is looking to Love Island for romantic inspiration.
The Good Morning Britain host split from her partner Dominic Cotton in 2014 following a 16-year relationship.
Reid has said it is the right time to return to dating, although she does not feel comfortable using online apps like Tinder.
The presenter has revealed that she is not concerned about being exclusive with her dates, and credits Love Island with liberating love lives.
Speaking in an exclusive interview with You Magazine, mother-of-three Reid said that work and family commitments have kept her from seeking romance, but that has now changed.
She said: "I'm back in the game. I'm definitely open to dating again. This is the right time.
"The great thing about what's happened in 2018, and everyone will have seen it on Love Island, is you don't have to date exclusively any more.
"I'm not online. It doesn't feel like the right thing for me."
The presenter has said that she sees co-host Piers Morgan as a friend, but added: "But he's the only one of my friends who I also hate. He winds me up. He's a wind-up merchant."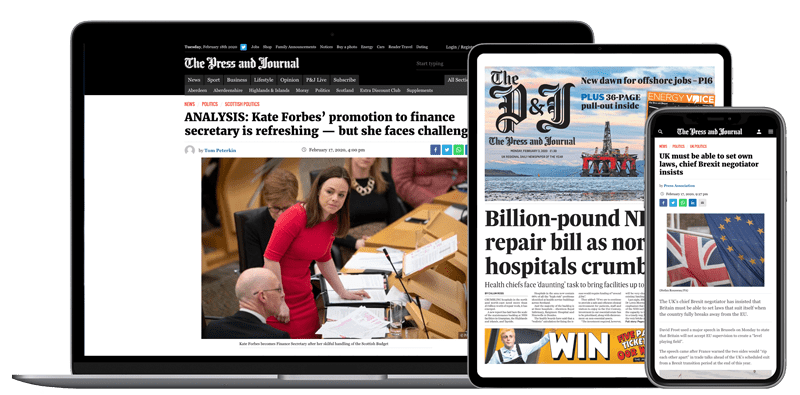 Help support quality local journalism … become a digital subscriber to The Press and Journal
For as little as £5.99 a month you can access all of our content, including Premium articles.
Subscribe