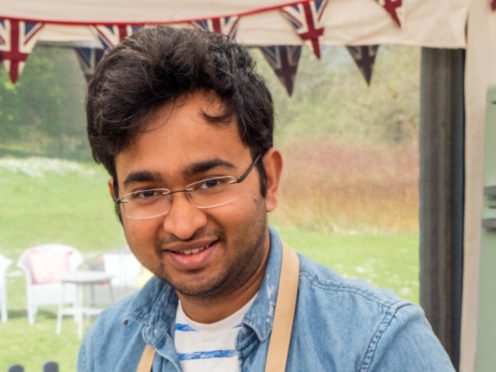 Rahul Mandal may have been crowned Great British Bake Off winner in tonight's dramatic episode, but the research scientist from Rotherham could have easily never made it to the finale.
The 30-year-old nearly crashed out of the competition on two occasions. His series was one of wild highs and extreme lows – and a minor meltdown during Danish week.
Born in India and now a resident of South Yorkshire, Rahul faced Ruby and Kim-Joy in the finale of the Channel 4 programme after weeks of baking challenges.
He received three Hollywood handshakes during the series, the most of any contestant ever, and was named star baker twice – but his erratic performance put him at risk of leaving on two occasions.
His confidence was shaky at best and even the smallest of mistakes caused him to become anxious.
His nervous disposition earned him a legion of fans, with viewers affectionately noting how even the judges compliments left him with a pained expression on his face. In bread week, he repeatedly apologised to Paul Hollywood as the judge complimented his performance.
He attracted controversy in the penultimate patisserie week after he appeared to continue working on his showstopper after hosts Noel Fielding and Sandi Toksvig had called time.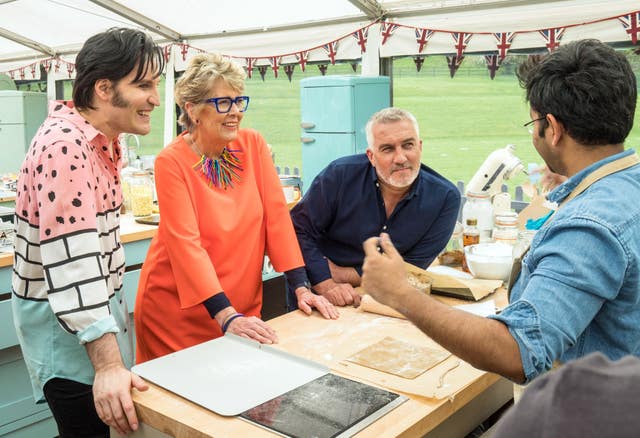 Rahul wobbled in episode seven – vegan week – when tasked with working with non-dairy products. His chocolate and coconut layer cake with raspberry jam caved in while cooling in a fridge.
Rahul was saved after the judges deemed his vegan tropical fruit pavlova best in the technical challenge, placing him first.
The week after, Rahul's problems worsened and his self-confidence hit its lowest point of the series.
Danish week saw him swear not once but twice after botching all three challenges. Asked to bake a rye bread Smorrebrod, sweet apple and cinnamon Aebleskiver and Kagemand, a pastry served on birthdays, he dropped the ball on every occasion.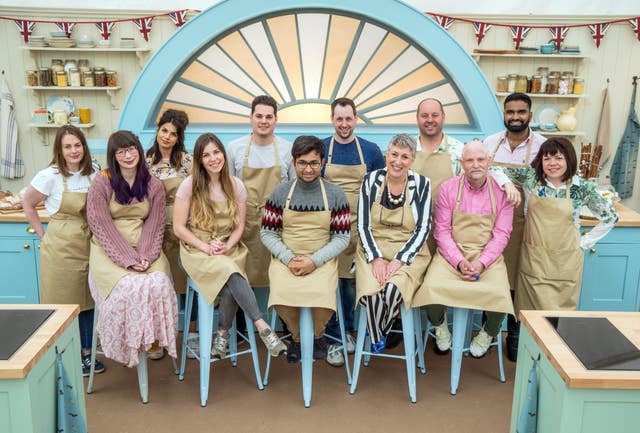 Even before the end of the showstopper challenge, he was sure of his fate.
"I'm going home," he told viewers. "I don't deserve to be here anymore. I just need to be kicked out."
Rahul burnt his Maharajah showstopper and failed to allow his rye bread enough time to rise, but it was Manon who exited the tent after a series of unsuccessful bakes.
Some viewers claimed she had been unfairly axed, while Rahul admitted to feeling guilty about her departure.
Speaking at the end of the series, he said: "It was so sad when Manon went and it was such a close call for me. I felt so bad as she is an extremely good baker, but at the end of the day, it's not my decision to make."
He added: "Worst moment has to be week eight when Manon left, and I felt so much guilt.
"And also when my cake collapsed in vegan week, as I had dedicated the cake to my late grandmother who I was very close to, and I felt that I had let her down."
However, following Danish week, Rahul's supporters rallied around him and his performance improved as he neared the finale, with fan JK Rowling joking on Twitter that he would one day become British prime minister.