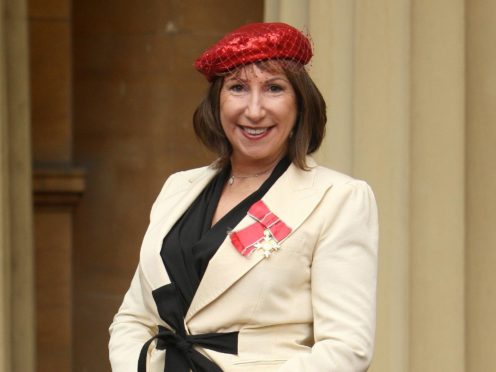 The decision to make Leeds the new national headquarters for Channel 4 will be a "game changer" for the city, Kay Mellor has said.
The channel announced it will relocate 300 staff to three new bases in the nations and regions, including creative hubs in Bristol and Glasgow, while keeping its main London headquarters on Horseferry Road.
Leeds-born Mellor, best known for penning series including Fat Friends, The Syndicate and Girlfriends, said: "It's absolutely the right decision, every indie got behind the campaign and we've got the right result.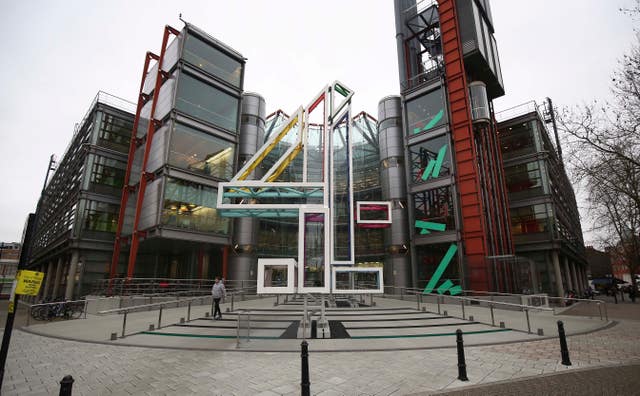 "Leeds is the perfect fit in terms of location and talent and we'll all be there with open arms to welcome them to our wonderful city. It's a game changer for Leeds, putting us firmly on the media map. I am so proud."
A statement from her Yorkshire-based production company Rollem Productions on Twitter added: "We are absolutely delighted that Leeds will be the location of @Channel4's new National HQ So proud of our city, and the exciting times to come."
Sally Joynson, chief executive of Screen Yorkshire, said the decision was "hugely significant for the sector and a validation of the city's production expertise and potential for further growth."
She added: "We have worked tirelessly with the Leeds City Region team throughout the bid process and believe passionately that it will enable Channel 4 to engage with and better reflect audiences outside of London.
"Today's decision will be transformational to the screen industries in the Leeds City Region – and indeed across the North of England.
"We look forward to welcoming Channel 4 and working with them to capitalise on the creative opportunities that this bold move brings."