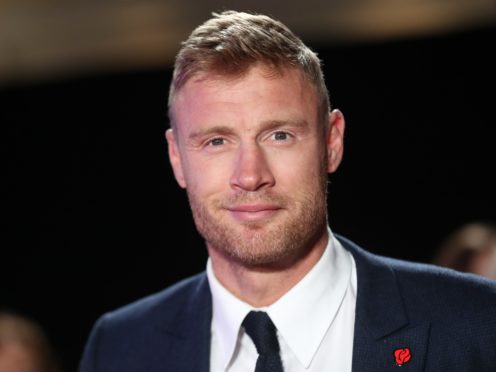 Newly announced Top Gear presenter Andrew "Freddie" Flintoff has said he "can't wait to get cracking" on his second dream job.
The former England international cricketer and Ashes winner said he even has a leather jacket prepared to present the BBC show.
Speaking to Nick Grimshaw on his BBC Radio 1 drivetime show, Flintoff said he was shocked to have another dream come true.
He said: "I thought my dream job was to play cricket. And then to get another go at a dream job. Top Gear is one of those shows that you'd love to do. I still can't get my head around it.
"I can't wait to get cracking. I rate myself as a driver but I think everybody does."
The new presenter, who has experience of driving on television for A League Of Their Own, said he and co-presenter Paddy McGuinness have the right attire for the programme.
Asked if he owned a leather jacket, the former all-rounder said: "I have got one, I need to get a collection. Paddy has got loads of them, he was bringing jacket after jacket out of his suitcase.
"He's from Bolton. He's been trying to give me fashion tips."