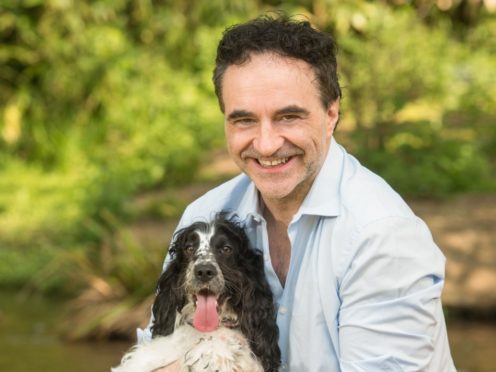 Noel Fitzpatrick, star of Channel 4's The Supervet, has gone viral in a video of him trying to save a swan that had wandered into a busy road in Dublin.
The video shared to Twitter showed Fitzpatrick, 50, stopping traffic to chase the "poor confused fella" off the main road and on to the pavement.
He then wrapped the swan in his blazer, before taking the animal to a nearby canal where it swam away.
The vet said: "Having experienced many swan rescues down the years I knew I could help. Mission accomplished."
Fitzpatrick was on his way to an interview with RTE Radio 1 to promote his new book, Becoming The Supervet, when he saw the bird in distress.
The vet and his Surrey practice became the focus of television show The Supervet in 2014, which takes viewers behind the scenes as he cares for animals.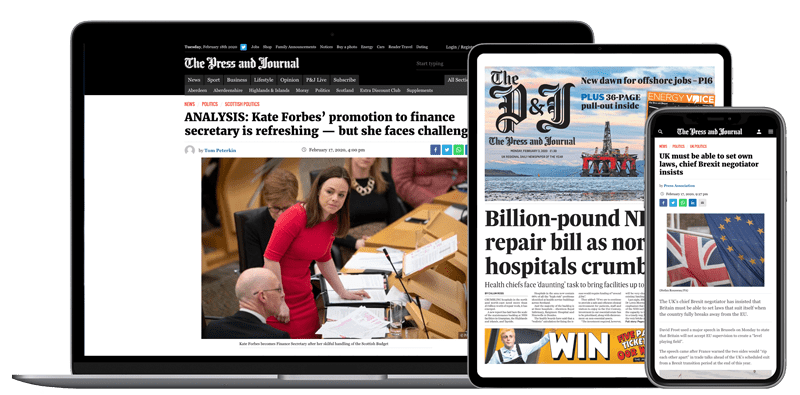 Help support quality local journalism … become a digital subscriber to The Press and Journal
For as little as £5.99 a month you can access all of our content, including Premium articles.
Subscribe