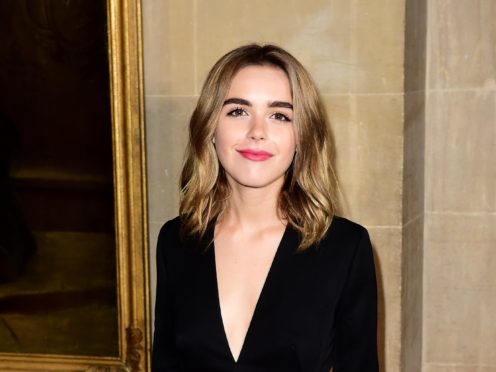 A group of Satanists is suing Netflix and Warner Bros for 50 million US dollars (£38 million) over the depiction of a goat-headed statue in one their television shows.
The Satanic Temple claims the entertainment giants copied its depiction of deity Baphomet in The Chilling Adventures Of Sabrina.
An icon similar to the group's appears in four episodes of the supernatural drama, it alleges.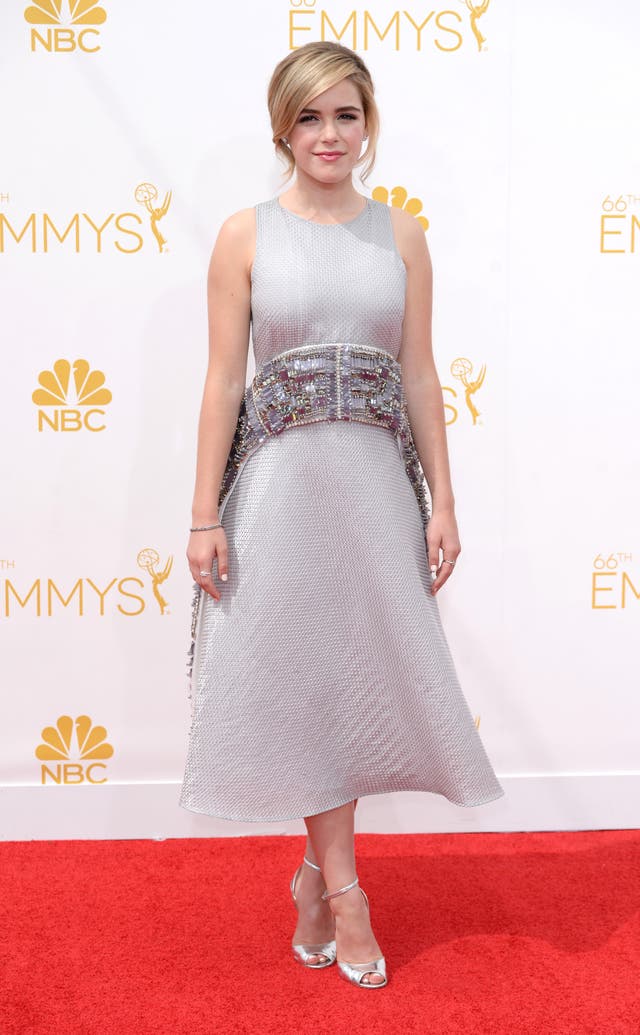 The lawsuit, filed at a federal court in New York on Thursday, claims the depiction of Baphomet constitutes misappropriation, confusion of origin and injury of reputation.
Legal documents state: "What makes this case particularly striking and significant is that it arises in the context of Defendants who are highly sophisticated media production and distribution companies which blatantly misappropriated Plaintiff's unique expression of an idea even though they have a long history of vigorously protecting their own intellectual property."
It adds the Satanic Temple created its depiction of Baphomet in part "to promote First Amendment values of separation of church and state and equal protection".
Neither Netflix or Warner Bros have commented on the lawsuit.
The Chilling Adventures Of Sabrina is a supernatural drama programme starring US actress Kiernan Shipka as Sabrina Spellman, a half-mortal half-witch who is torn between her two identities.
It is based of the same comic book series which spawned Sabrina The Teenage Witch, starring Melissa Joan Hart and running from 1996-2003.
The Satanic Temple says it does not worship Satan but instead works to "encourage benevolence and empathy among all people".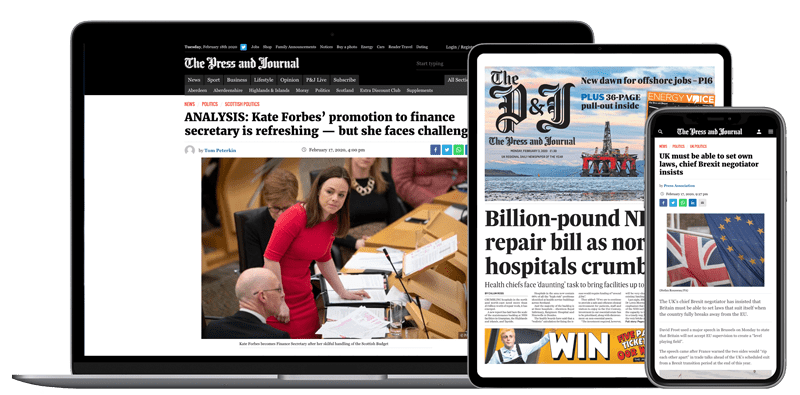 Help support quality local journalism … become a digital subscriber to The Press and Journal
For as little as £5.99 a month you can access all of our content, including Premium articles.
Subscribe