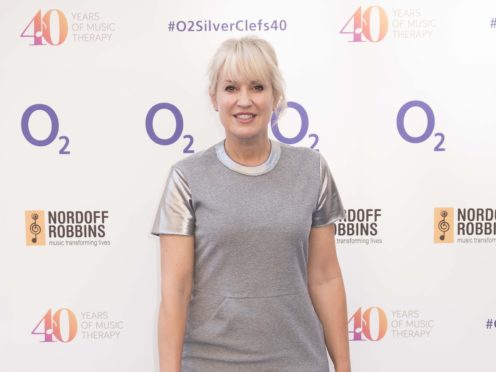 Nicki Chapman will present a new gardening competition show for Channel 5, it has been announced.
The series, which has the working title The Great Garden Challenge, will also star garden designer Diarmuid Gavin, gardening expert Carol Klein and landscaper and designer Mark Gregory.
The group will judge a competition in which eight teams battle it out to be named Great Garden Challenge champion and have the chance to exhibit at the Royal Horticultural Society's Garden Wisley.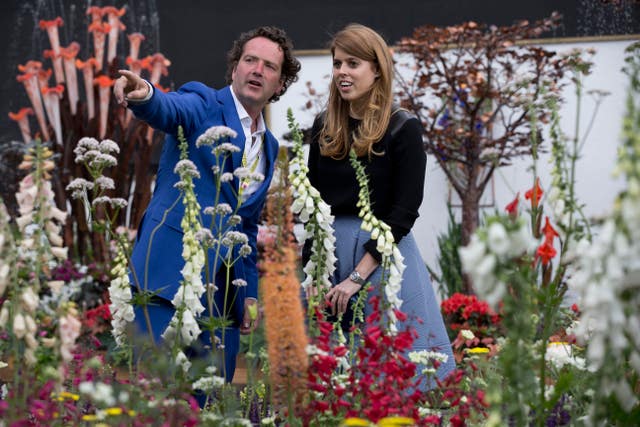 Over the first four episodes, the contestants will compete in heats in which two pairs of professional garden designers go head to head to transform identical sized spaces each working to a strict budget and a 48-hour deadline.
The garden designers will have received the brief two weeks in advance in order to plan their transformations and the garden spaces used in all the competition challenges will be for deserving causes.
They will take under-used spaces and create gardens that will enhance the lives of recipients including war veterans, residents of care homes for the disabled, hospital patients and dementia sufferers.
At the end of each heat episode Klein and Gregory who assess the efforts according to Royal Horticultural Society approved criteria for a good garden which includes: meeting the brief; the design and how they've planned the space; construction and landscaping and the technical quality of the work; and planting, the colour impact, composition and health of the plants used.
Four winning pairs from the heats go through to the semi-finals where the contestants must create garden designs in one location and on a bigger scale.
The gardeners will have 48 hours to transform the space to win a place in the final when the remaining two pairs of garden designers will be challenged to create the ultimate show garden at the RHS's Wisley Garden in Surrey.
Wisley's curator, Matthew Pottage, will become guest judge helping to crown Britain's Best Garden Challenge champions
Greg Barnett, commissioning editor of factual entertainment at Channel 5, said: "This new series combines the nation's great love of gardening with the opportunity to leave a lasting legacy in a brilliant new competitive format overseen by the prestigious Royal Horticultural Society."
Elaine Hackett, creative director of production company Crackit Productions, said: "Gardening is one of our favourite past times, spanning all age groups, from allotments to window boxes, gardening is without doubt the new baking!
"The average Brit will spend £30,000 and eight months of their lives on their garden over the course of a lifetime This format plays to that British love of gardens, creating lasting green legacies, leaving beautifully designed gardens across the country."
The series is due to air on Channel 5 in 2019.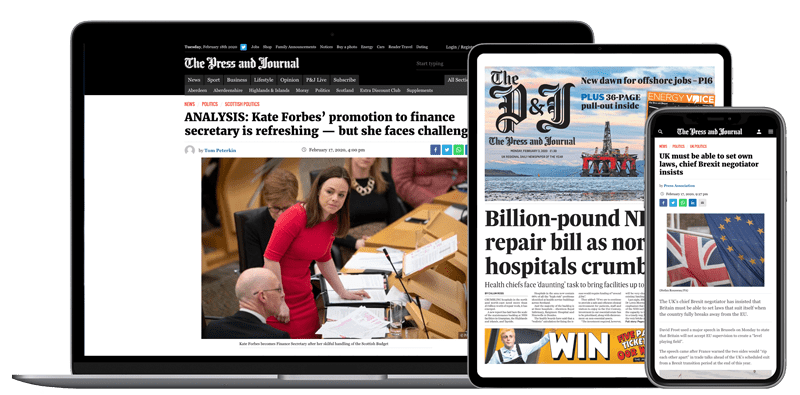 Help support quality local journalism … become a digital subscriber to The Press and Journal
For as little as £5.99 a month you can access all of our content, including Premium articles.
Subscribe