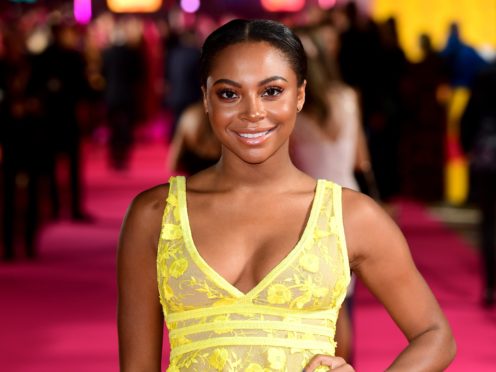 Love Island star Samira Mighty will host a new interactive game show on Facebook, where those taking part can win up to £10,000.
Samira, who took part in this year's series of the hit ITV2 dating show, will present Confetti on Facebook Watch, which will air on weekdays at 1.30pm, and will put viewers to the test with a range of pop culture trivia questions.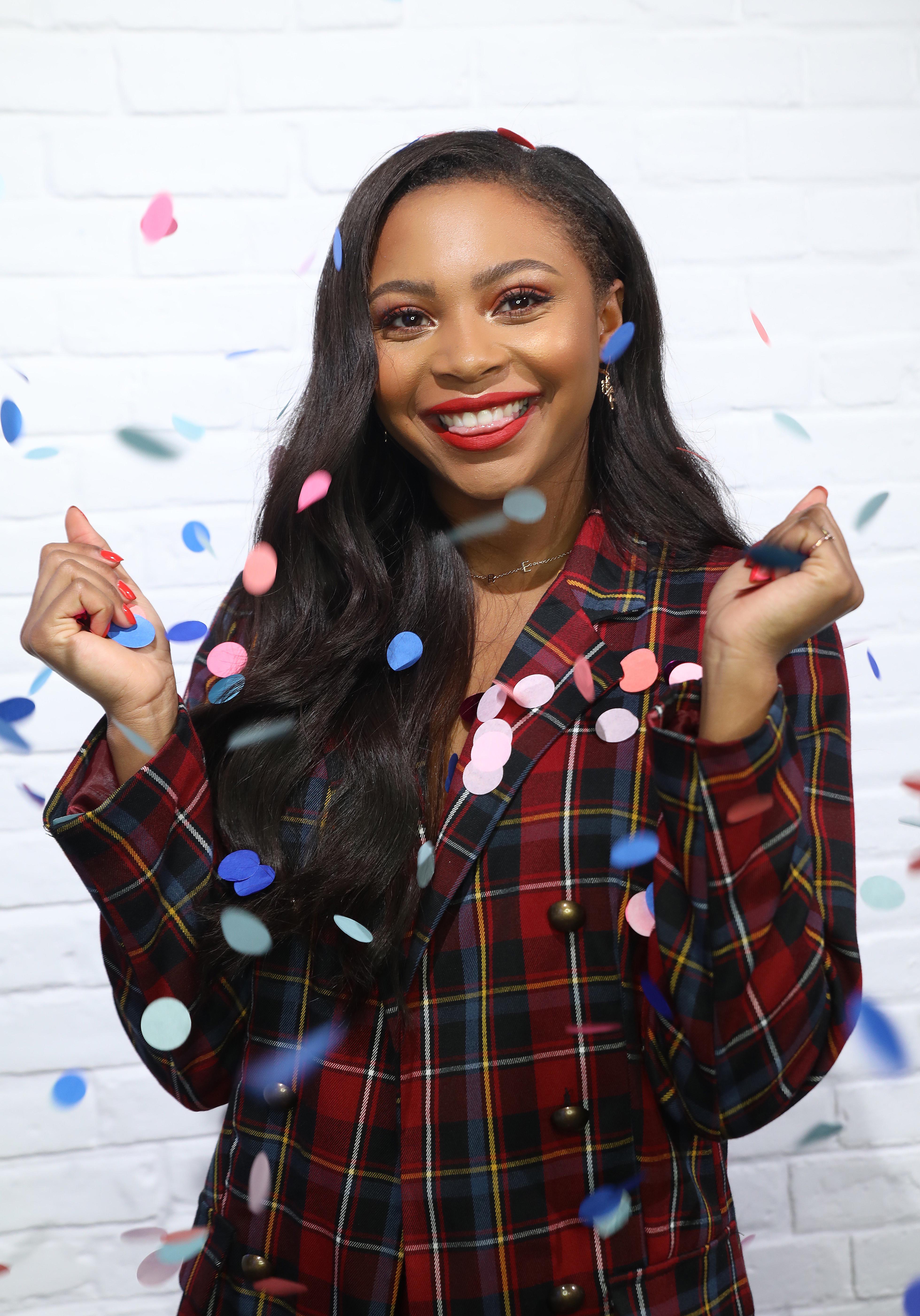 She said: "I'm so excited to be presenting this fun new show. It's a game show where you can win big money in your lunch break!
"Anyone can play and will have a chance of winning up to £10,000. The questions are all based around pop culture trivia and you can also play with your friends.
"I can just imagine people getting together in their lunch breaks, having fun and winning a bit of extra bit of cash for drinks after work. And as it's all on Facebook it makes it easy to play too. Please do watch and play along with me, you'd be crazy not to!"
The show will air from November 19 on Facebook Watch, the social network's video-on-demand service, and by following the Confetti UK Show Page.
The programme will be added to a users' Watchlist, alerting them to tune in to the game along with Samira and their pals every day.