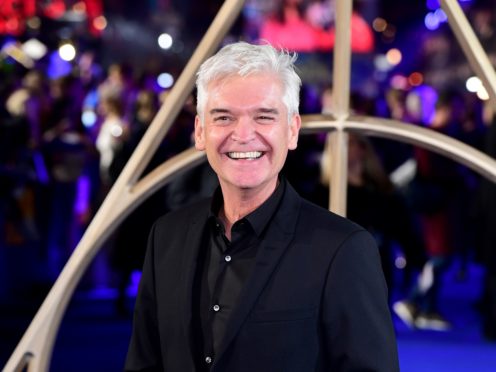 ITV show This Morning had to rearrange its schedule after Theresa May pulled out of a live interview.
Phillip Schofield and Rochelle Humes told viewers on Thursday that the Prime Minister would not appear on the sofa after all.
The Prime Minister changed her plans before she spoke outside 10 Downing Street about her Brexit deal.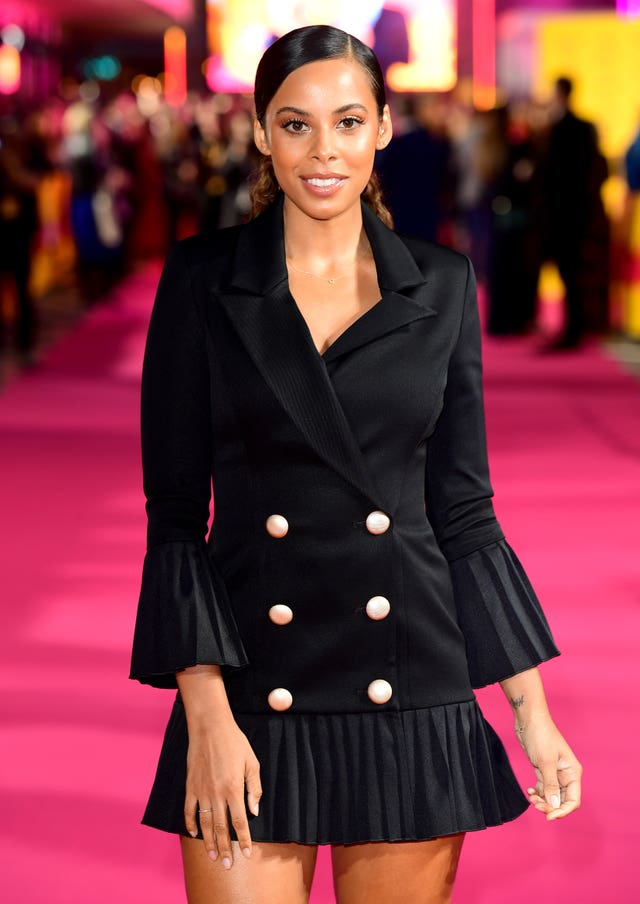 "We've been telling you to expect the Prime Minister on our sofa and we're going to have to disappoint," Schofield said.
"We were told this morning that all would become clear. But obviously the reason she's not here today is to do with Brexit."
He said the Prime Minister "promised" This Morning her "first sit-down interview", adding: "Hopefully next week she'll be able to do the chat she was going to do today."