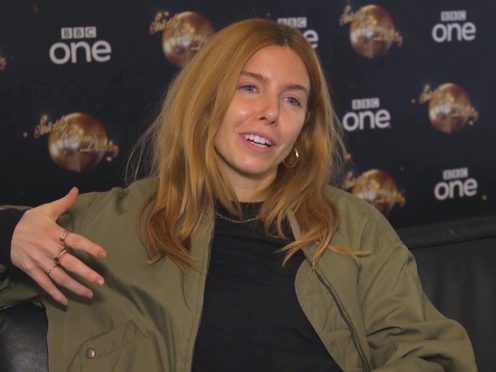 Stacey Dooley has revealed she has not washed her hair since the Strictly Come Dancing show in Blackpool.
The documentary maker was so admiring of her new style from the Tower Ballroom show she has refused to wash her hair since.
Dooley descended from the ceiling of the famous venue to open the show with dance partner Kevin Clifton with her red hair unleashed for the pair's samba routine.
Since the show, Dooley has been clinging to the style, which she said is now in need of a wash.
Speaking to Zoe Ball on Strictly Come Dancing spin-off show It Takes Two, she said: "That's why it's tied back like this, because it's so dirty. I just loved it so much.
It stinks. It absolutely stinks."
Partner Clifton added: "It smells of hairspray and bacon."
Dooley said she was anxious about opening the show at the famous Blackpool ballroom.
She said: "I never in my life thought I would be in this situation. The rock was 12ft-long, the ceilings are sky high. I felt anxious. I was so anxious."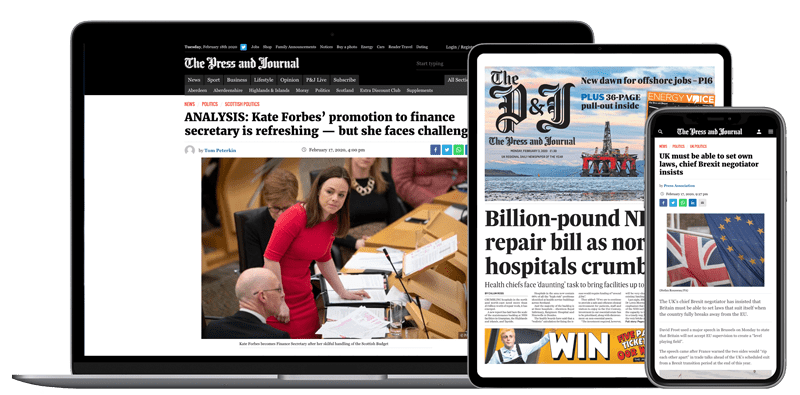 Help support quality local journalism … become a digital subscriber to The Press and Journal
For as little as £5.99 a month you can access all of our content, including Premium articles.
Subscribe