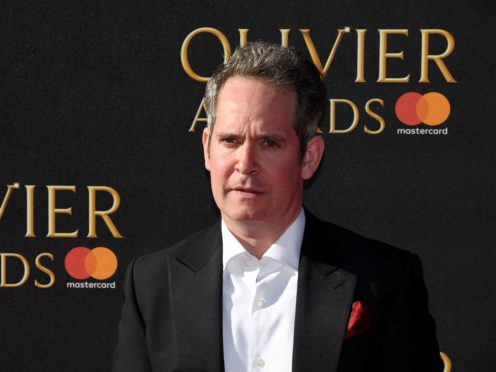 A first look at The Missing spin-off Baptiste shows Tom Hollander in his new role as a man trying to find his niece, who is a prostitute.
The Bafta-winning actor, known for roles in The Night Manager and Rev, will be joined by Tcheky Karyo, who is reprising his role as insightful but stubborn French investigator Julien Baptiste in the gritty new series.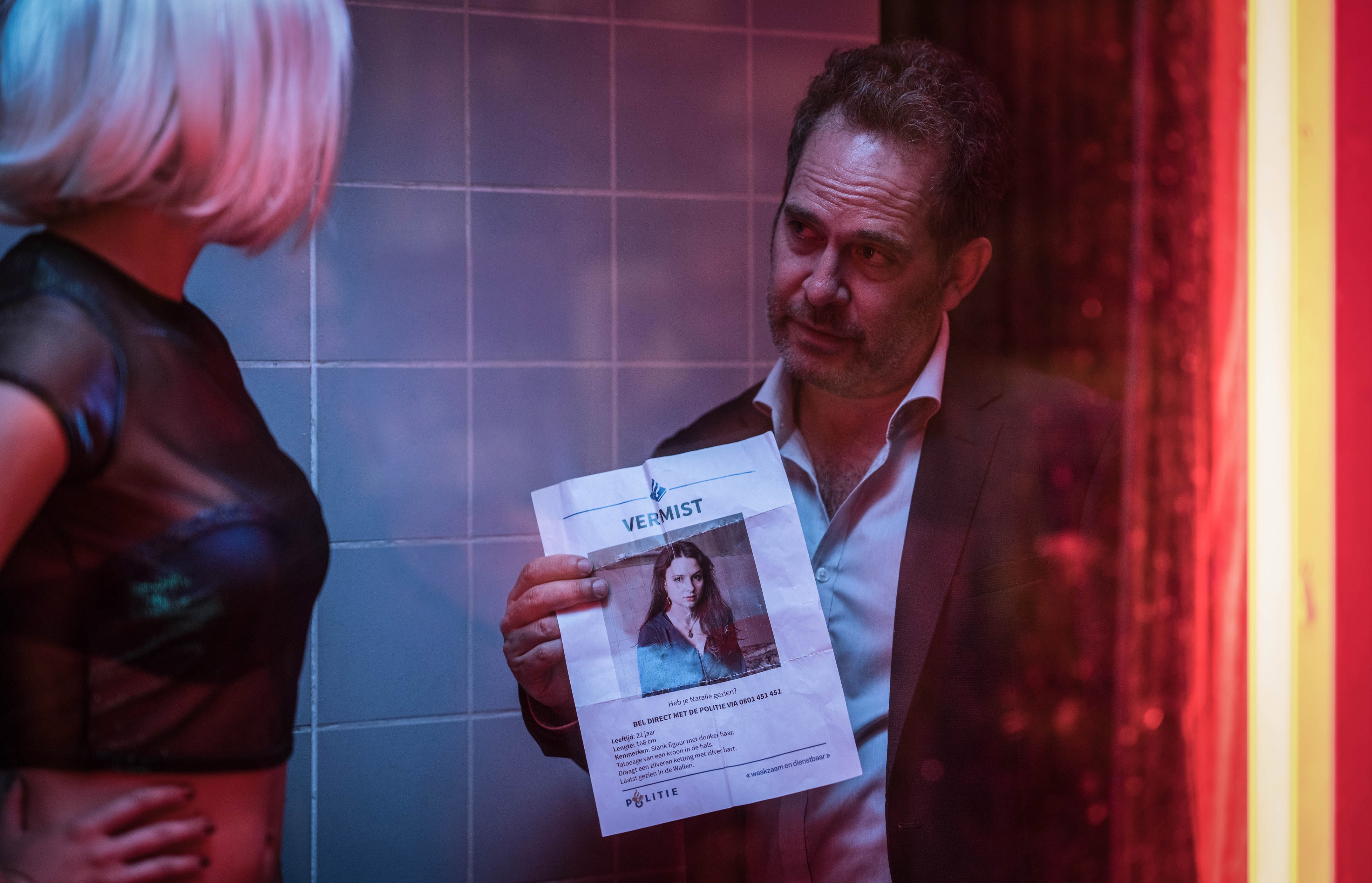 Hollander will play Edward, an expat based in Antwerp who is searching for his niece in Amsterdam.
Martha, head of the Amsterdam police and played by Barbara Sarafian, has contacted her former partner Julien – who is on holiday in the picturesque city with his wife – for his help on the case.
Edward will work with Julien to try to track down his missing relative.
The series was written by The Missing creators Harry and Jack Williams and is expected to air on BBC One next year.
The Bafta and Emmy-nominated programme ran for two series, the first in 2014 and the second in 2016, and pulled in between seven and eight million viewers per episode.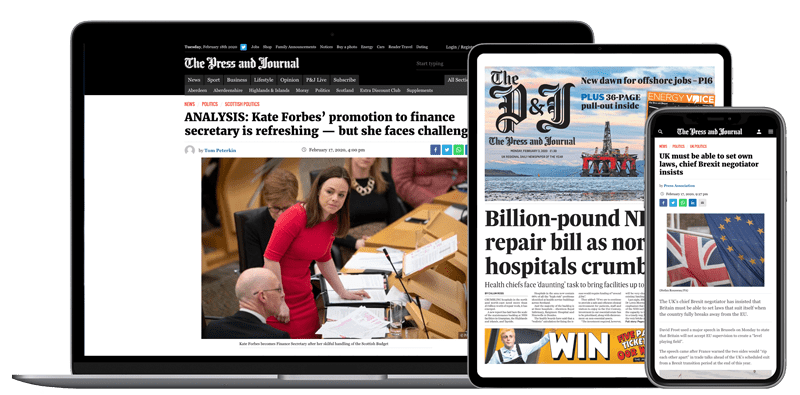 Help support quality local journalism … become a digital subscriber to The Press and Journal
For as little as £5.99 a month you can access all of our content, including Premium articles.
Subscribe