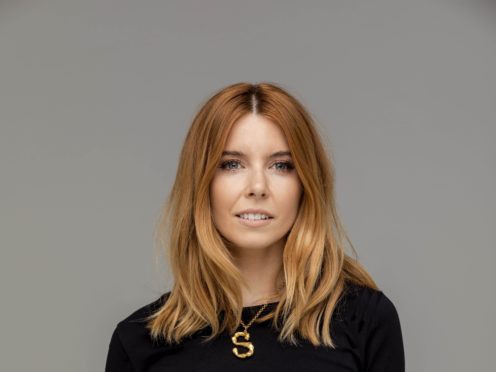 Stacey Dooley will follow young teenagers as they tackle the rigours of work for the first time in a new BBC series.
The presenter and Strictly Come Dancing star is set to show the struggles of young people entering the workforce in new show The Nine To Five.
Dooley will examine the challenges facing five youngsters, aged 16 to 18, as they labour for apprentice-level wages, eking out a living to pay for food and accommodation.
The teenagers will try their hand working in restaurants, a care home, a contact centre, Heathrow Airport, and in manufacturing jobs.
Cheryl Taylor, head of content for BBC Children's, said: "She has travelled the world exploring issues affecting young people, so she is the perfect choice for this new series which offers an entertaining insight into teenage lives, the transition between education and the workplace, and the many challenges which that brings.
"Stacey is already a regular face on our CBBC channel in The Pets Factor and Show Me What You're Made Of where she has had massive impact so we are delighted to be working with her again on The Nine To Five allowing our slightly older audiences to enjoy her take on life for first time job seekers."
The programme will be broadcast on iPlayer, with an air date yet to be confirmed. There will be five half-hour episodes.