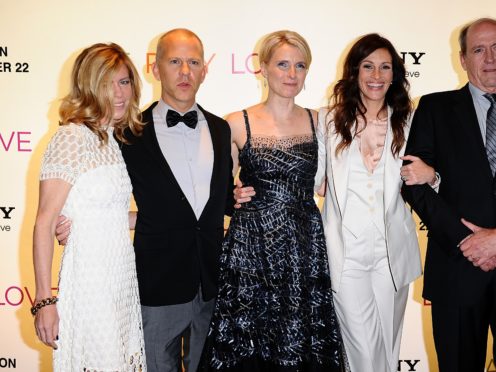 Ryan Murphy is one of the most successful television producers of his era, creating or co-creating some of the biggest shows of the 21st century.
He was the brains behind series including Nip/Tuck, Glee and American Horror Story and he has now been recognised for his work with a star on the Hollywood Walk of Fame.
US producer Murphy's work often focuses on unconventional subject matter, such as plastic surgery or a high school glee club, and he has been praised for defying Hollywood traditions by featuring older women or gay men in starring roles.
Murphy credits the rise of streaming services and premium cable channels with allowing him to experiment.
Speaking to Variety, he said: "There's such a hunger for content that the streamers and premium cable outlets are willing to take chances on things that they maybe wouldn't have before.
"You can be a niche show, writing about niche things, and be a mainstream success in a way that you couldn't be before."
Murphy's first television show arrived in 1999 with the teen comedy series Popular, which he created alongside Gina Matthews.
It ran for two seasons, finishing in 2001.
Murphy followed it up with the hugely popular Nip/Tuck.
The medical drama series, which aired from 2003 to 2010, ran for 100 episodes.
Murphy, by now one of television's most sought-after producers, next co-created the musical drama for which he is perhaps best known for, Glee.
The show features a high school glee club, made up of a rag-tag bunch of misfits, cheerleaders and jocks, as they try to navigate their tricky teenage years while attempting to win singing competitions.
Glee, created by Murphy, Brad Falchuk and Ian Brennan, was critically acclaimed during its early seasons and finished after its sixth season in 2015.
Murphy and Falchuk teamed up again for the anthology series American Horror Story, which premiered in 2011.
A companion series, American Crime Story, quickly followed.
It includes series on the assassination of Gianni Versace and the story of OJ Simpson.
Away from television, Murphy has directed the films Running With Scissors and Eat Pray Love, the 2010 movie adaption of a best-selling memoir starring Julia Roberts.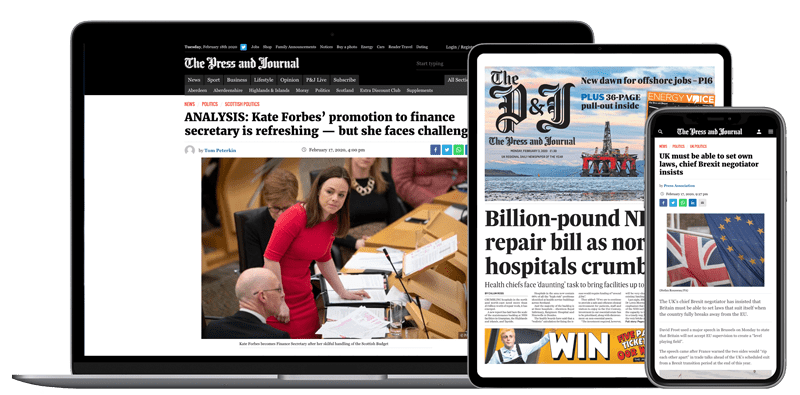 Help support quality local journalism … become a digital subscriber to The Press and Journal
For as little as £5.99 a month you can access all of our content, including Premium articles.
Subscribe