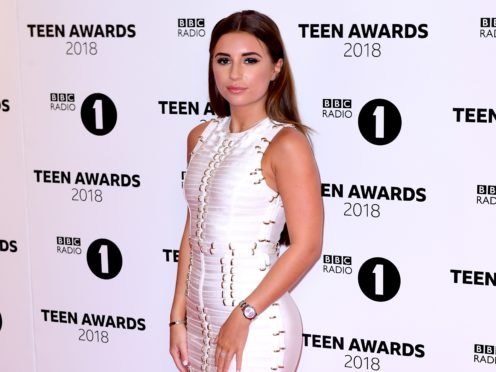 Love Island winner Dani Dyer has signed a deal for her debut book, in which she will offer advice and answer questions.
In What Would Dani Do?, Dyer will share her experiences of growing up, bullying, relationships, insecurities and being soap star Danny Dyer's daughter.
She will also provide behind-the-scenes details from Love Island, where she met boyfriend Jack Fincham.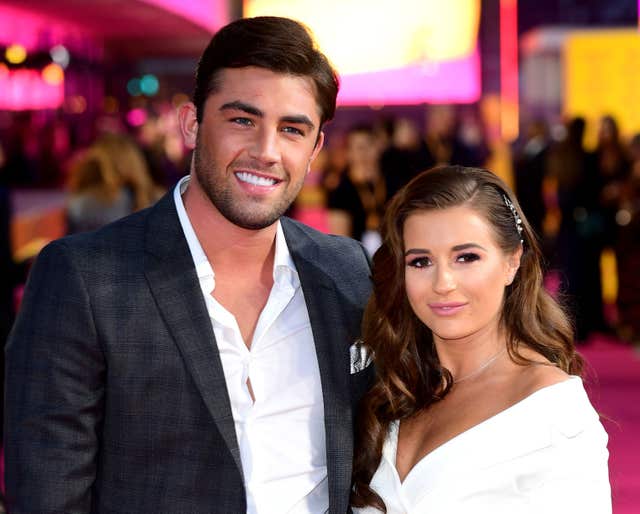 The book will be published by Ebury Publishing on April 4 2019.
The reality star said: "My followers are always asking me questions and advice on everything from family to boys to self-confidence.
"I wanted to put it all down in one place and empower everyone to feel good about themselves – I've always got my girls' backs!
"Hopefully it will help in some way or at least just make you smile."
She will answer questions including "Why did Danny give you the same name?" and "Who took the longest to get ready in the villa?", as well as "How can I be more confident?" and "Have you ever been to therapy?".
Michelle Warner, assistant editor at Ebury Publishing, said: "We all fell in love watching Dani this summer on Love Island for her bubbly nature, hilarious one-liners and straight-talking advice.
"What Would Dani Do? is Dani's unique take on life. It is packed full of the advice we all wish we had growing up – and is perfect for those of us still wanting to know how to wash and blow-dry our eyelashes or how to embrace being regular people who love cheese toasties a bit too much."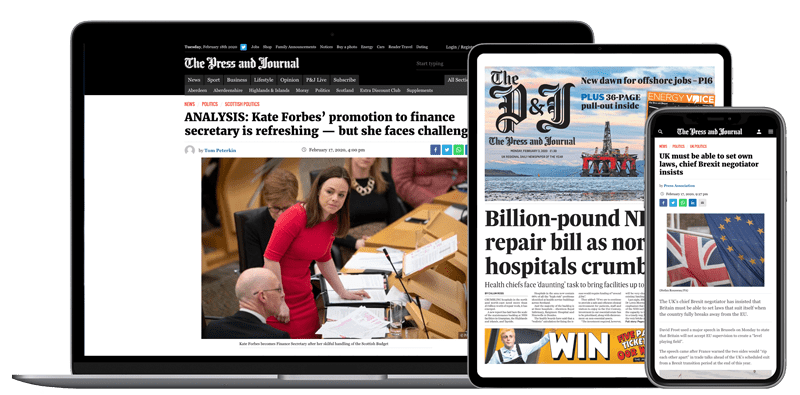 Help support quality local journalism … become a digital subscriber to The Press and Journal
For as little as £5.99 a month you can access all of our content, including Premium articles.
Subscribe