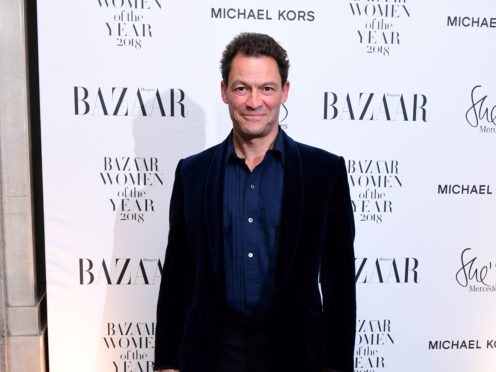 Screenwriter Andrew Davies has said that, in keeping with his reputation, he has found the sexual element in his BBC adaptation of Les Miserables.
His take on Victor Hugo's 19th century classic, starring Dominic West, David Oyelowo and Lily Collins, is due to air over the festive period.
Davies, known for adaptations including Vanity Fair, Pride And Prejudice and War And Peace, told Radio Times magazine: "I have a reputation for bringing out, and (some say) even inventing the sexual element in the great classics.
"It is there in Les Miserables, too, but deeply buried."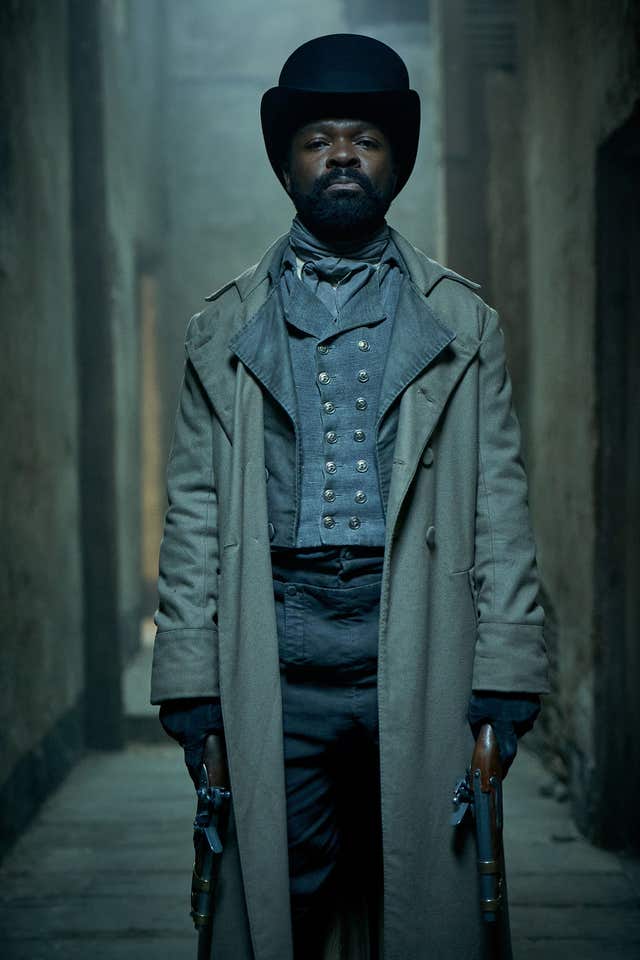 "Curiously, neither Valjean nor Javert appears to have a sex life, but we sense something under the surface in Valjean's response to Fantine and his over-protective love for Cosette, and one can even see a twisted kind of love in Javert's obsession with Valjean," he said.
Davies said the roles called for the "finest available actors".
"We were thrilled to be able to cast Dominic West as Valjean and David Oyelowo as Javert," he said.
"That casting reflects the often ignored fact that France, like Britain, has a multicultural history going back to Napoleon's time and beyond."
The interview is in the Christmas issue of Radio Times, which is out on Tuesday.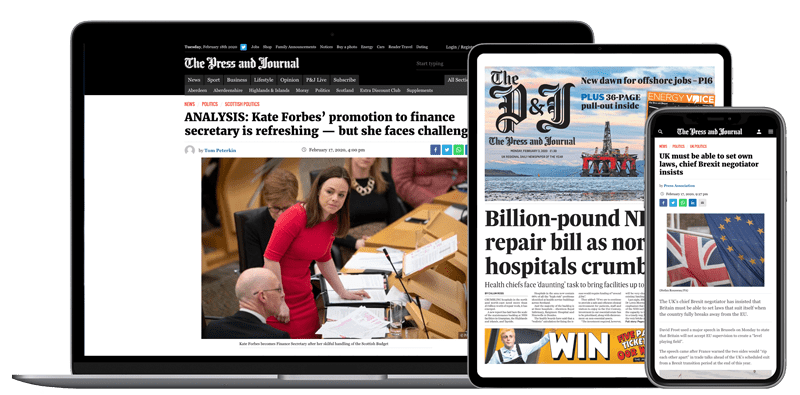 Help support quality local journalism … become a digital subscriber to The Press and Journal
For as little as £5.99 a month you can access all of our content, including Premium articles.
Subscribe