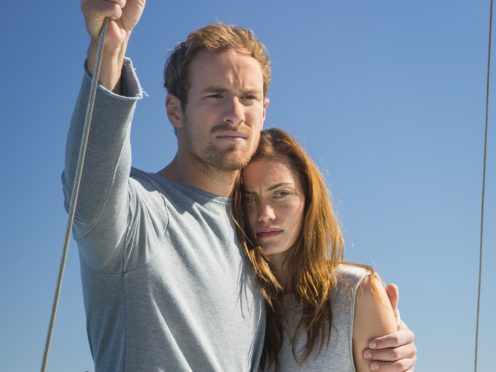 BBC Four, the channel that brought international shows such as Borgen and Inspector Montalbano to UK viewers, has snapped up a new thriller from Australia.
Foreign dramas including Wallander and The Killing have been big hits for the channel.
It has now announced Safe Harbour, a four-part series from Australia, for its Saturday night slot.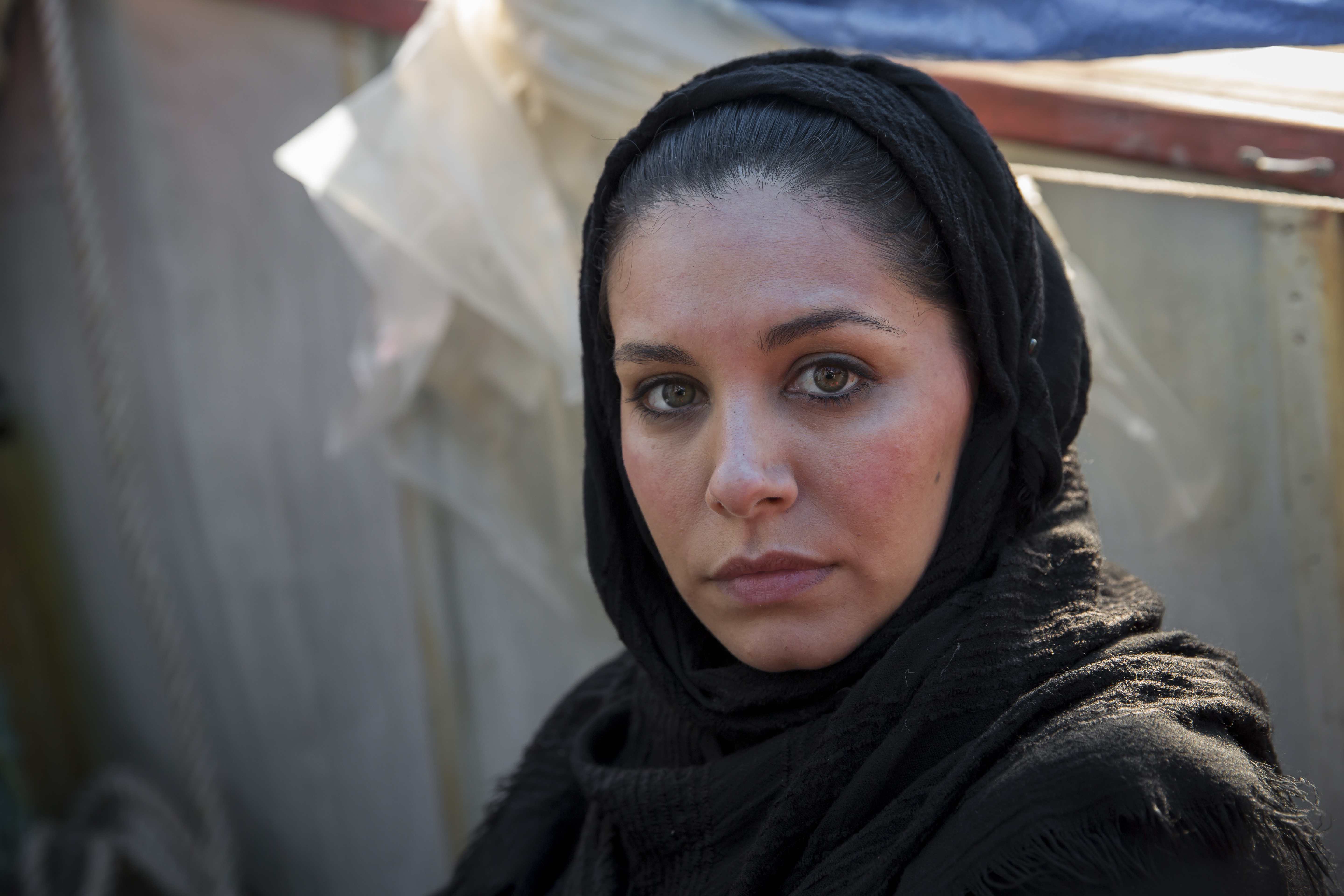 Other international series will also be returning, such as Icelandic crime drama Trapped, Danish thriller Follow The Money and detective story Cardinal.
Safe Harbour features six friends who set sail on a yacht trip from Brisbane to Indonesia.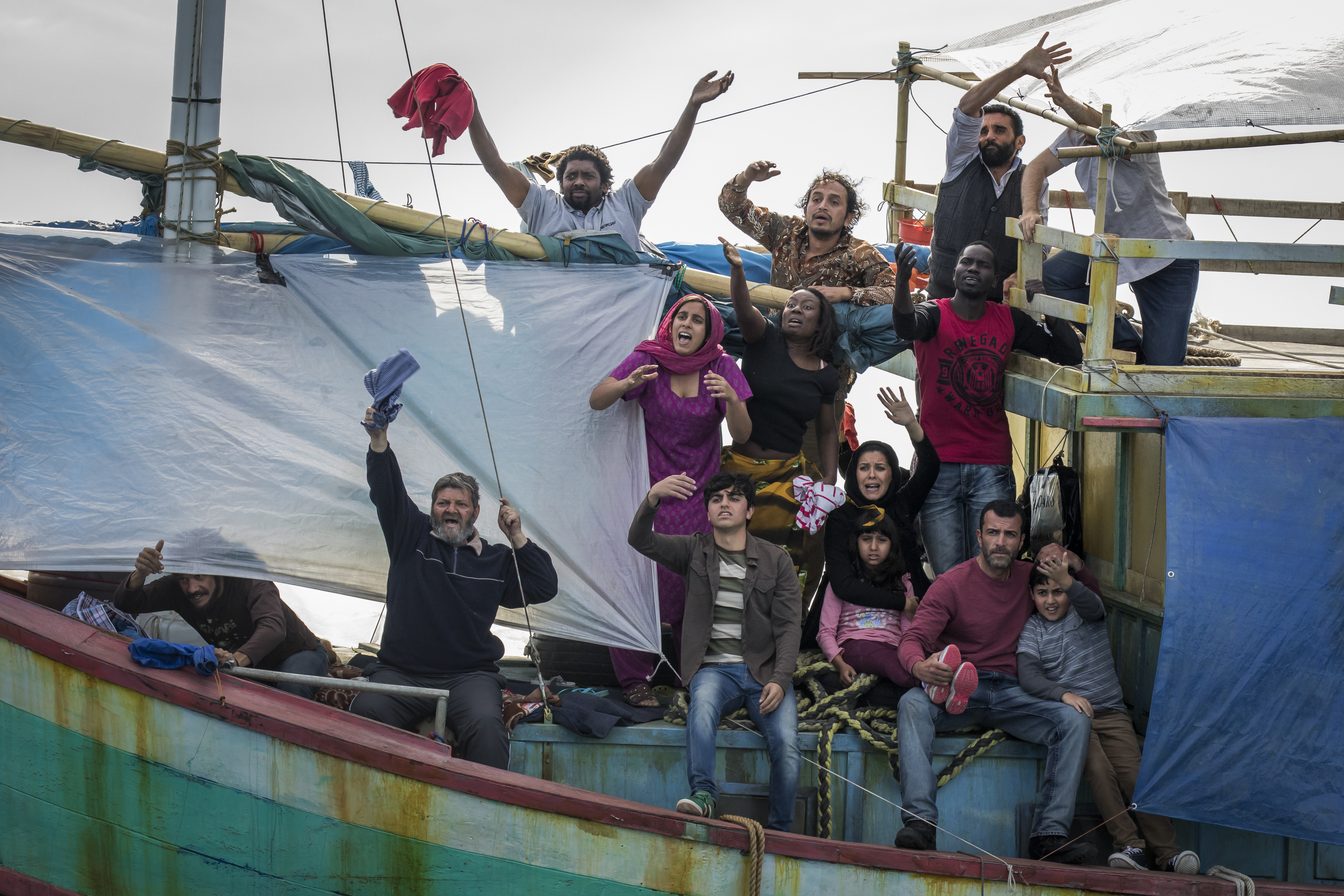 "The friends come to the aid of a group of asylum seekers on a broken-down boat, but this encounter leads to a series of events that change their lives irrevocably," the channel says.
Channel editor Cassian Harrison described BBC Four as "the original home of contemporary international drama on British television".