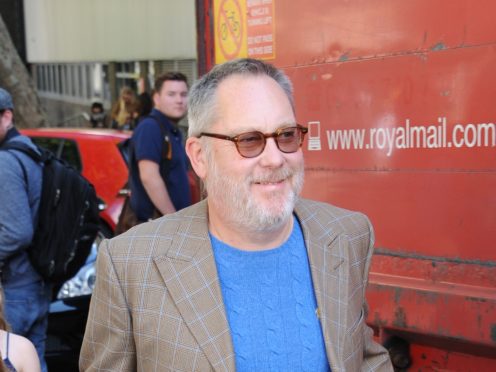 Funnyman Vic Reeves is filming a TV documentary about the Bauhaus art movement.
The star, real name Jim Moir, will celebrate the centenary of the modernist design group, which has had a huge and lasting impact on design.
The German school of art and design, famous for its minimalism, opened in 1919.
As part of Bauhaus Rules, on BBC Four, Reeves will mount a "Bauhaus takeover" with recent graduates from London art school Central St Martins.
The week-long "immersive art experiment", with contemporary artists and leading designers, will "recreate life at the Bauhaus."
Other shows, announced as part of BBC Arts, include a BBC Two documentary to "uncover a little-known side to Oscar Wilde".
The Importance Of Being Oscar will track "Oscar Wilde's career up to his trial for homosexual crimes and tragic fall from grace".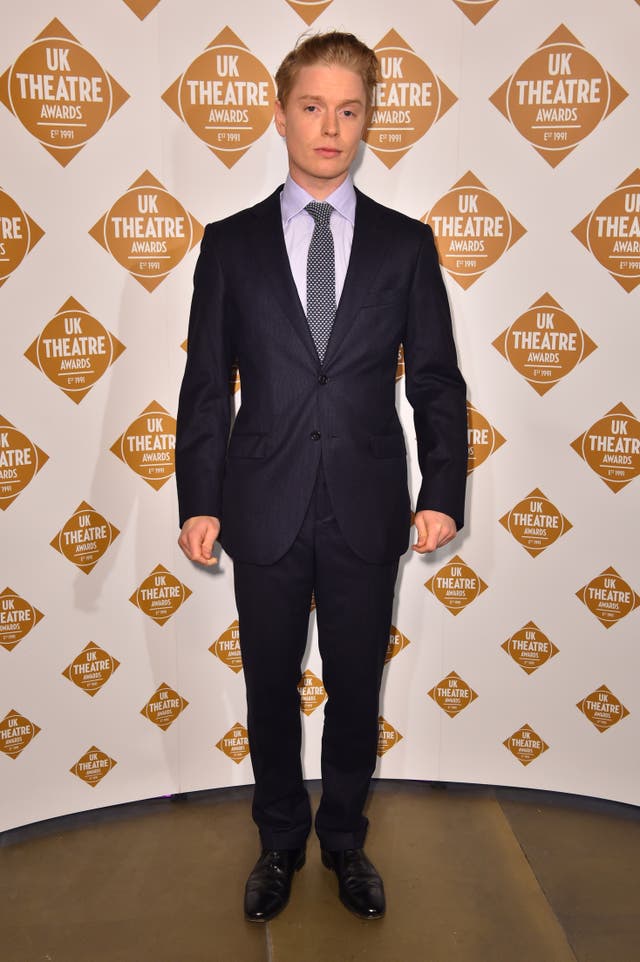 Freddie Fox, Claire Skinner and Anna Chancellor will perform excerpts from some of his works.
On BBC Four, Rembrandt's story will be recounted in a documentary which "tells his story from … his own" perspective, to mark the 350th anniversary of the artist's death.
A season celebrating the art and pleasure of reading and literature will air across the BBC this autumn, to celebrate the 300th anniversary of the novel Robinson Crusoe.
It will include The Novels That Shaped Our World, on BBC Two, examining the novel from the perspectives of "Empire, women's voices and working class experience".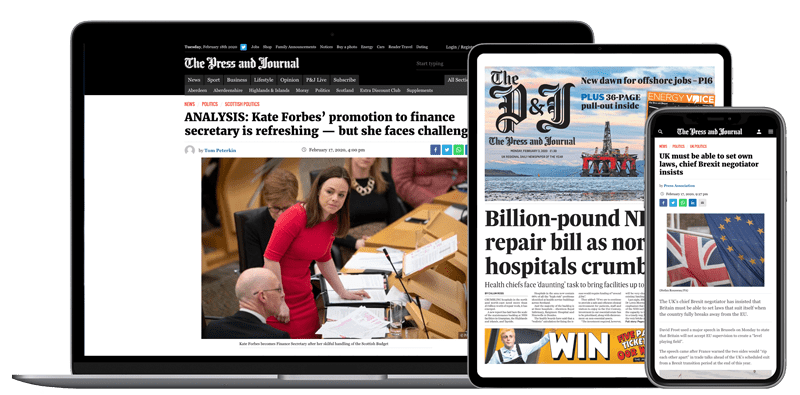 Help support quality local journalism … become a digital subscriber to The Press and Journal
For as little as £5.99 a month you can access all of our content, including Premium articles.
Subscribe