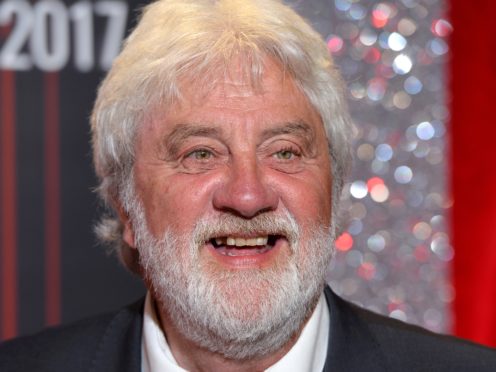 Emmerdale star Steve Halliwell has said he will soon return to the soap after undergoing a heart operation in September.
The Zak Dingle actor has been absent from the ITV soap for the past five months due to a spell in hospital, but he has now said he feels "fantastic".
Halliwell, 64, told the Sun Online: "I'm back at work in a few weeks and feeling fitter than ever after having a pacemaker fitted in September.
"It's done me the world of good and I feel fantastic.
"Emmerdale have been brilliant throughout and really looked after me.
"I did have to spend some time in hospital and it was really funny to see the entire Dingle clan around my bed."
He added: "Everyone has been so considerate and I know it sounds a bit of a cliche, but we really are one big happy family."
The soap star teased that he has "some great storylines coming up" and that he is looking forward to return to filming.
Halliwell joined the soap in 1994 and is one of the longest-serving cast members.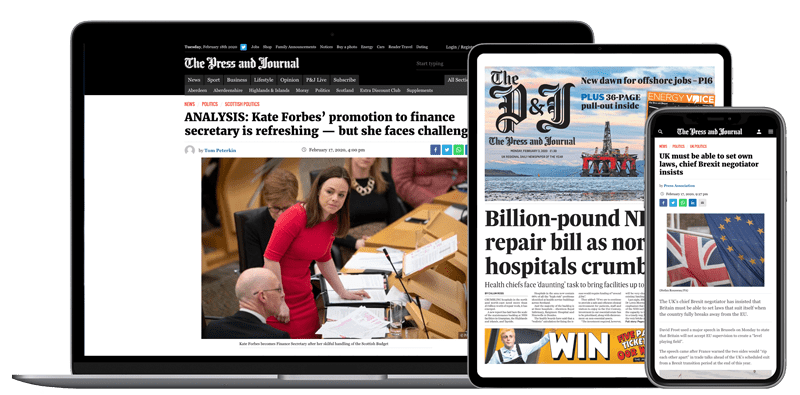 Help support quality local journalism … become a digital subscriber to The Press and Journal
For as little as £5.99 a month you can access all of our content, including Premium articles.
Subscribe