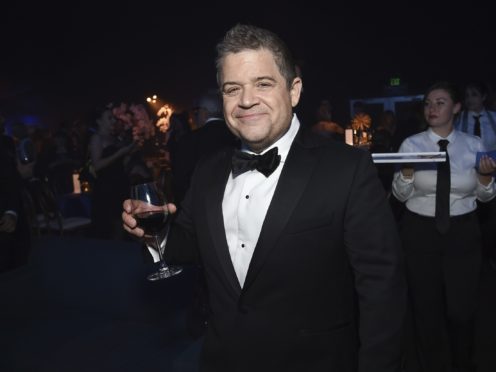 Actor and comedian Patton Oswalt turned a Twitter spat into an act of kindness when he asked his fans to help pay for the medical bills of a man who insulted him.
The 49-year-old, who starred in sitcom the King Of Queens and voiced Remy in Ratatouille, is a prominent critic of President Donald Trump on social media.
After posting a critical tweet about the president's plans to build a border wall, he received a couple of responses from an apparent Trump supporter.
"I just realized why I was so happy you died in Blade Trinity!" Michael Beatty wrote in one, while in another he called Oswalt a "sawed off little man".
Oswalt sent a joke back of his own – but instead of allowing the exchange to descend into a full-on Twitter row, the actor spotted a link to a fundraiser to pay for medical bills on Beatty's feed.
According to his GoFundMe page, Beatty is a Vietnam veteran who spent two weeks in hospital over Christmas with sepsis and diabetic ketoacidosis, during which time he fell into a coma.
After reading his story Oswalt changed tack, donated to the fund and encouraged his more than four million followers to do so, too.
The fund had a target of $5,000 (£3,790) and Oswalt donated $2,000 (£1,520) towards that. Before long, the fund had passed $30,000 (£22,800).
Beatty was overwhelmed by the response, telling Oswalt: "You have humbled me to the point where I can barely compose my words."
He went on to tweet: "@pattonoswalt managed to not only let me slide on a rough tweet to him but started something that has me reevaluating friendships and productive dialogue regardless of political affiliation. He's a good man and I hope that I can meet him one day to cement a relationship."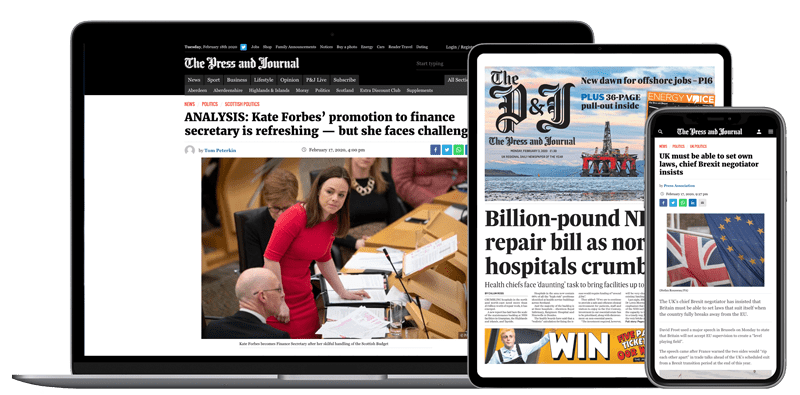 Help support quality local journalism … become a digital subscriber to The Press and Journal
For as little as £5.99 a month you can access all of our content, including Premium articles.
Subscribe