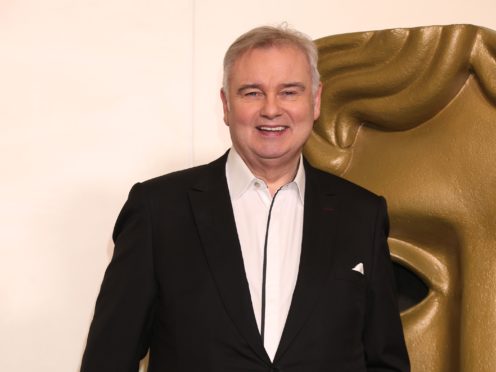 Eamonn Holmes has said he is "on a crusade" to resurrect This Is Your Life.
The series, which was previously presented by Eamonn Andrews and Michael Aspel, came to an end in 2003 after 48 years.
Broadcaster Holmes said he would like to see it brought back with him holding the famous red book.
Discussing what he likes watching on television, Holmes told Radio Times magazine: "I'm also on a crusade to bring back This Is Your Life, presented not by Eamonn Andrews, but by Eamonn Holmes."
His wife Ruth Langsford added: "Eamonn was named after Eamonn Andrews because his mum was a big fan."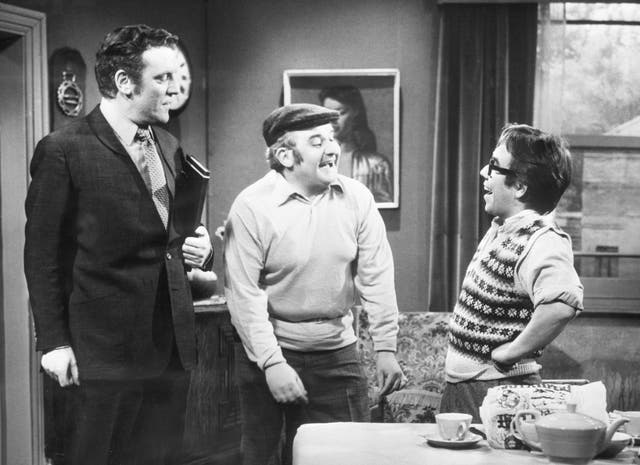 Although the pair work on TV together, they told the magazine they tend to watch it separately.
Langsford said: "Eamonn's got one room, and I've got a little family room with an L-shaped sofa that has a footstool. I always sit with my feet up.
"And my television's on the wall – it's quite big…"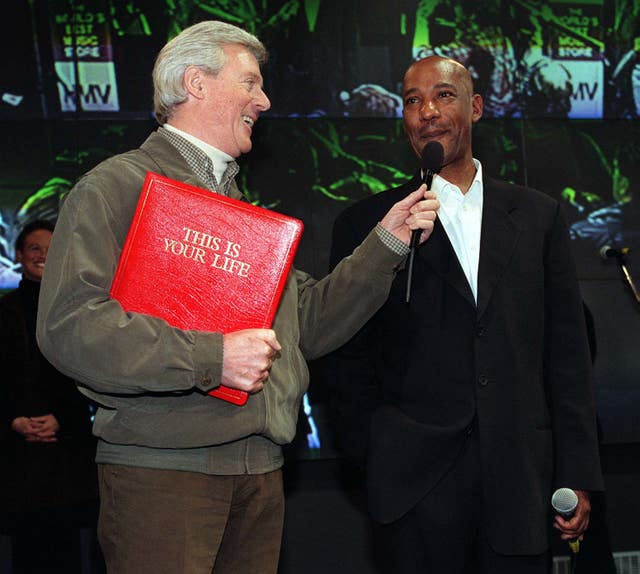 "First of all, it's not very big, it's 40 inches," said Holmes.
"I watch a big television, which is 72 inches. And I have a reclining leather chair that I don't move from.
"I often sleep in it, I eat in it, and you'll probably find me dead in it."
This week's Radio Times is out on Tuesday.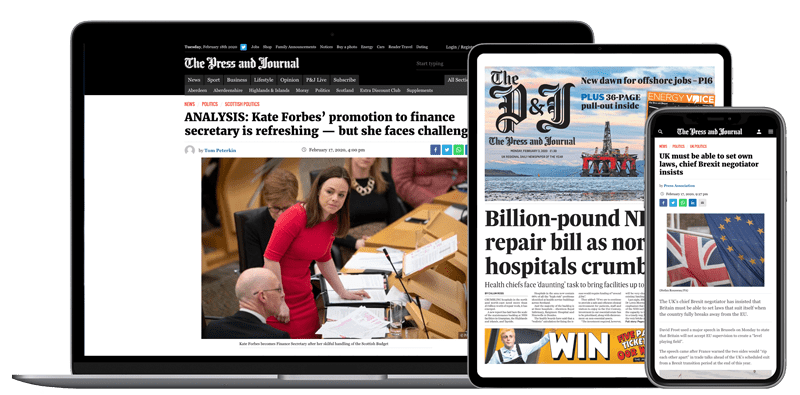 Help support quality local journalism … become a digital subscriber to The Press and Journal
For as little as £5.99 a month you can access all of our content, including Premium articles.
Subscribe