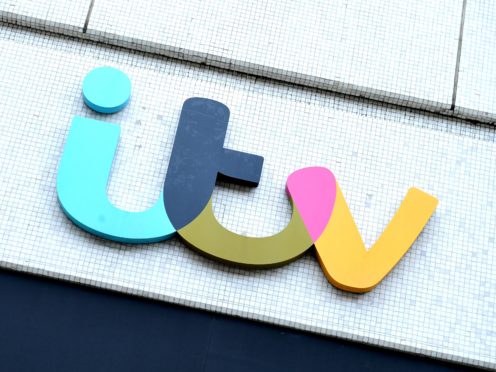 A new ITV drama written by Sarah Williams will focus on the relationship between three adult siblings, it has been announced.
Four-part drama Flesh And Blood will tell the story of Helen, Jake and Natalie, whose lives are thrown into disarray when their recently widowed mother Vivien declares she's in love with a new man.
The siblings' suspicions are raised when a retired GP sweeps her mother off her feet as she nears her 70th birthday, causing them to question the happiness of her 45-year marriage to their father, Terry.
His arrival also threatens their inheritance of their large family home overlooking the Kent coast, as well as muddying their memories of their childhood as years of secrets, lies, rivalries and betrayals come to the surface.
"This is no ordinary relationship drama," ITV has said, "as someone in the family will be dead by the end of the story – but the question of who dies and who is the killer keeps us guessing right up to the last moment."
Polly Hill, head of drama at ITV, said: "Sarah Williams perfectly captures the messy personal lives of the three siblings, and all is not what it seems.
"There's so much more going on behind closed doors as we explore themes of relationships, trust, loyalty and love.
"Sarah cleverly weaves together this truthful family drama, through a compelling investigation that doesn't reveal the victim until the very end. It's a very original story, and we are delighted to have it on ITV."
Williams, who has penned The Long Song, Case Sensitive and Poppy Shakespeare, said: "Coming from a big family myself, I've always been fascinated by sibling dynamics.
"Our brothers and sisters can be our closest allies or our sworn enemies – often in the space of a heartbeat.
"There's a bond between siblings that was formed before we were fully conscious beings – something bone-deep and instinctual.
"No-one can make us laugh as hard or wound us as deeply as our family – and that seemed to me incredibly rich territory for a drama."
The series will begin filming in June in London and on the Kent coast.