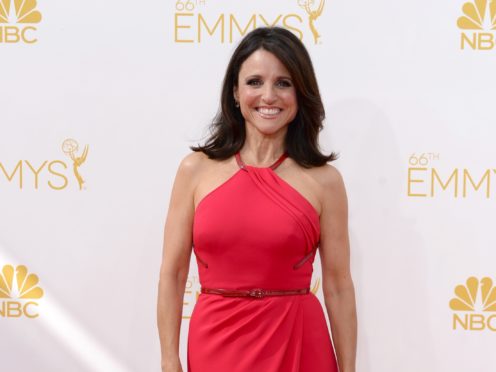 Veep star Julia Louis-Dreyfus has said going through six rounds of chemotherapy helped her work out what really mattered in her life.
The Emmy Award-winning US actress, who plays fictional vice president Selina Meyer in the satirical political show, was diagnosed with breast cancer in September 2017.
She said the experience had given her a renewed passion for life and a "deeper appreciation" for the creative arts.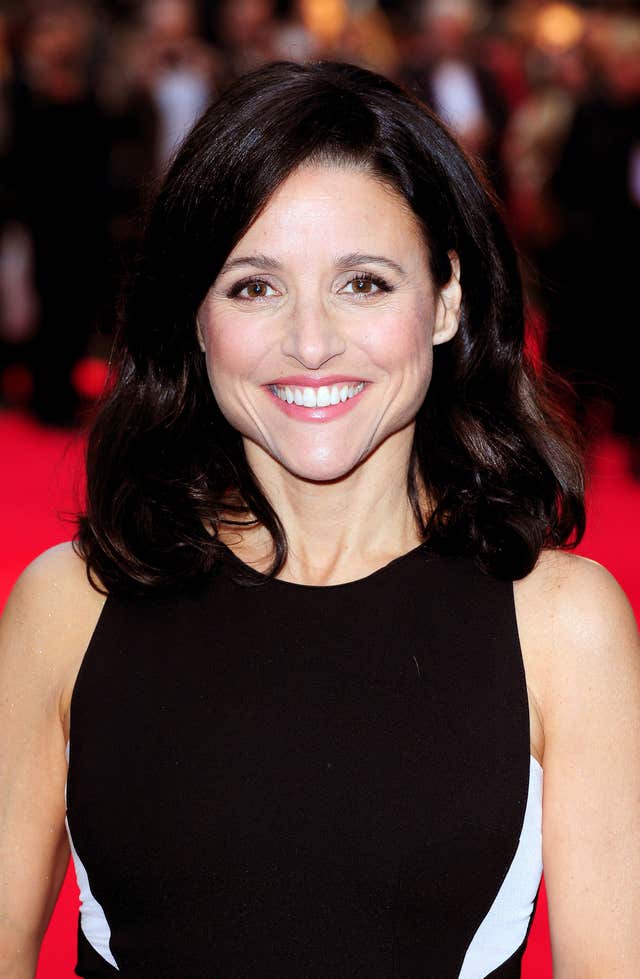 She told Net-a-Porter's magazine, PorterEdit: "[Cancer] finally crystallised my priorities, which didn't really need that much crystallisation.
"But I would certainly say that I have an even deeper appreciation for the good stuff. That sounds corny, but it's f***ing true."
She added: "The effects of chemotherapy are cumulative, so I definitely felt that more towards the end, but going to work was a very joyful distraction, and I was so pleased to have the strength to do it.
"To be creative for a living, to make people laugh or cry, is a f***ing gift. I love it and I love hard work to that end."
The 58-year-old actress also explained her decision to go public about her illness.
She added: "If I hadn't had a show that was relying on me, I don't know that I would have gone so public with it.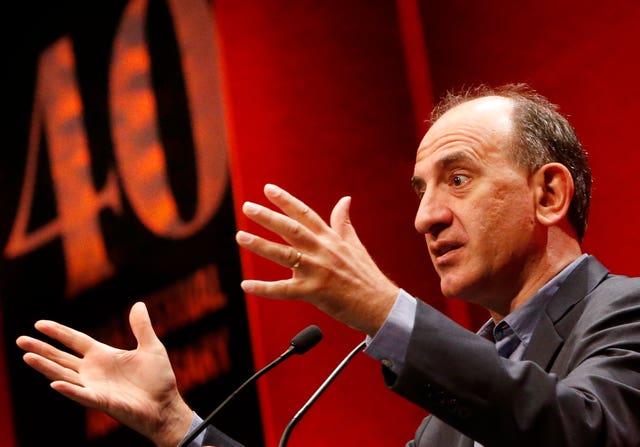 "But I had 200 people waiting to go back to work and I wanted to talk about it in a way that could maybe highlight something important.
"Universal healthcare was an important issue to me prior to getting this diagnosis, and it certainly is even more so now."
Veep was created by Scottish writer Armando Iannucci as a White House-set version of his British sitcom The Thick Of It.
Louis-Dreyfus, who played Elaine Benes in the US sitcom Seinfeld, also rubbished claims the show could see a reunion.
"I don't want to sully it. It was pretty special and it's been a long time now," she said.
"You don't want to f*** something like that up."
Read the full interview in PorterEdit.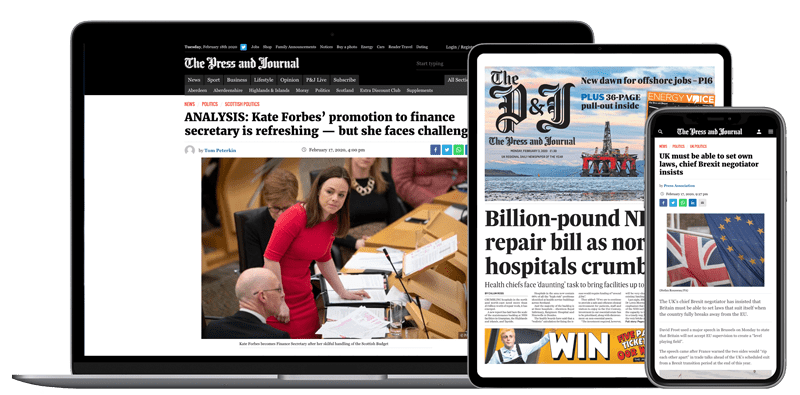 Help support quality local journalism … become a digital subscriber to The Press and Journal
For as little as £5.99 a month you can access all of our content, including Premium articles.
Subscribe