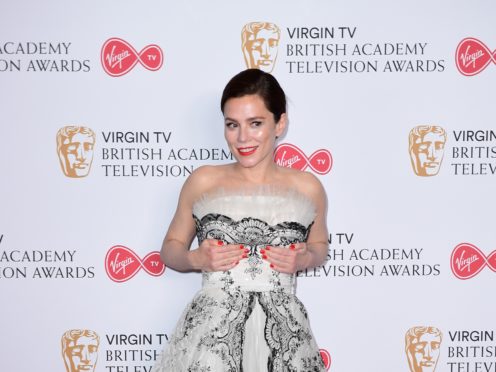 Anna Friel has said that the perfect mother does not exist – but that some mothers are better than others.
The actress, from Rochdale, Greater Manchester, plays a mother struggling to do the best for her family in ITV emotional thriller Deep Water.
The 43-year-old, who is herself mother to teenager Gracie, said that while she thought there was no such thing as a perfect parent, she had friends who appeared to be able to do it all.
Speaking to PA, she questioned whether being perfect was something worth striving for, or even possible.
She said: "I don't think it exists. I think there's mothers that are better than others.
"I've got a friend called Rachel who's got four children and is a full-time teacher and still makes homemade bread… and I just don't know how she does it.
"That's all she has room for, I think. But is perfection anything anybody should ever strive for? And does it exist? And if it does, I think you would have to be quite conceited and self-obsessed."
Friel stars alongside Sinead Keenan and Rosalind Eleazar in the Lake District-set six-part series, adapted from the Windermere novels by author Paula Daly.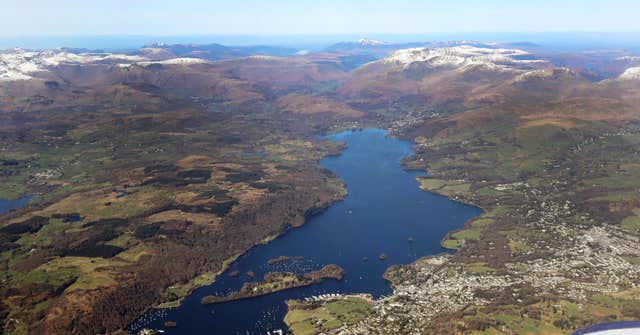 The International Emmy-winner also said the Me Too movement had "opened a can of worms" and allowed women to ask questions they previously thought off-limits.
However, she said Deep Water was not about that, and was simply "a look at life".
"If you think of the Me Too movement, that's just opened a can of worms that will never be shut," she said.
"Where does it go to? And I just think it's causing more and more debate in so many areas.
"It's making people ask questions that they didn't feel that they could or were allowed to.
"But I don't think this drama is about that, I think it's just a look at life. They call it an emotional thriller."
Deep Water airs on ITV on Wednesday August 14 at 9pm.