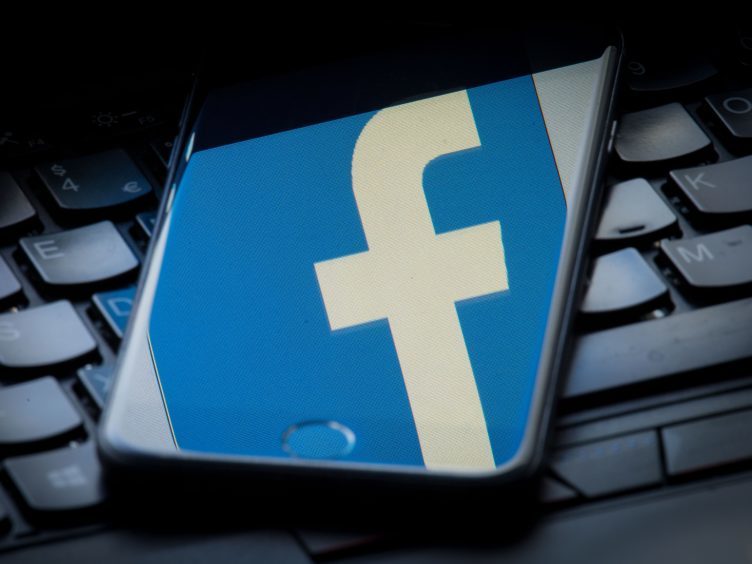 Facebook's removal of hundreds of fake pages, groups and accounts which targeted UK politics is "the tip of the iceberg", according to the chairman of the parliamentary fake news inquiry.
Conservative MP Damian Collins called for greater transparency from Facebook after the social network announced late on Tuesday it had removed more than 650 accounts linked to Iran which had posed as news organisations or grassroots activists.
"They've found a few hundred here or there targeting the UK and US and there were 30,000 removed close to the French election, but my concern is that this would be the tip of the iceberg," Mr Collins said.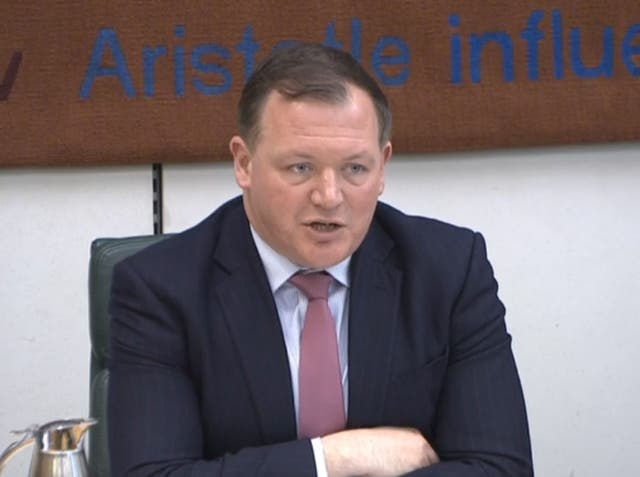 An internal investigation by the world's biggest social network found four groups across Facebook and Instagram which spent thousands of pounds on advertising and had hundreds of thousands of followers.
The activity, some of which dates back to 2011, included spreading political messages and attempting to hack other people's accounts or spread malware, according to Facebook's head of cyber security policy.
Writing on the company's blog, Nathaniel Gleischer said: "We've removed 652 pages, groups and accounts for coordinated inauthentic behaviour that originated in Iran and targeted people across multiple internet services in the Middle East, Latin America, UK and US."
Separate activity from Russia which targeted politics in Syria and Ukraine was also removed, he said.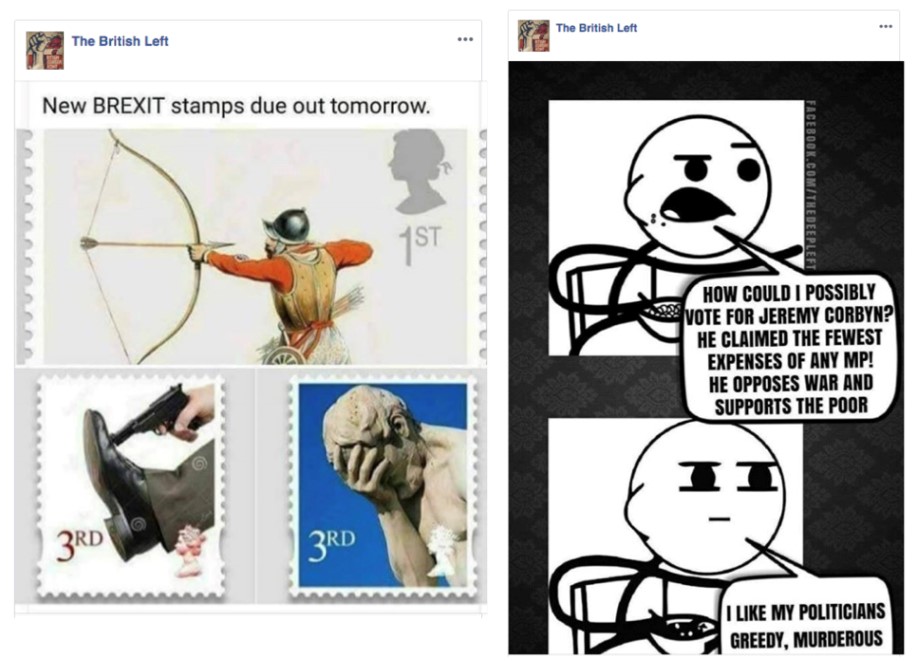 Pages called The British Left and Free Scotland 2014 shared posts about Jeremy Corbyn, Brexit, Boris Johnson and the Queen while others discussed Donald Trump's presidency and the Israel-Palestinian conflict.
"There's a lot we don't know yet," Facebook chief executive Mark Zuckerberg said on a conference call with reporters on Tuesday afternoon.
"With pages in particular it should be clear to users from which country that is being operated from," said Mr Collins.
"Users should also know whether the person operating the page is deliberately hiding their identity," he added.
Facebook increased transparency around the history of certain pages and political advertising earlier this year after whistleblowers revealed Russian agents and controversial data firm Cambridge Analytica targeted voters during the 2016 US election and the Brexit vote.
In July, the Electoral Commission fined official Brexit campaign group Vote Leave and reported senior figures to the police for breaking electoral law with Facebook adverts targeting voters in the build-up to the EU referendum in 2016.
"We'll see more of this activity between now and the US mid-term elections (in November). But Facebook has not really been investing in looking at this activity and the problem is probably much larger than we've seen," said Mr Collins.
Cybersecurity firm FireEye first alerted Facebook to a network of pages operating under the name Liberty Front Press, posing as "news and civil society organisations".
Mr Gleischer said website data linked 74 pages, 70 accounts and three groups which targeted UK and US politics on Facebook, as well as 76 Instagram accounts, to Iran's state media.
These pages hosted three events and spent more than 6,000 dollars (£4,666) in advertising, he said, although he gave no details about the events and adverts or what would happen to the money paid to Facebook for promotion.
"About 155,000 accounts followed at least one of these pages, 2,300 accounts joined at least one of these groups, and more than 48,000 accounts followed at least one of these Instagram accounts," he said.
A second, smaller network linked to Liberty Front Press tried to hack into user accounts and spread malware.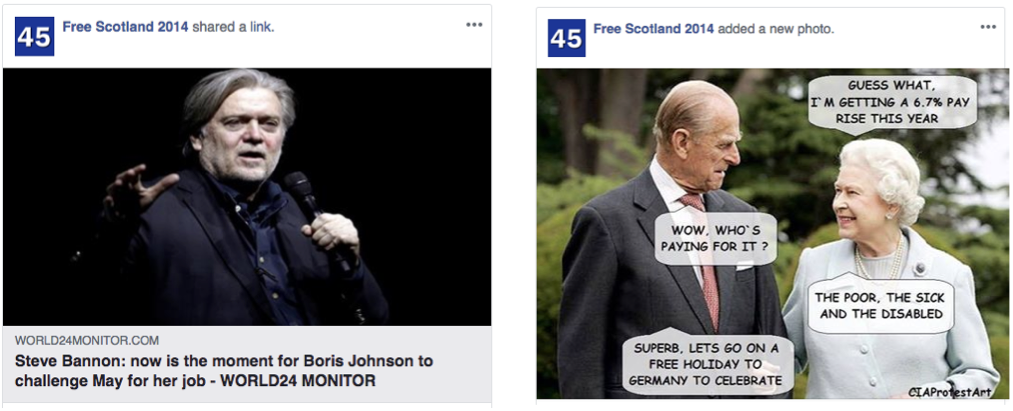 The oldest network was created in 2011 and largely posted about Middle East politics in Arabic and Farsi but also shared content in the UK and US, including the page Free Scotland 2014.
The network spent more more 6,000 dollars in advertising on Facebook and Instagram, paid for in US dollars, Turkish lira and Indian rupees between July 2012 and April 2018.
Facebook said it was still investigating the networks and has shared information with the US and UK governments.
FireEye plans to release a full report into the activity but has not specified a date.
Mr Collins said the fake news inquiry will release its final report in the autumn, after the Information Commissioner completes a parallel investigation into how Facebook handles users' personal information.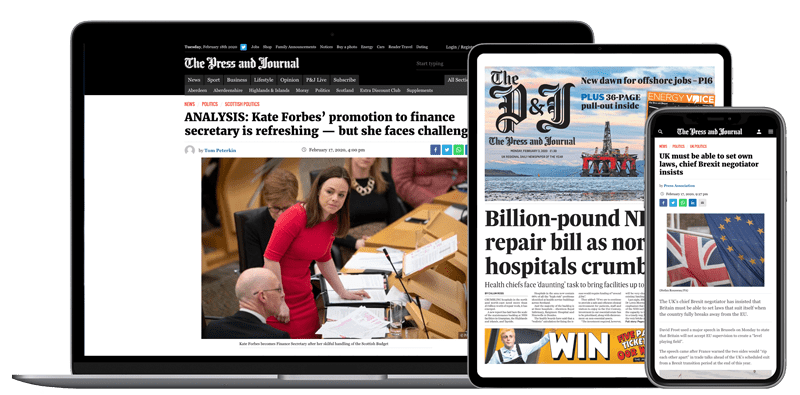 Help support quality local journalism … become a digital subscriber to The Press and Journal
For as little as £5.99 a month you can access all of our content, including Premium articles.
Subscribe