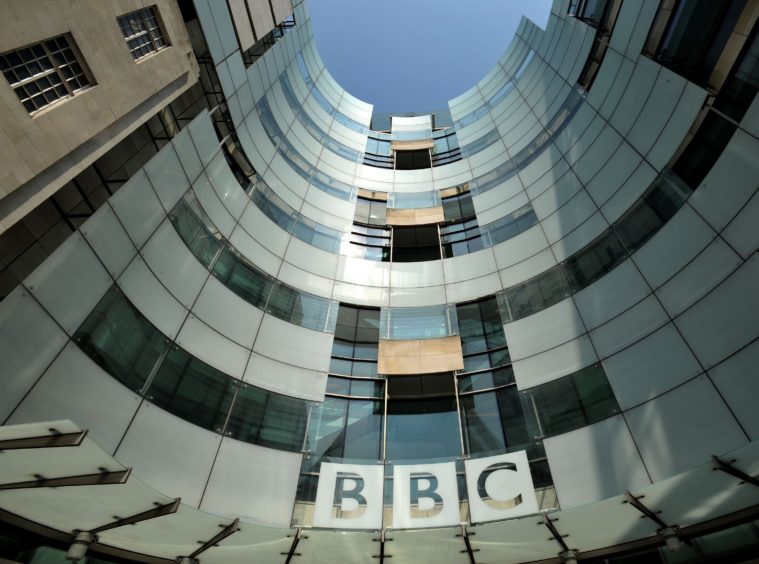 The British Film Institute and the BBC are searching for emerging filmmakers and artists to make short films to mark the 30th anniversary of the World Wide Web.
The shorts will aim to showcase the creativity and diversity of the next generation of film talent and will explore what it means to have been born in the digital age.
The filmmakers, who must be 18 or over and have no key creative credits on a broadcast TV programme, a feature-length film, or more than three professional short films, will be asked to produce films that reflect on, respond to and capture the experience of living in a digital environment, and also show how they have been shaped by it or have resisted it.
Those selected will be awarded a grant of between £3,000 and £5,000 towards the creation or completion of an original film.
They will also be in with a chance of the film being screened at BFI Southbank and broadcast on BBC Four in early spring 2019 to mark the anniversary.
The BBC and the BFI are looking for contemporary storytelling that showcases today's connected world, exploring themes such as AI, data, privacy, isolation, community and gaming.
Gillian Scothern, broadcast producer at the BFI, said: "The 30th anniversary of the World Wide Web offers an exciting opportunity to focus on innovative storytelling using new technologies.
"The transformative impacts of digital forms provides the perfect subject to inspire new and emerging filmmakers. We're really eager to see projects which encapsulate the breadth of talent and experiences from across the UK."
Cassian Harrison, channel editor at BBC Four, said: "This is the third in our new talent initiatives in partnership with the BFI and I'm particularly excited by the possibilities and innovations that a truly new-technology brief will bring us."
The project is part of Born Digital, a series of BFI Southbank seasons, events and partnerships celebrating the 30th anniversary of the World Wide Web in 2019.
All proposals must be submitted by 2359 on October 16.