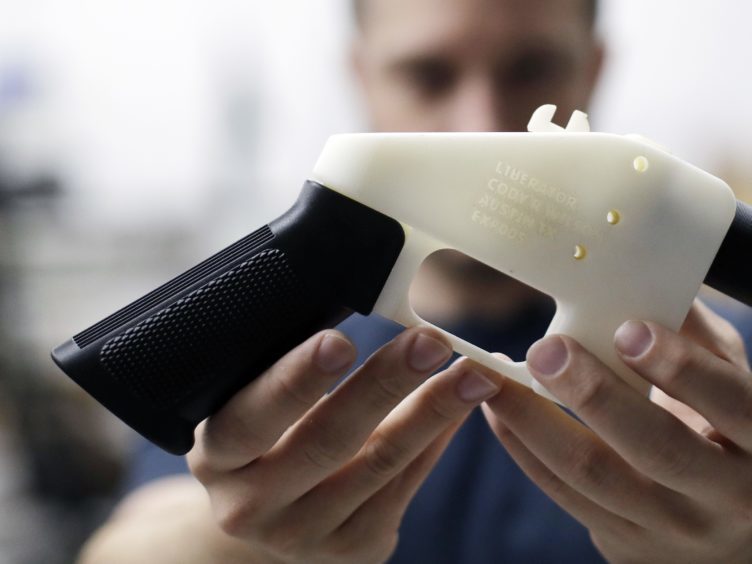 Authorities in Taiwan have arrested the owner of a US company that sells plans to make untraceable 3D printed guns who is wanted in the US for paying an underage girl for sex, according to media on the island.
The official Central News Agency said Taiwanese police found and arrested Cody Wilson in a hotel in Taipei on Friday evening.
Police in Austin, Texas, had earlier reported that Mr Wilson's last known location was Taipei.
Police Commander Troy Officer has said that before Mr Wilson flew to Taiwan, a friend of the 16-year-old girl had told him that police were investigating the accusation that he had sex with the youth.
Mr Wilson is identified as the owner of Austin, Texas-based Defence Distributed.
Mr Wilson has said he will sell the blueprints online despite concerns they could help terrorists and other criminals manufacture weapons.