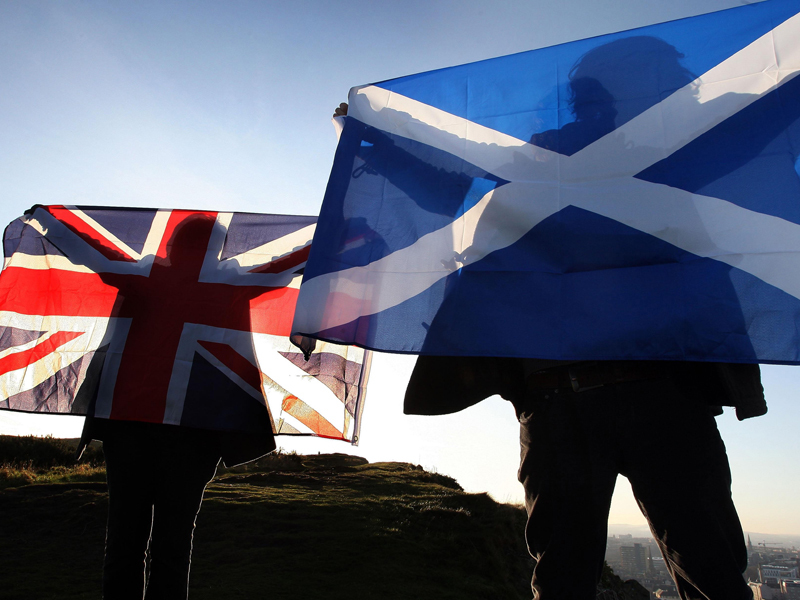 The Yes and No campaigns for Scottish Independence are now counting down the 99 days until September 18's decision day.
Yesterday, the Press and Journal held an online straw poll which saw over 2,000 votes cast on the site.
We asked the question: Have you made up your mind? And do you plan to vote Yes or No?
After around 1,400 votes, an issue was detected with automated voting on the site. Following these 1,400 votes the result was 73% Yes, 25% No and 2% still undecided.
The poll was brought to a stop at 4.15pm following the detection of automated voting. The final results, influenced by automated voting, were 90% Yes, 9% No and 1% undecided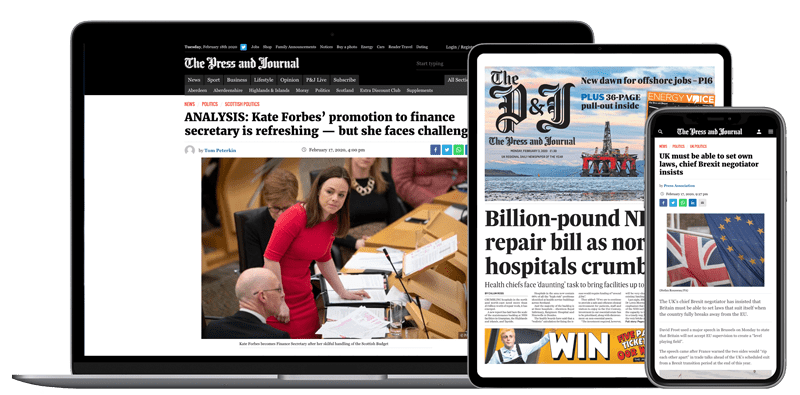 Help support quality local journalism … become a digital subscriber to The Press and Journal
For as little as £5.99 a month you can access all of our content, including Premium articles.
Subscribe