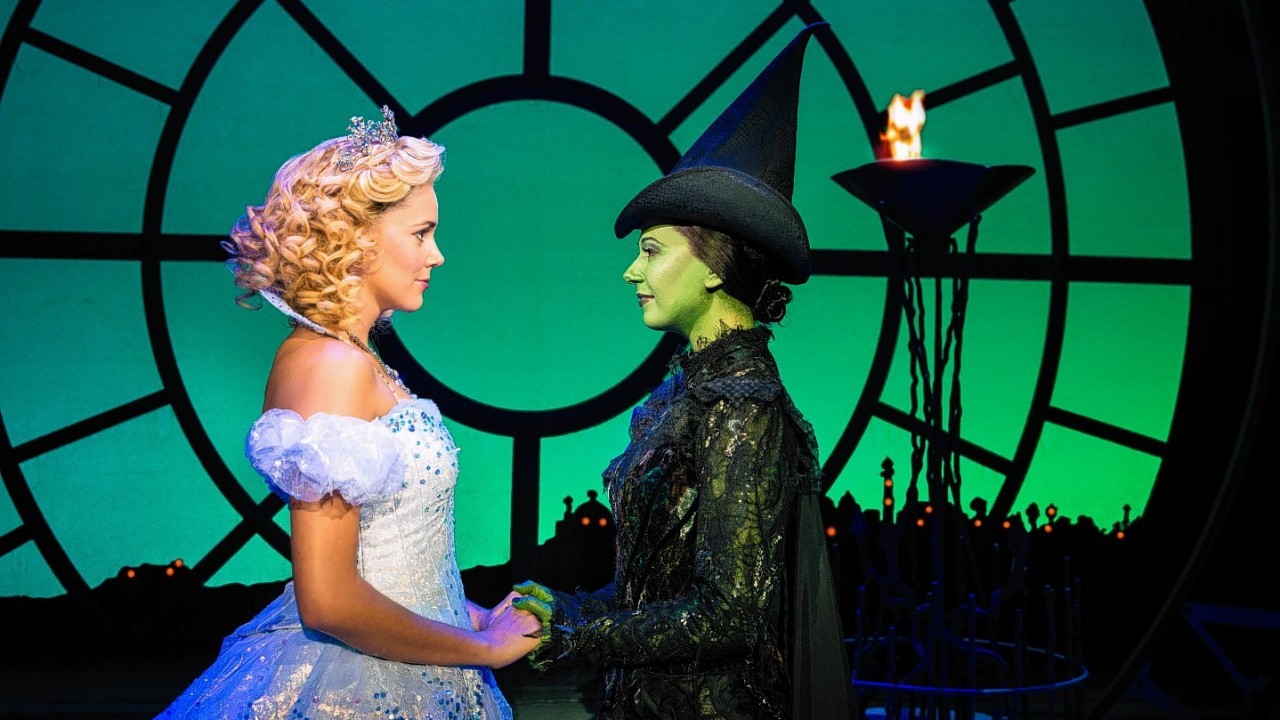 'Let's see what all the fuss is about,' I thought as I took my seat for Wicked, which started its run at HM Theatre in Aberdeen last night.
I knew nothing about the musical other than it had something to do with The Wizard of Oz and heard through friends how amazing it was.
But what I was to learn was that some things really do live up to their hype.
The hit musical has been running for more than a decade and now holds the record for the 11th longest-running Broadway show of all time.
It's easy to see why it is so popular. It has action, comedy, romance, drama, suspense, fantastic musical numbers, stunning sets and even more impressive costumes.
Wicked, for those like me who don't know anything about the show, is often referred to as a 'prequel' to The Wizard of Oz, but the story actually takes place before, simultaneously and after the familiar Oz tale.Ultimately it tells the story of an extraordinary friendship between two very different individuals – Glinda the good and Elphaba, the Wicked Witch of the West. These two characters are really what makes this show great – and for the Aberdeen performance, Emily Tierney as Glinda and Ashleigh Gray as Elphaba were the perfect casting.
Emily's Glinda was the loveable cute and cuddly uber popular girl who won the audience over with her ditziness and brilliant comedy timing.
Her acting skills and vocal talents were fantastic and her performance of the song, Popular, was easily one of my favourite parts of the show.
It could only be topped by Ashleigh's rendition of Defying Gravity, which was the best of the night.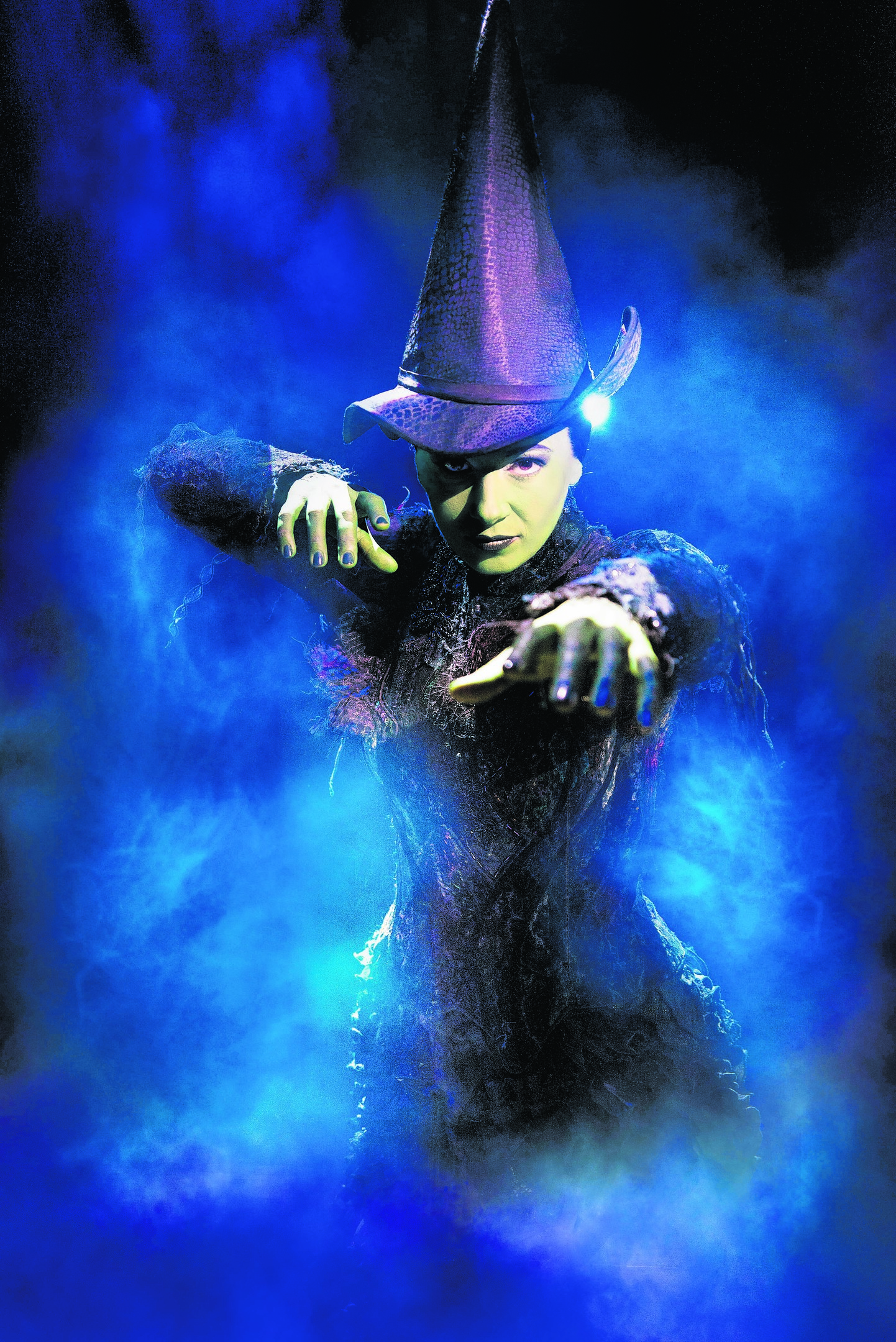 It was beautifully sung and gave the first act the perfect ending leaving the audience wanting more. I loved Ashleigh's portrayal of Elphaba too. She was grumpy and cynical and the perfect contrast to the happy-go-lucky Glinda.
A good supporting cast, an explosion of colour in the sets and costumes and an excellent plot definitely made this show one to remember.
Wicked runs until Saturday, May 30.