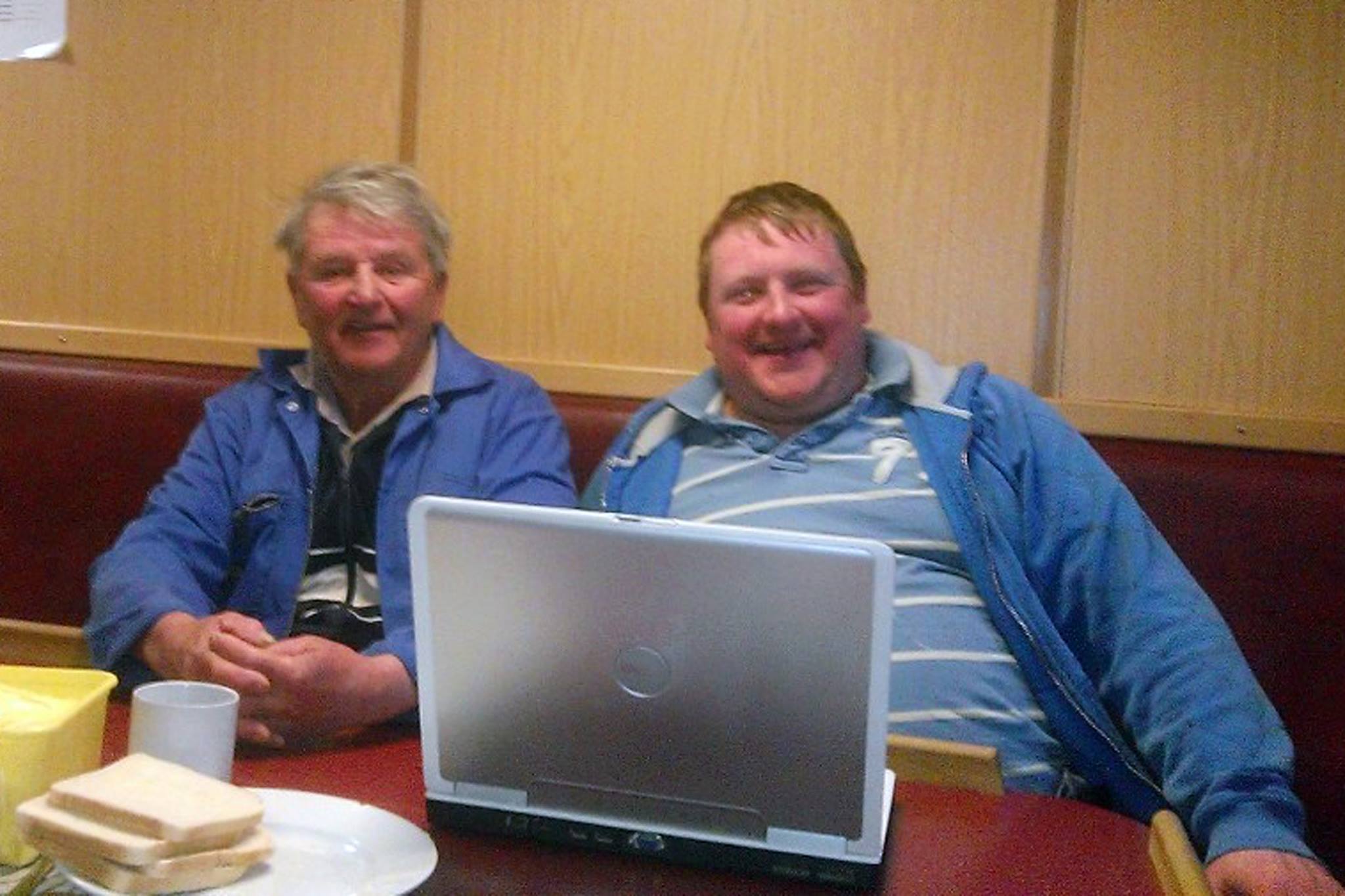 Two North Sea fishermen who were reported missing have been found alive today 50 miles off the coast of Montrose.
The boat, carrying Jim Reid, 70, and grandson David irvine, 35, failed to return to Gourdon harbour on Tuesday morning, sparking a 48-hour air and sea rescue operation involving the police, RAF, coastguard and local fishermen.
Fishing vessel Sylvia Bowers, which was heading to England, spotted the stranded 16ft boat earlier this morning.
Mr Irvine and Mr Reid were taken aboard, where the coastguard's duty doctor consulted with them over the phone and ruled they did not need medical attention.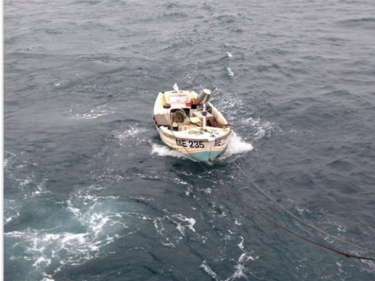 An Aberdeen Coastguard spokesman said: "Two persons have been found safe and well.
"They were spotted on board their boat, some 46 miles off the coast and from where they had started.
"They were spotted by a passing fishing vessel this morning, which has them on board."
He said the boat was now starting to make its way back to land, and would be met by a lifeboat which would take them into a port yet to be decided.
A police spokesperson said: "Police Scotland can confirm that the two fisherman, David Irvine and James Reid, missing from the Gourdon area have been found safe and well today, approximately 46 miles off the coast of Montrose after being spotted by a passing fishing vessel."