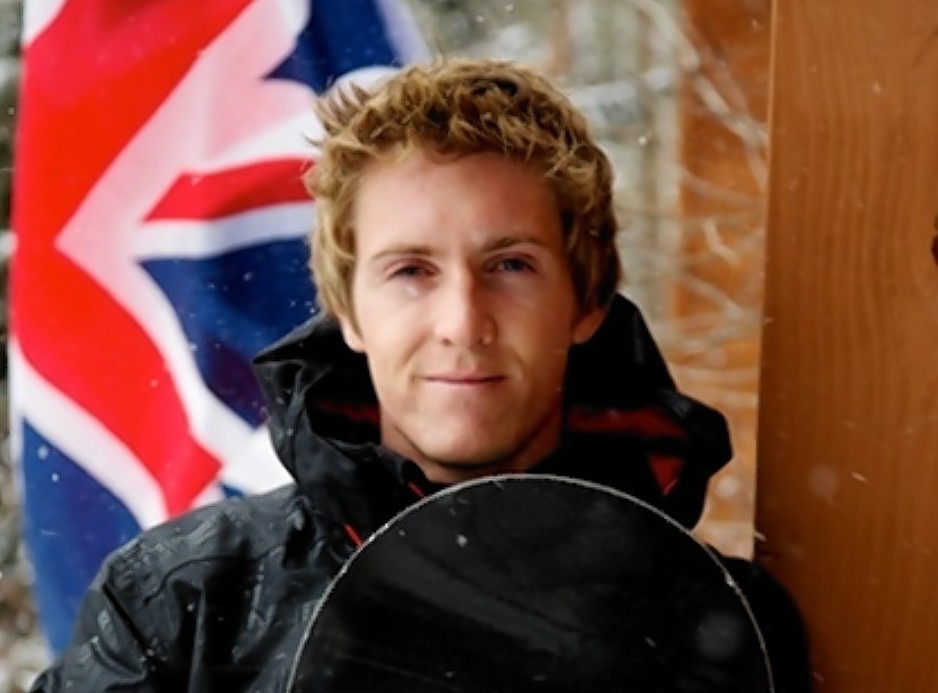 A professional snowboarder and two-time winter Olympian from Aberdeenshire has revealed the anthems that inspire him on the slopes.
Ben Kilner, 25, of Banchory – who competed in both Sochi 2014 and Vancouver 2010 – has handpicked a selection of tunes for this week's Spotify playlist.
The athlete, who specialises in the halfpipe event, honed his skills on the slopes of Scottish Munros at ski resorts in Aberdeenshire and the Highlands.
His first taste of boarding came during a 'snow day' closure at Banchory Primary when his father couldn't make it into work due to the weather.
When they saw the road to Glenshee was cleared, his Mum booked he and his sister on their first snowboard lessons at Glenshee Ski Centre.
Every since then, the sport has become his livelihood.
His selection of songs range from the glam-rock of Kiss, through the LA funk of the Red Hot Chili Peppers, to the King of Pop's heyday.