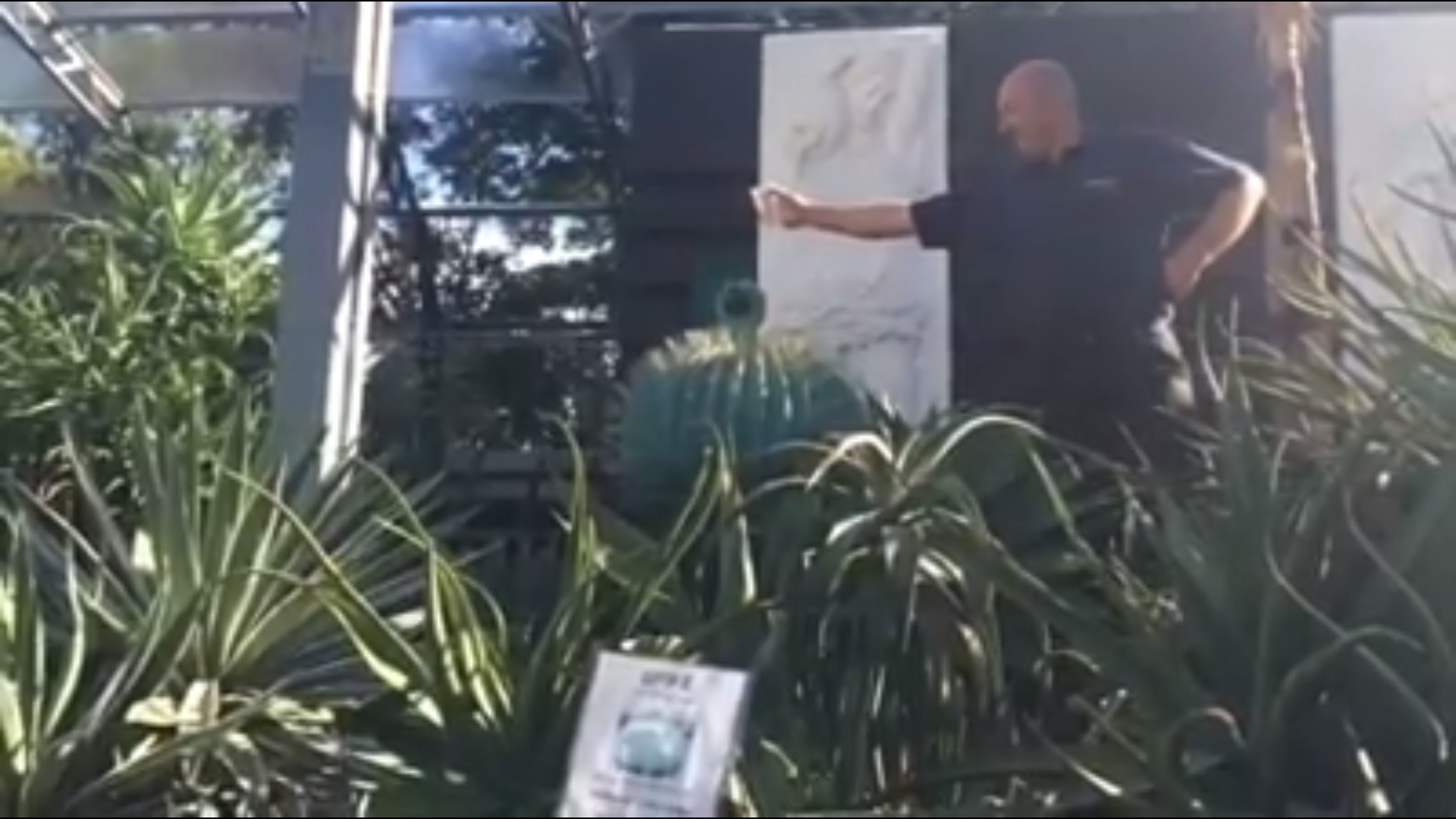 Spike, the talking cactus at Duthie Park in Aberdeen has taken part in the Ice Bucket Challenge.
And it's the best Ice Bucket Challenge to date.
The spikey plant posted the challenge to Facebook earlier today and nominated Annie Lennox, Sir Ian Wood and Aberdeen FC to do the same.
This definitely trumps the best Ice Bucket Challenges we shared with you yesterday.