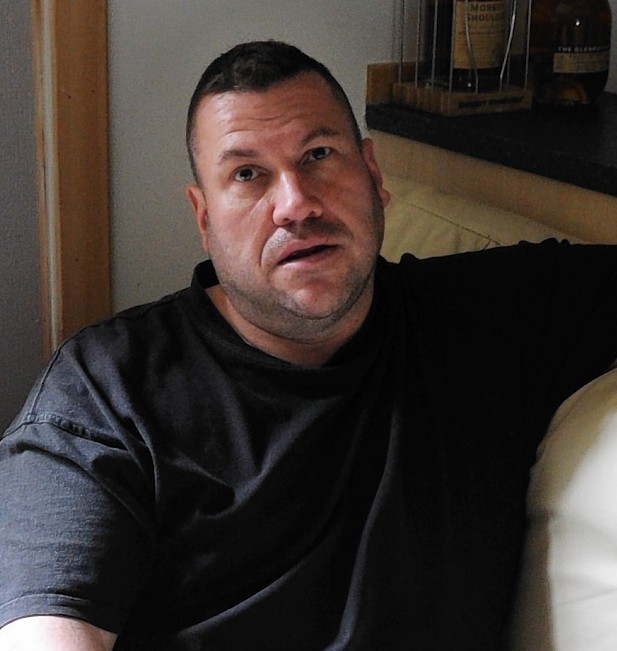 A former boxer claims a botched operation has robbed him of his manhood and destroyed his life.
David Porter said routine surgery at Aberdeen Royal Infirmary to remove his appendix and repair a hernia had left his bladder and testicles severely damaged.
The one-time supervisor in the oil industry claimed he was now sprouting bumps on his chest after attempts to remedy the problem resulted in his body producing female hormones.
Mr Porter said he felt stripped of his masculinity and accused health chiefs of turning their backs on him.
"They have taken my ability away of being a man," the 42-year-old said. "I really get angry with them because of that. I can't have a partner and I will never be able to have a normal life as a man. My life has been destroyed."
NHS Grampian said it could not comment on the specifics of Mr Porter's case because of patient confidentiality, but added his complaints had been taken "very seriously".
However, a spokeswoman for the health board said no further action was being taken following an examination of his case.
Mr Porter, of Rosemount, Aberdeen, said he decided to speak out after health inspectors announced a review of patient care at ARI following concerns from consultants. I felt sick to my stomach when I read about the issues there because it means I am not the only one to suffer," he said.
The management graduate claimed his problems started after a routine procedure at the north-east's flagship hospital in 2010.
Following the damage to his testicles, he was given hormone replacement therapy to boost his testosterone levels.
However, he claimed this was so poorly managed that his body started naturally producing the female hormone oestrogen.
Mr Porter said the bumps in his chest had affected him badly. That is incredibly upsetting for me," he said. "It shouldn't be this way. I need to have specialist treatment but no one seems to care any more."
Mr Porter said he had started a damages claim against NHS Grampian but had to drop the case because of financial constraints.
He added that he was unable to work because of his condition and was now living on benefits.
He boxed competitively for Aberdeen Amateur Boxing Club between 1989 and 2000 but has since wound up his coaching commitments because of multiple health problems.
Mr Porter added: "I don't like setting foot into ARI. I get accused of complaining too much, but this is my life – this is my health.
"They just think it is a case of picking myself up and getting on with my life, but my life has been destroyed."
An NHS Grampian spokeswoman said: "We take every complaint made against us very seriously. Mr Porter's complaint has been thoroughly investigated and he has received a detailed response of the findings. Any individual unhappy with their response is encouraged to contact the ombudsman."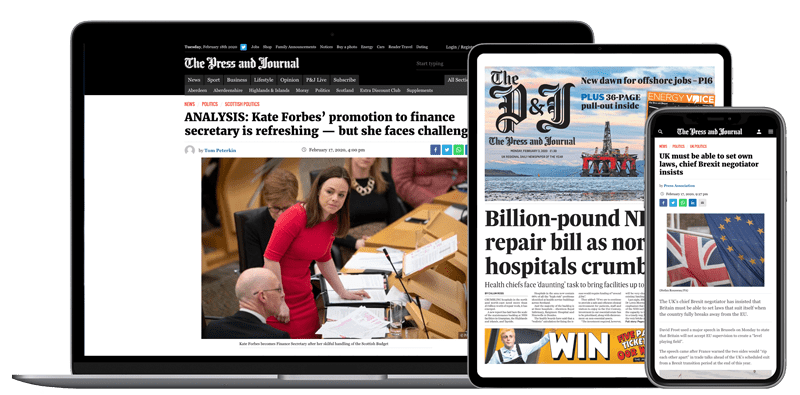 Help support quality local journalism … become a digital subscriber to The Press and Journal
For as little as £5.99 a month you can access all of our content, including Premium articles.
Subscribe