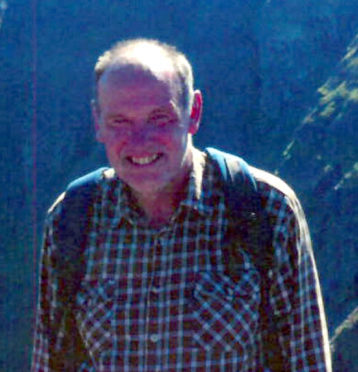 Searches for missing hillwalker Neil Gibson have been hampered by the weather conditions.
Mr Gibson, 63, failed to return after setting out to climb a group of Munros north of Strathcarron with his brother Alan last Thursday.
The body of 56-year-old Alan was found on Saturday evening.
Searches are not currently ongoing and plans for a renewed search are under review by officers because of blizzards and a significant avalanche risk in the search area.
Police also renewed a warning to the public as they revealed that mountain rescue teams have been called out over 13 times in the last week.
Chief Inspector Neil Anderson said: "Unless you are an experienced hillwalker or mountaineer I would advise against venturing into the hills if there is any likelihood of the conditions becoming adverse.
"Stay up to date with weather and Avalanche forecasts and be prepared to change your plans if the weather is expected to change.
"If you are not experienced it is a good idea to stick to the lower or less challenging areas."