Scotland's tourism industry faces a long and slow recovery from the "devastating" impact of coronavirus, it has been warned.
Giving evidence to Holyrood's Tourism Committee, Fergus Ewing said attractions such as Edinburgh Zoo, Highland Wildlife Park and Scottish whisky experiences are "really facing the question of survival".
With no end in sight for the complete lifting of lockdown measures and travel restrictions, the Tourism Secretary said "staycations" are likely to be a popular alternative but places popular with overseas visitors are particularly at risk.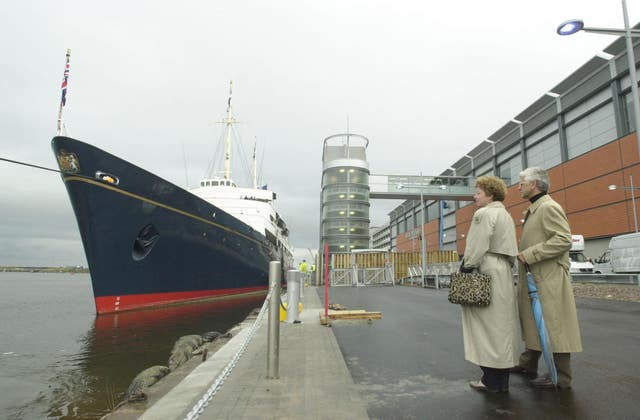 He said: "Businesses that are part of the panoply of Scottish tourism visitor attractions – the Whisky Experience, the Highland Wildlife Park, Edinburgh Zoo, the Royal Yacht Britannia, numerous forest leisure facilities throughout the country – these businesses are really facing the question of survival.
"Because in many cases – particularly those businesses more reliant on international visitors – it's anticipated that there really won't be a 2020 season to speak of.
"That's the worry and if that comes to pass then the financial gap is not a few months, it takes us into next spring, sadly."
Mr Ewing said financial support "will be continued for some time" but when it comes to removing grants they should be phased out over time.
"That process must be a gradual one because I think that the recovery for the tourism sector will not be quick," he said.
"It will be slow and it will be a long period of recovery, and we have to prepare for that."
Mr Ewing argued there is a "fundamental unfairness" because medium and large businesses do not get the same grants as businesses with a rateable value of under £51,000.
He said he has asked the UK Government to "fill the gaps" for bigger firms.
The minister suggested a UK Government fund for grants could help prevent the "loss of the most-valued hotels in just about every major town, rural town in Scotland and Britain".
While he stressed tourism and hospitality organisations are "working to have recovery plans ready to be put into action when it's safe so to do so", there are concerns about a surge of domestic travellers once restrictions are lifted.
"With the unlikely event of aviation as we knew it resuming soon, staycations will be extremely popular", he said.
"Therefore, many people who are cooped up in flats now will obviously want to enjoy a holiday as soon as they possibly can.
"These practical issues – the provision of public toilets, lavatories and other services – all these things we need to plan in advance so that when the restrictions are lifted, we can enjoy a staycation in Scotland."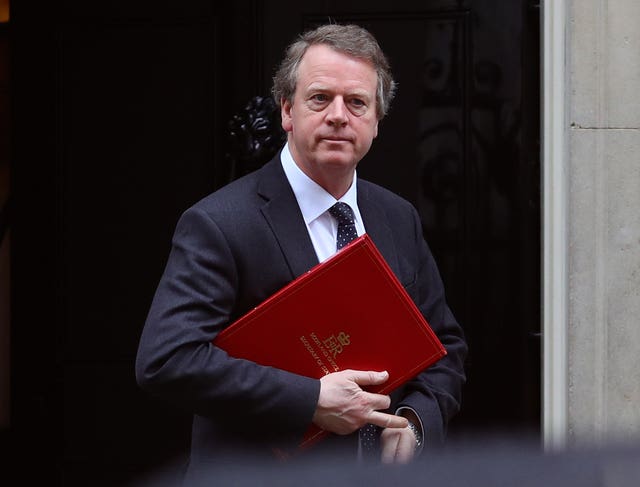 Scottish Secretary Alister Jack later said he expects tourism and hospitality to be the worst-affected industries as a result of the coronavirus pandemic.
"They will be the sectors that need the most support and for the longest," Mr Jack told the Scottish Affairs Committee.
He added: "Whether we can get parts of tourism and hospitality moving again before the winter is the real challenge to us because some of those businesses will undoubtedly not survive if we can't get them moving again and get some cash flow into them this year."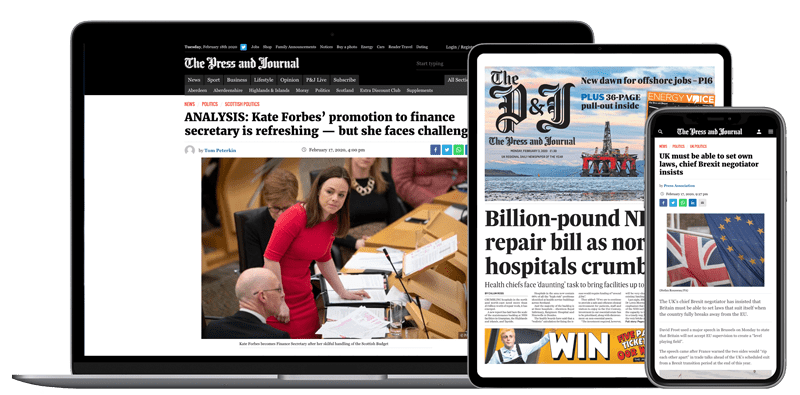 Help support quality local journalism … become a digital subscriber to The Press and Journal
For as little as £5.99 a month you can access all of our content, including Premium articles.
Subscribe