Scotland could see levels of unemployment not experienced since the 1980s, Economy Secretary Fiona Hyslop warned as she pledged at least half of a £100 million support fund will go towards helping young people.
She promised a "national effort" to tackle rising jobless figures caused by the coronavirus pandemic, as official statistics showed the number of people in work in Scotland fell by 47,000 between March and May.
Over the same three months, the country's unemployment total rose by 15,000 to stand at 120,000.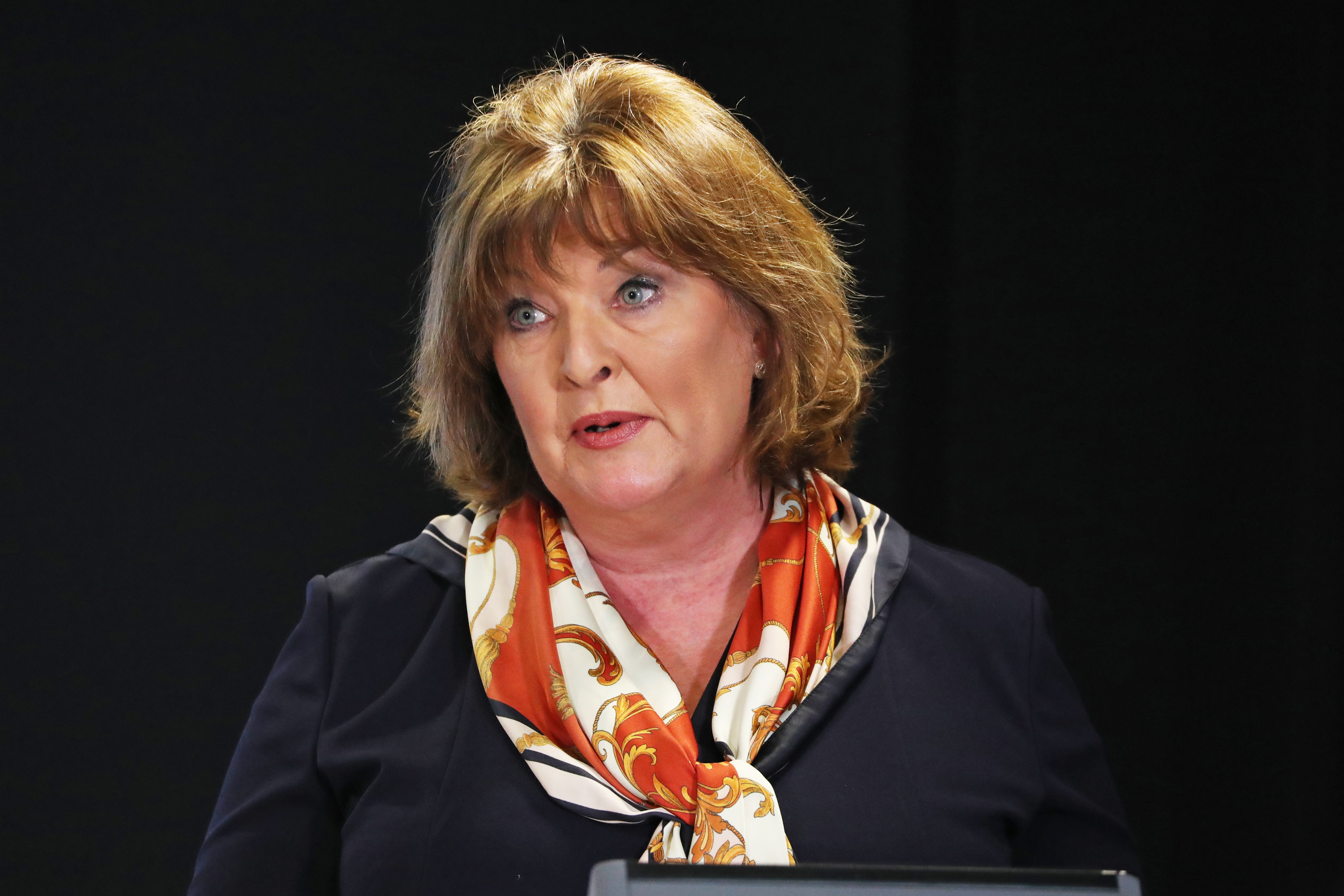 The UK Government's furlough scheme is due to end in October, and experts fear that could mean a further rise in unemployment.
Speaking in Parliament, Ms Hyslop said: "Today, statistics confirm the scale of the impact the pandemic has had on Scotland's workers, businesses and communities.
"There is no doubt meeting this challenge will require a national effort. This Government will rise to that challenge but there is no monopoly on good ideas and I want to work constructively with parties across this chamber to protect our constituents."
Conservative MSP Maurice Golden claimed comments from First Minister Nicola Sturgeon on the potential to require visitors from England to quarantine have put further jobs at risk.
The hospitality and tourism sectors are among those worst affected by the Covid-19 lockdown, and Mr Golden said: "Press reports today show English tourists are cancelling bookings due to fears over Nicola Sturgeon's quarantine comments.
"These comments are a material risk to Scottish jobs."
He also condemned the SNP's "lack of business understanding".
But Ms Hyslop responded: "If you want to spread doom and gloom, you have done so.
"We need confidence for our tourism sector, we have reopened fully in terms of hotels and restaurants and pubs as of yesterday, that is good news."
Meanwhile, the minister also announced the Fair Start Scotland support scheme is being continued for another two years.
The programme helps those who may have struggled to find work because of disability, health problems or responsibilities, and it will now continue until March 2023.
Ms Hyslop said: "The extension to Fair Start Scotland will also provide stability and continuity to the most vulnerable and those furthest from the labour market, including people with disabilities, health conditions and those who are long-term unemployed, to help them progress into work."
She added that more details of work being done to develop a jobs guarantee scheme for young Scots will be set out next month.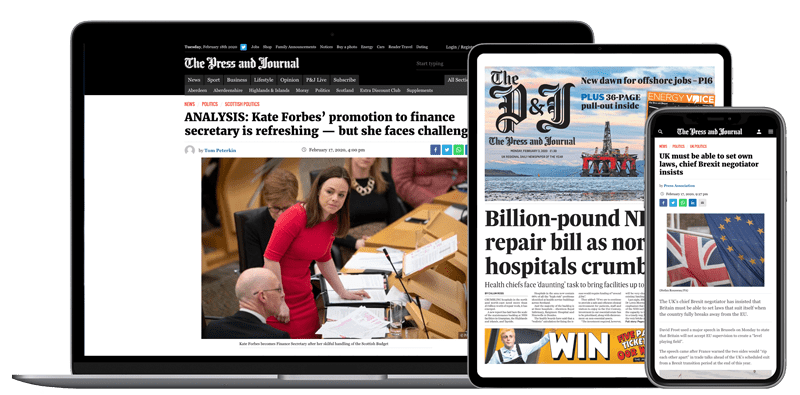 Help support quality local journalism … become a digital subscriber to The Press and Journal
For as little as £5.99 a month you can access all of our content, including Premium articles.
Subscribe