The number of patients attending accident and emergency departments in Scotland has risen to the highest level since before the coronavirus lockdown began, the latest figures show.
A total of 22,619 patients attended A&E in the week beginning July 20, up 262 on the previous seven-day period.
A&E attendances were at their highest level since March 15 – more than a week before lockdown was introduced.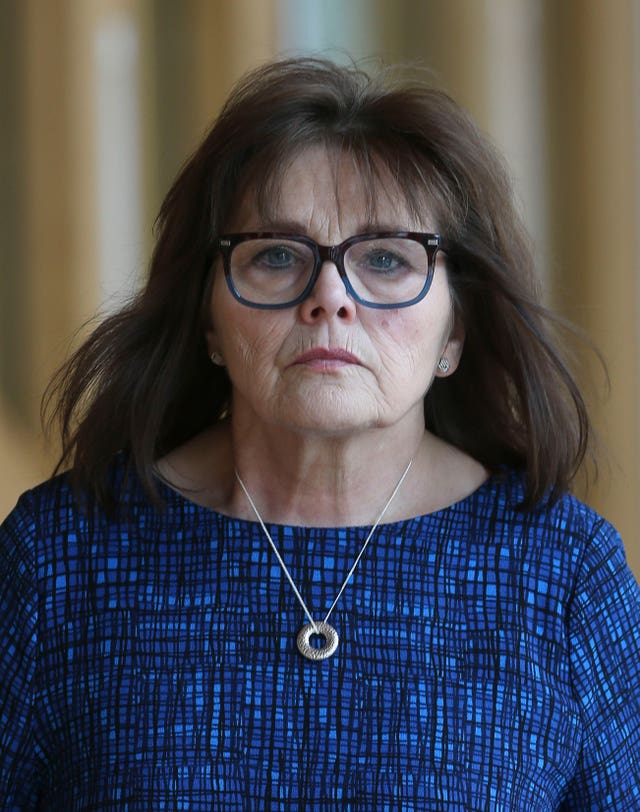 But for the second week in a row, the Scottish Government's target to admit, transfer or discharge patients within four hours was missed, with 93.9% seen in that time compared to the 95% goal.
The waiting time target had been met for five consecutive weeks before that – and a total of 10 times in the 18 weeks since lockdown.
Before the coronavirus pandemic, the last time the target was met was at the end of July 2017.
Throughout June this year, 95.6% of patients were seen or treated within four hours.
Health Secretary Jeane Freeman said: "Scotland's core A&E departments are the best performing in the UK and have been for over five years.
"This is with thanks to the ongoing hard work and dedication of staff in our NHS.
"As we move towards carefully and gradually resuming NHS services which were paused as a result of Covid-19, we've launched the Should You Go To A&E campaign to remind people that emergency departments remain open for those who need immediate or emergency care but that for those with less urgent concerns alternative treatment options are available, which are often more convenient and closer to home.
"These include contacting your GP practice or NHS24 on 111 out of hours, visiting a local pharmacy or NHS Inform online will provide advice and direct people to the most appropriate service."
She added: "Additionally, we have brought together a group of operational and clinical leaders to review and build upon some of the important work carried out during the pandemic to support people to make the right choices about their healthcare and to keep everyone safe by avoiding crowding in A&E.
"A key part of this work will be to look at a more planned approach to urgent care and ensuring people receive the right care, at the right place, at the right time and as close to home as possible.
"Do not ignore early warning signs of serious conditions – if you have new symptoms then it's vital you get this checked out."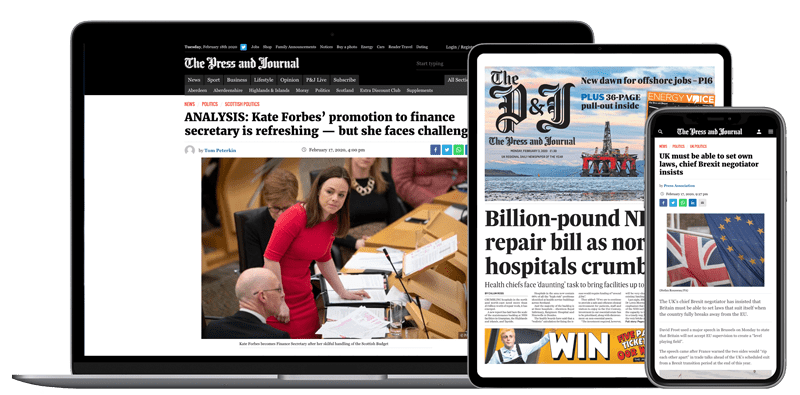 Help support quality local journalism … become a digital subscriber to The Press and Journal
For as little as £5.99 a month you can access all of our content, including Premium articles.
Subscribe