The coronavirus crisis created a £53 million "hole" in the budget of Scotland's largest heritage organisation, MSPs have been told.
Historic Environment Scotland's (HES) chief executive said Covid-19 had affected around 85% of the body's non-government funding, largely due to the drop in visitors.
The Scottish Parliament's Culture Committee heard evidence on Thursday from several groups involved in Scotland's heritage.
MSPs heard the pandemic had also had an impact on the number of volunteers who worked at historic sites around the country, given their older demographic.
Alex Paterson, chief executive of HES, said: "We estimate that 85% of our non-government funding has been adversely impacted by the coronavirus pandemic, largely related to the implications of visitors to sites and largely related to international visitors.
"So that's created a hole of £53 million in our budget for the year – quite significant and quite challenging."
The organisation has had to reduce its costs and focus on "business-critical" activities, he added.
Last week, the Scottish Government announced £23 million in funding for HES to support the reopening of its sites, money which Mr Paterson said is "very helpful".
He continued: "We are comfortable and we are fine with the arrangements we have in place for 2020/21.
"But we are clearly already giving serious thought to how do budgets and sources of income look for 2021/22 and thereafter; of course an awful lot of that is predicated on how we think the visitor economy might recover in the next 12 months."
Philip Long, chief executive of the National Trust for Scotland, said there had been concerns that the Trust faced an "existential threat" earlier in the year.
However support from Government and elsewhere meant he could now demonstrate the Trust is a "going concern", he said.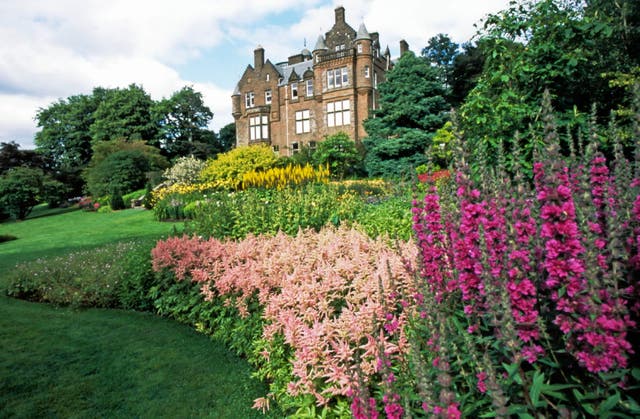 Stuart McMillan MSP asked how the organisations are responding to the Black Lives Matter movement and addressing Scotland's role in the slave trade.
Mr Long said: "We have been clear that a substantial amount of our properties will have been brought into being through wealth that is part of those difficult histories that everybody in the world is increasingly facing up to."
He said the Trust is working on ways it can address the legacies of colonialism and historic inequalities associated with its properties.
Mr Paterson said HES is conducting research into the legacy of Empire and the slave trade on Scotland's built environment.
He said: "The stories that are told need to be for the whole of Scotland."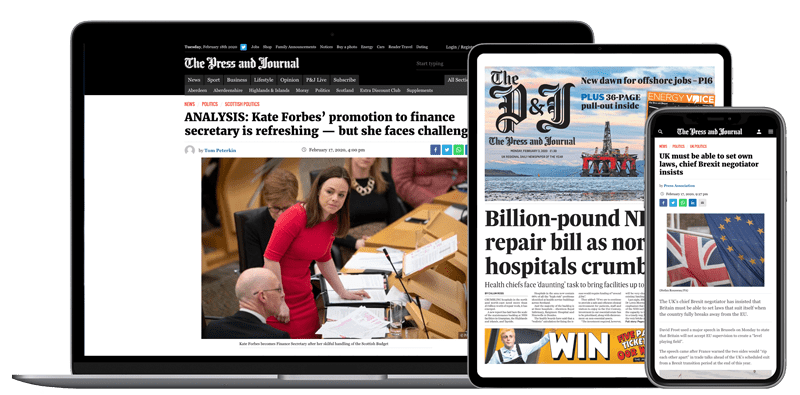 Help support quality local journalism … become a digital subscriber to The Press and Journal
For as little as £5.99 a month you can access all of our content, including Premium articles.
Subscribe