Children in care urgently need extra tutoring support to improve the attainment gap in education, Scottish Labour has said.
The party's education spokesman, Iain Gray, said inequalities could become a "yawning chasm".
Figures released earlier this week showed the proportion of care-experienced pupils who achieved at least one National 5 qualification was 35%, compared with 85% for all pupils.
Mr Gray is calling on the Scottish Government to implement a tutoring scheme for all children in the care system to help bridge the gap, in line with a recommendation from the Who Cares? Scotland charity.
He was told by Children's Minister Maree Todd that Scottish Government funding had allowed some local authorities to introduce a tutoring service for looked-after children.
Who Cares? Scotland has highlighted the UK Government's National Tutoring Programme for the most disadvantaged pupils in England, saying there should be an equivalent scheme in Scotland.
Mr Gray said: "This pandemic has exacerbated all of the ingrained inequalities in our education system, and these are the most extreme.
"These figures pre-date Covid-19, and show that young people in care were already falling further behind their peers.
"If we are to avoid letting down a whole generation of looked-after children, we must act swiftly to enhance their future prospects."
He added: "The Scottish Government talks a lot about supporting looked-after children, but in an answer to a question tabled by me, the Government turns down flat a proposal from Who Cares? Scotland for a tutoring scheme to help children in care.
"If the Government fails to act, it risks letting a wide attainment gap turn into a yawning chasm.
"The Scottish Government owes it to an entire generation of pupils in care to act swiftly to improve their chances of success later in life."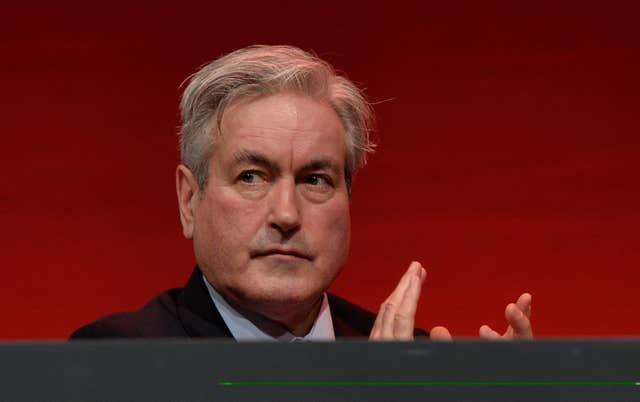 A Scottish Government spokesman said: "This data shows the attainment gap is gradually narrowing, with the proportion of looked-after children leaving school with one or more pass at National 5 and Higher level rising, and the proportion going on to education, training or work rising.
"However some of those gaps are still really significant, and many young people in care still face barriers and don't get the same opportunities as their peers.
"Through our £750 million Attainment Scotland Fund we are providing over £11.6 million funding this academic year for projects to help improve the education and life chances of care-experienced children and young people, while our work to improve the care system continues."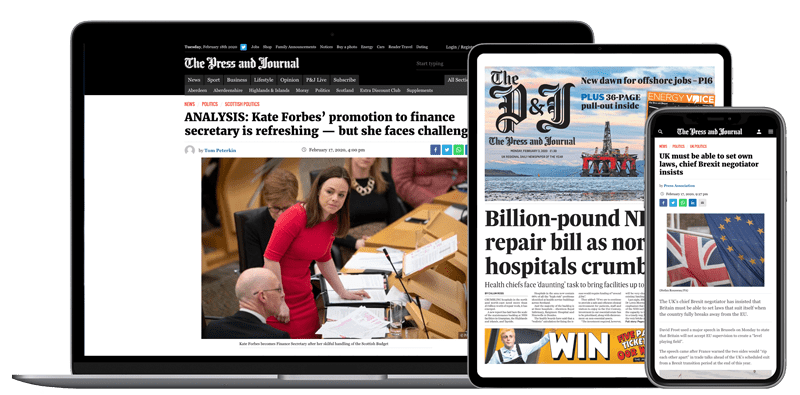 Help support quality local journalism … become a digital subscriber to The Press and Journal
For as little as £5.99 a month you can access all of our content, including Premium articles.
Subscribe