Coronavirus testing capacity in Scotland is "increasing enormously", a UK Government minister has said.
Iain Stewart said that if decisions needed to be made over who would have priority for testing, that would be for the Scottish Government.
The Scotland Office minister was speaking after it emerged coronavirus tests in England will be rationed as the Government at Westminster struggles to get to grips with soaring demand.
Health Secretary Matt Hancock said there would be "prioritisation" of tests for people with acute clinical need and those in social care settings as he acknowledged "operational challenges" in the system.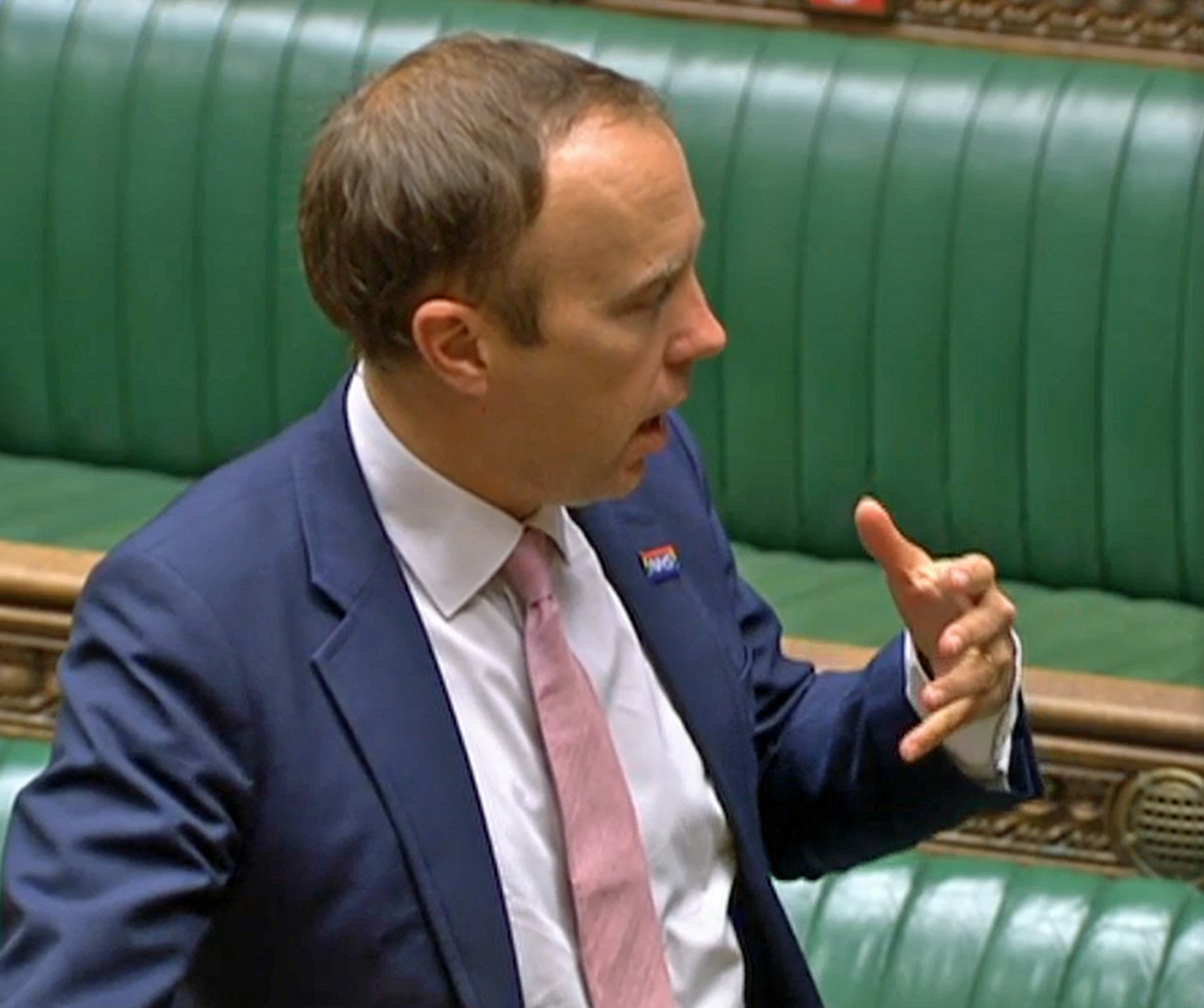 First Minister Nicola Sturgeon stressed on Tuesday there was "not by and large" an issue with getting tests north of the border.
But she said "constraints" at the UK Government's Lighthouse laboratories meant that results were being delayed.
Ms Sturgeon has raised the issue in talks with Mr Hancock and Dido Harding, the head of the UK testing system.
Speaking on Tuesday she said: "The issue is just the constraints on the Lighthouse Laboratory slowing down the test results."
As a result, the Scottish Government is considering transferring the processing of tests on care home staff – which are currently handled by the Lighthouse lab – to the NHS in Scotland.
But Mr Stewart stressed the UK Government, which he said was responsible for the majority of testing in Scotland, was acting on the problems.
Speaking on BBC Radio Scotland's Good Morning Scotland programme, he said the Government was "increasing the overall capacity" in the testing system.
He insisted it was right that the UK Government had acted to prioritise access for testing in England to key workers and those in care homes.
Asked what should happen in Scotland, Mr Stewart said: "That is for the Scottish Government to determine.
"What we are doing as a UK Government is increasing enormously the availability of testing in Scotland.
"I am glad that the Scottish Government are increasing their side of testing but the majority of testing in Scotland is run by UK bodies, and we are expanding that. There will be another walk through centre opening in Glasgow in the next few days so that availability will be there."
Mr Stewart said: "At this point we just ought to say a huge thank you to the people at the Lighthouse lab in Glasgow who are working 24/7. When they first started off they were doing about 40 tests a day, they're now doing tens of thousands.
"Yes, we need to put in more capacity, that is happening, both at the lab processing site, there are places opening in the next couple of weeks and in Glasgow in the next few days we will see another walk through centre to increase the testing capacity in Scotland, that is the UK Government."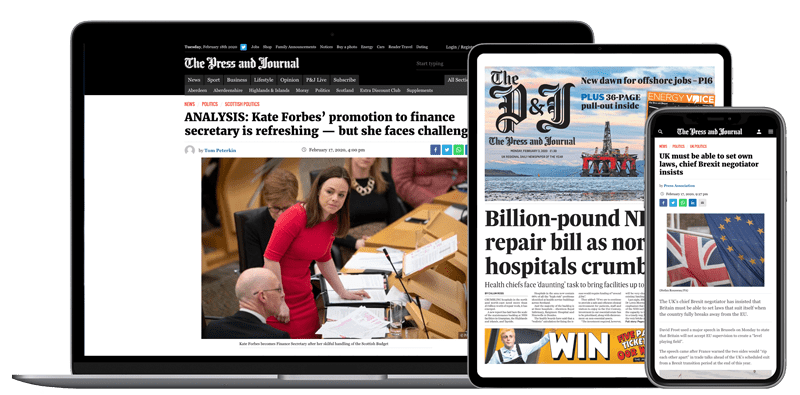 Help support quality local journalism … become a digital subscriber to The Press and Journal
For as little as £5.99 a month you can access all of our content, including Premium articles.
Subscribe