Extending the furlough scheme for another eight months could save 61,000 jobs at a cost of £850 million, according to a Scottish Government proposal.
A paper published on Wednesday says an extension to the end of June 2021 could "pay for itself" through wider economic benefits by avoiding a rise in unemployment in Scotland.
The coronavirus job retention scheme has protected about 779,500 Scottish jobs, around a third of the workforce.
The UK Government scheme is due to end in October but Chancellor Rishi Sunak has said he will continue to consider "creative and effective" ways to protect jobs.
Ministers in Edinburgh have called for the full scheme to be extended beyond October and have now published a research paper detailing their proposals.
The study found it would cost £10 billion for the furlough scheme to be extended across the UK to the end of June but the paper argues this could provide better value for money than the current job retention bonus scheme.
It says: "The UK scheme compares favourably to wage subsidy schemes in other countries.
"At 80%, the rate of coverage is broadly on par with other schemes.
"The UK is, however, different from other countries in terms of length of the scheme as nine countries have extended their programmes beyond the UK time frame."
Modelling the impact of extending the furlough scheme, it says this could reduce unemployment in Scotland by 61,000 in the first half of next year at a cost of around £850 million.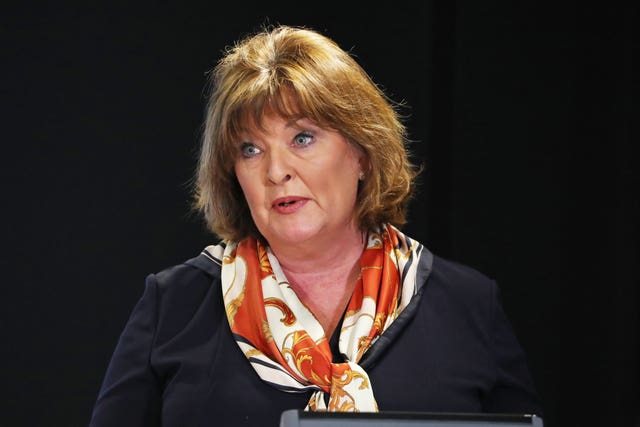 The Scottish Government's Economy Secretary, Fiona Hyslop said she is hopeful Mr Sunak will listen to the arguments around extending the scheme.
Speaking at the daily coronavirus briefing in Edinburgh, she said: "There have been some overnight indications that the UK Government may look at things but to date they've said that they will end it at the end of October.
"But of course remember that's what they also said immediately before the extension from June to October."
Certain sectors such as events and aerospace are in particular need of support, she said.
Ms Hyslop added: "We know the furlough scheme will have to end at some point but as we've indicated already, other countries are extending.
"Some of them as a blanket, some of them in specific sectors."
A Treasury spokesman said: "The furlough scheme has done what it was designed to do – save jobs and help people back into employment.
"And many of our unprecedented interventions – including the Job Retention Bonus, business rates holidays, VAT cuts and the Kickstart Scheme – will ensure this support continues into next year.
"We've not hesitated to act in creative and effective ways to support jobs and we will continue to do so as we recover from this crisis."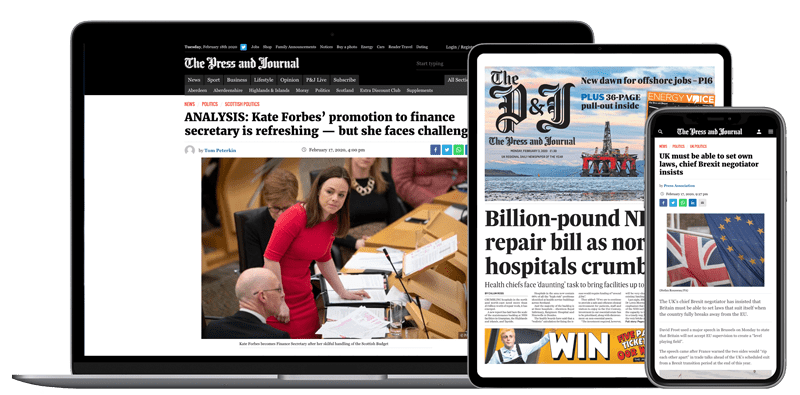 Help support quality local journalism … become a digital subscriber to The Press and Journal
For as little as £5.99 a month you can access all of our content, including Premium articles.
Subscribe