The Scottish Government is seeking a minimum of £62 million a year for the fishing industry to make up for the loss of European funds after Brexit.
Fisheries Secretary Fergus Ewing warned that without financial support, Scotland's seafood industry faces "potentially crippling delays and additional costs" when the EU transition period finishes at the end of December.
In a letter to UK Environment Secretary George Eustice, he said the "harm" Brexit will cause "must be minimised".
The money the Scottish Government is seeking would replace funding that currently comes from the European Maritime and Fisheries Fund (EMFF).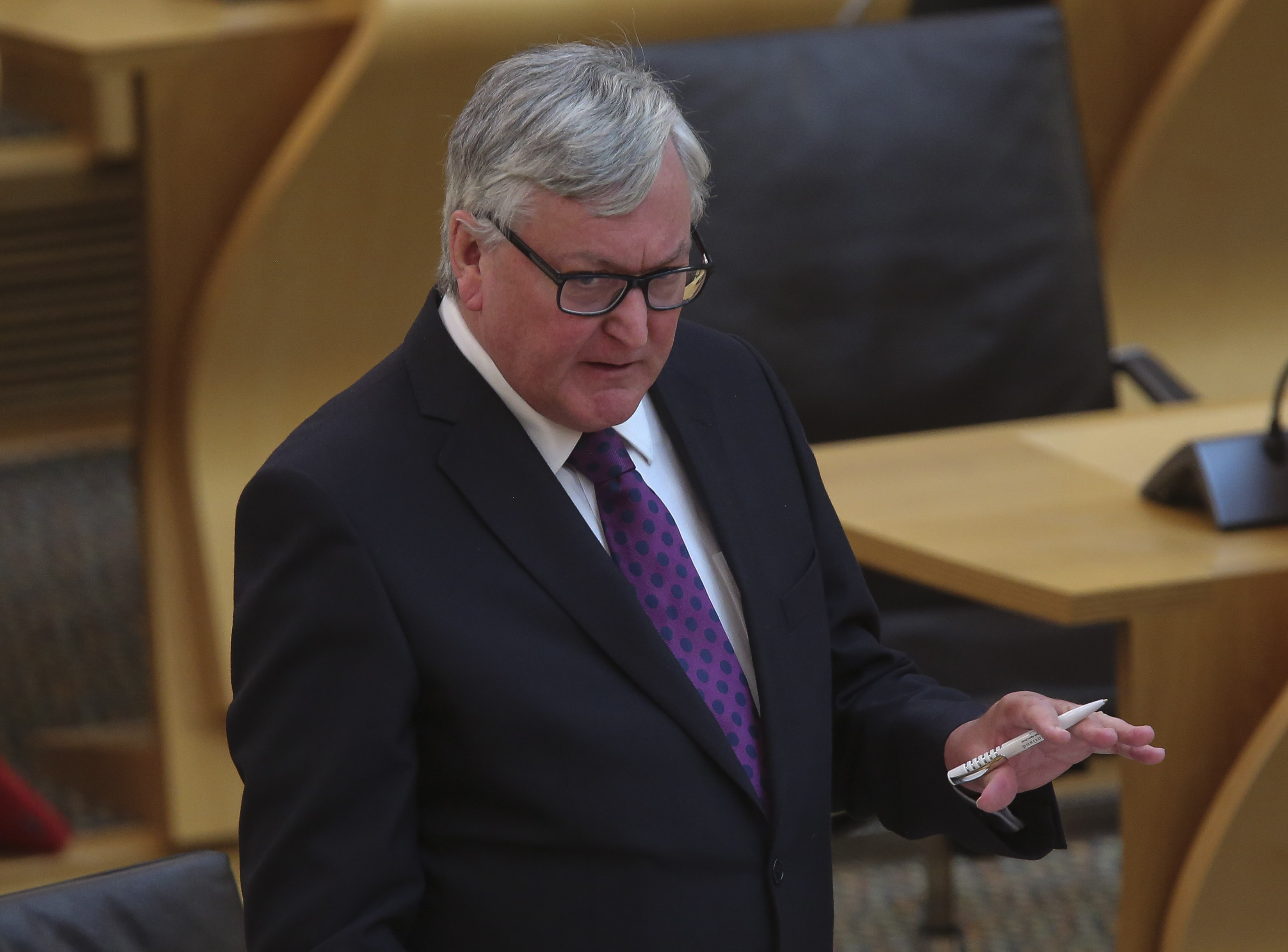 Mr Ewing said "urgent clarification" is needed on what will replace that funding, as he insisted the case for Scotland to receive a "significant uplift has been clearly set out" – highlighting that the country has 14% of current European Union aquaculture production and 9% of EU sea fisheries landings.
He told Mr Eustice: "The loss of EU funding comes at a time when the biggest risk to Scotland's seafood industry is the UK Government's Brexit proposals. The harm Brexit will impose on the people and economy of Scotland must be minimised as far as possible.
"The alternative is to see our seafood industries facing potentially crippling delays and additional costs, which could prove devastating for jobs and exports and have wider repercussions for the marine sectors and the fragile communities which rely on these sectors.
"If we had remained as EU members, the replacement for the EMFF would have been available from the start of January 2021.
"Given the UK Government's commitments in respect of EU funding, it is therefore vitally important that the option is also available to support the seafood sector from the start of January 2021."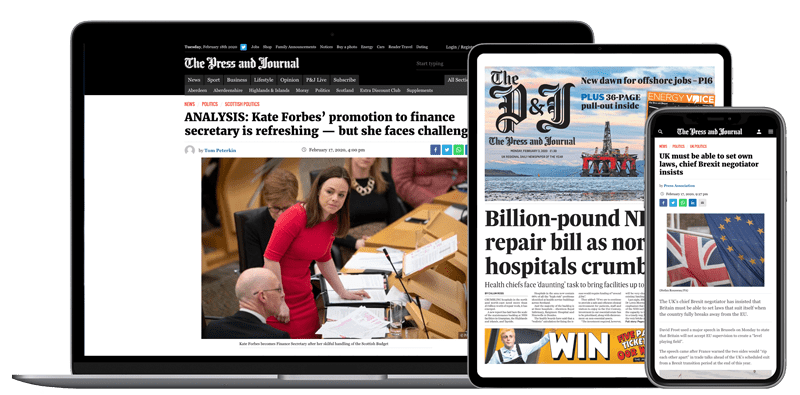 Help support quality local journalism … become a digital subscriber to The Press and Journal
For as little as £5.99 a month you can access all of our content, including Premium articles.
Subscribe