Scottish Greens are to set out a "new deal" for housing which would see tenants given the right to request a cut in rents while landlords could be barred from evicting people to force the sale of properties.
MSP Andy Wightman also said the party wanted to see a "significant expansion of affordable housing" – noting that in the Austrian city of Vienna more than 60% of households live in social housing.
He outlined the party's plans for tackling the "housing crisis" as he addressed the Scottish Greens' virtual conference.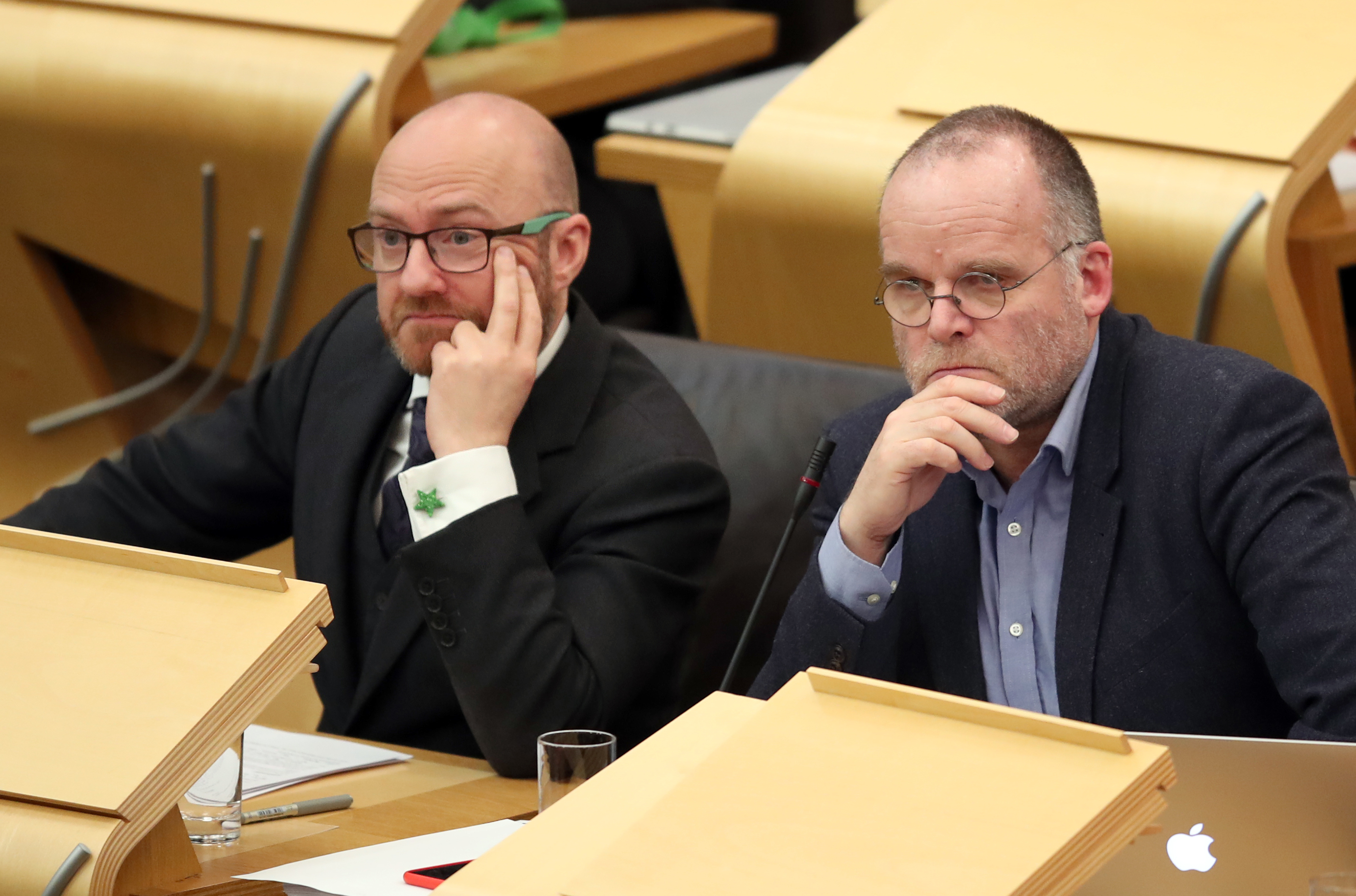 The Lothian MSP said: "Scotland continues to face a housing crisis.
"Homelessness is on the rise, many young people in particular are struggling to afford housing, before forced into the private rented sector with exorbitant rents in places like Edinburgh.
"We're failing because housing is framed as a property-rights issue rather than a human-rights issue, because housing is seen as financial investment rather than a place to call home."
He complained the system was "skewed" with more rights given to landlords than to tenants, but added: "Greens will be proposing a new deal for Scottish housing."
This will include "realistic and effective rent controls, including the right to request a rent reduction", Mr Wightman pledged, as well as "an end to eviction grounds, such as the wish of the landlord to sell".
His comments came as he insisted to the online conference that "Green politics has never been more important".
Mr Wightman added: "With other parties now admitting to the existence of the climate emergency that we recognised long ago, it is vital that Green voices are heard loud and clear in mapping the way forward for our planet and all those who share it with us."
He also revealed the Scottish Greens are to launch a new campaign aimed at making Scotland a "woodland nation" – with the target of having 40% of the country woodland by 2040.
On the issue of land reform, Mr Wightman said: "Twenty years of devolution have barely scratched the surface of the radical redistribution of power over land natural resources that is sorely needed.
"Much like 25 years ago, half the country's privately-owned rural land remains owned by a mere few hundred land owners, and much like 100 years ago much of Scotland's land mass is kept barren as intensively managed grouse moors, damaging eco systems and destroying wildlife.
"Grouse moors have no place in a Scotland that needs communities empowered and forests and peatlands restored.
"The Scottish Greens will be making the case for fundamental change, with a target to reach 40% woodland cover by 2040, achieved by a programme involving communities, local authorities and local people to create a woodland nation."
This, he said, would be linked to a "programme of strategic community land acquisition across Scotland".
Mr Wightman vowed: "We will promote new national public forests, financed by community shares, managed locally for local benefit."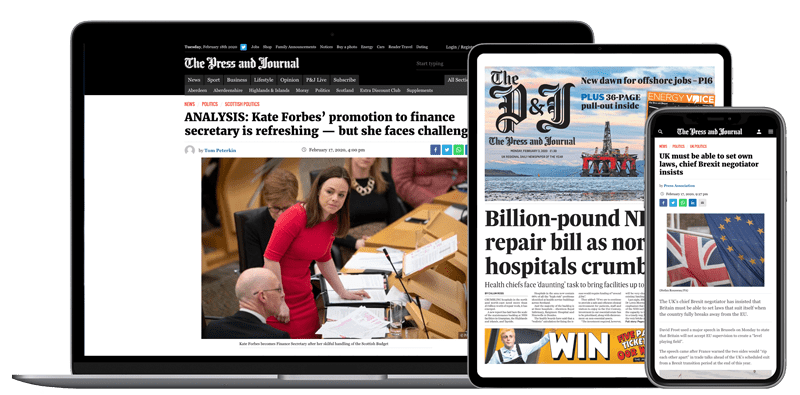 Help support quality local journalism … become a digital subscriber to The Press and Journal
For as little as £5.99 a month you can access all of our content, including Premium articles.
Subscribe