The director of BBC Scotland has said he "regrets" any confusion over its coverage of the First Minister's daily coronavirus briefings.
Steve Carson said the broadcaster never intended to cease coverage of the briefings, but some members of the BBC audience had nevertheless formed that impression.
In September, the BBC indicated it would shift to providing televised coverage of the briefings based on "editorial merit", while continuing to stream them online.
Following criticism of the move, the broadcaster later confirmed it would continue to show them on live TV.
Mr Carson appeared before the Scottish Parliament's Culture Committee on Thursday as MSPs took evidence on the BBC's annual report and accounts.
In response to a question from SNP MSP Annabelle Ewing, he said: "I do regret, and I agree, that for a period of days people were incredibly confused as to what they thought the BBC were doing."
He said the BBC had a legal obligation to due impartiality and the original decision intended to make clear that coverage of the briefings was not as a result of any "directive".
Liberal Democrat MSP Beatrice Wishart asked the director about differing perceptions of the BBC in Scotland compared to the rest of the UK.
An Ofcom report previously found 64% of people in Scotland feel the BBC is "effective at informing, educating and entertaining people", compared to 71% in England.
Mr Carson said consumption levels are higher north of the border, while recent investment has created hundreds of hours of new content for Scotland.
He said people who work for BBC News Scotland are "people of quality and integrity and they work hard every day to provide a diet of fair and accurate information".
He added: "Whether it's unconscious or not, on days when people want trusted, accurate information – for example on Covid – they come to the BBC in droves.
"They might have told a pollster 'I'm a bit worried about the BBC', but when it really comes down to it and you want safety information for yourself and your family, you're coming to Reporting Scotland, you're coming to BBC News Scotland online."
The corporation has seen "enormous" levels of consumption during the pandemic, he said, with programmes like Off The Ball becoming "some of the biggest digital properties in the BBC".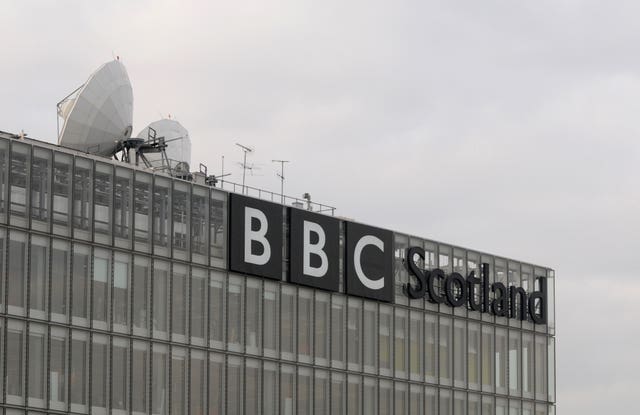 He was asked about the voluntary redundancy process the corporation began earlier this year, and said around 77 staff are leaving BBC Scotland.
Committee convener Joan McAlpine said the BBC is losing "irreplaceable" cultural figures, mentioning journalists Brian Taylor, Gordon Brewer and Isobel Fraser, and asked what is being done to nurture their successors.
Mr Carson paid tribute to the "very experienced, very distinguished and talented journalists" who are leaving the BBC.
He said there has been significant investment in journalism in recent years, mentioning journalists Martin Geissler, Rebecca Curran, Laura Miller, Laura Goodwin and James Cook.
He said the audience will nevertheless miss some of their "favourite familiar figures".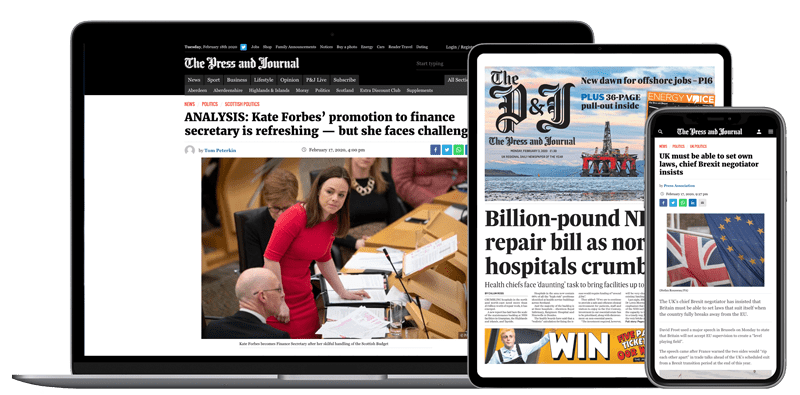 Help support quality local journalism … become a digital subscriber to The Press and Journal
For as little as £5.99 a month you can access all of our content, including Premium articles.
Subscribe