An investigation into the use of Captor spray on a man struggling with police officers has found it was justified.
The Police Investigations and Review Commissioner (Pirc) investigation looked into the incident, which occurred on Gordon Street in Glasgow.
British Transport Police (BTP) officers were called to a disturbance at a taxi rank on November 30 last year by other officers when a 32-year-old man began acting aggressively.
The watchdog found there was a "breakdown in the communication with the man due to various officers and a relative of the man all shouting at him at the same time".
In the struggle, one officer was trapped under the suspect, resulting in the use of the spray – which is designed to incapacitate by causing pain to the eyes.
The man was eventually arrested and received a fine.
The Pirc investigation found the use of the spray to be "proportionate, necessary and justified".
The judgment said: "Given the escalation of the man's behaviour and his resistance while being arrested, the use of Captor incapacitant spray was proportionate, necessary and justified to bring the situation under control, free the officer who was trapped under the man and arrest him."
Under current legislation, all instances of police firearm use – which includes the use of incapacitant spray – are investigated by Pirc.
Despite clearing the officers involved, the watchdog recommended BTP should consider sending them for refresher training on de-escalation techniques and prisoner handling skills.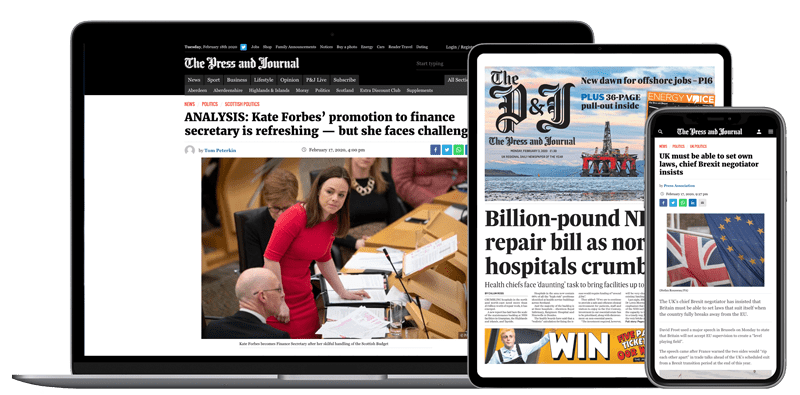 Help support quality local journalism … become a digital subscriber to The Press and Journal
For as little as £5.99 a month you can access all of our content, including Premium articles.
Subscribe