A Scottish craft beer firm has applied for planning permission to build a new brewery at Heriot-Watt University's research park on the outskirts of Edinburgh.
The proposed collaboration between Innis & Gunn and the university, which runs a brewing and distillery course, would include a high-speed production line for bottles and cans.
Both of the beer-maker's flagship drinks – Larger Beer and Original – would be brewed at the new site, which the company said would be the first large-scale brewery built in Edinburgh in 150 years.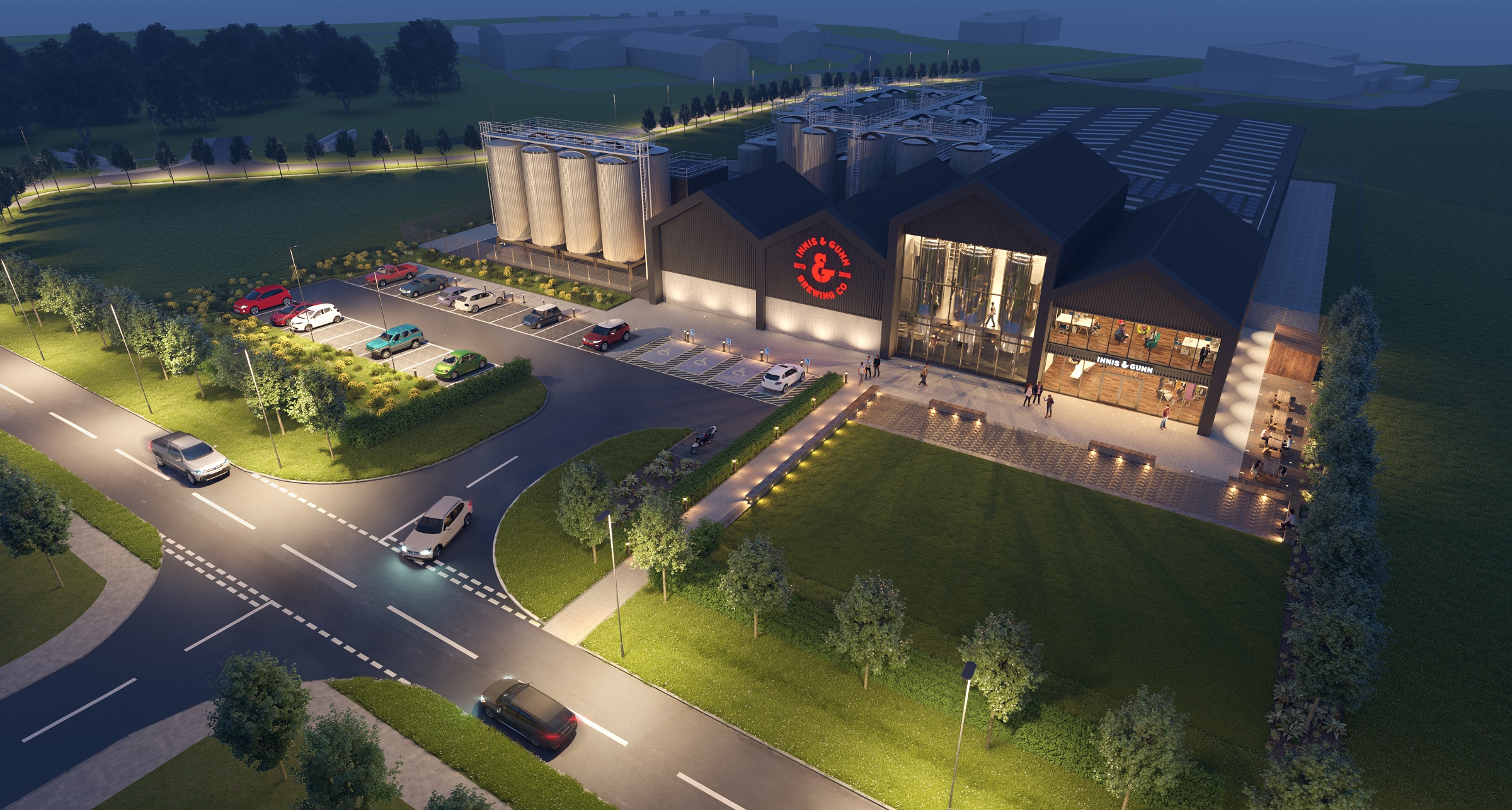 The project would create up to 30 new jobs, while the firm's 45 office-based staff plan to relocate from the current head office in Randolph Crescent in the city centre.
Innis & Gunn's founder and master brewer Dougal Gunn Sharp said the company needs to meet domestic and international demand, having sold the equivalent of more than 21 million pints of beer in 2019.
He said: "Building our own brewery will bring a raft of benefits to the business.
"It will allow us to take control of our currently outsourced operations, expand our team and grow our production to meet the needs of our customers.
"On top of that, the Heriot-Watt partnership means their International Centre for Brewing and Distilling students will gain hands-on experience across all aspects of brewing operations in a large-scale production brewery."
He explained that, during "normal times", the firm would expect a decision from Edinburgh planners in three to four months but the coronavirus crisis means it is not known when the verdict on their planning application will be made.
"This natural pause in the project comes at a helpful time," Mr Gunn Sharp said.
"Right now, our priorities remain the welfare of our staff and ensuring the continuing supply of Innis & Gunn beers to our key customers in the UK and overseas, where we have seen surging demand since the start of this crisis."
He added that the company is trialling an online beer delivery service in Glasgow and Edinburgh, with a planned expansion to more postcodes.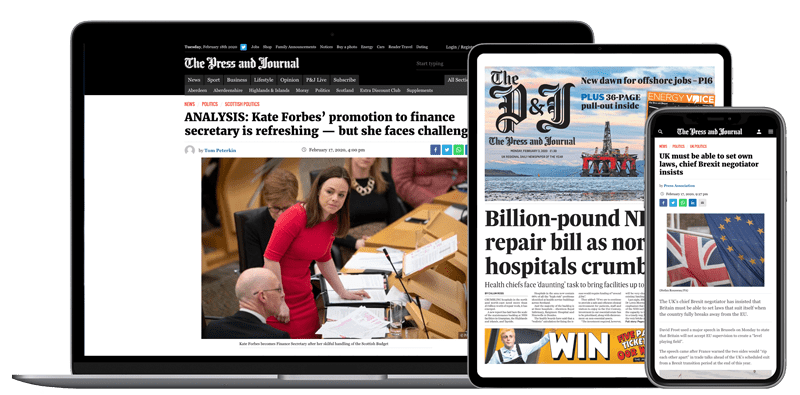 Help support quality local journalism … become a digital subscriber to The Press and Journal
For as little as £5.99 a month you can access all of our content, including Premium articles.
Subscribe