A university plans to remove a stone unveiled by Alex Salmond pledging free tuition fees in one of his final acts as First Minister.
The commemorative stone was installed at Heriot-Watt university in Edinburgh on his last day as First Minister in November 2014.
It is inscribed with the message: "The rocks will melt with the sun before I allow tuition fees to be imposed on Scotland's students."
Now, the university said it will be removed and replaced with an alternative art work which appeals to its "international student community".
A date for the removal is yet to be agreed.
A spokesman for the university said: "Following consultation with the Heriot-Watt University Student Union, a decision has been taken to use the current location of the commemorative stone for an alternative public art work which will appeal to our international student community.
"The stone will be carefully looked after until an alternative location is found for it in future."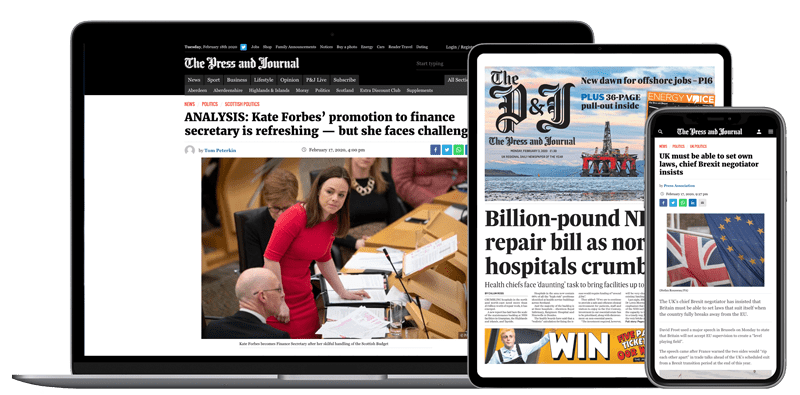 Help support quality local journalism … become a digital subscriber to The Press and Journal
For as little as £5.99 a month you can access all of our content, including Premium articles.
Subscribe