A survey from Historic Environment Scotland (HES) has shown almost a quarter of heritage businesses may not survive Covid-19 lockdown restrictions.
Of the 265 who responded, 22% said there was a high risk their business may not survive the pandemic without major intervention.
Of those, 32% said their biggest concern was cash flow and future orders, with the most at-risk businesses including museums and those involved in education and training.
Nearly 80% of all respondents reported a loss or postponement of work and revenue, while 70% said they have had to cancel income-generating events.
HES members include sites such as Edinburgh Castle, Glasgow Cathedral and Stirling Castle.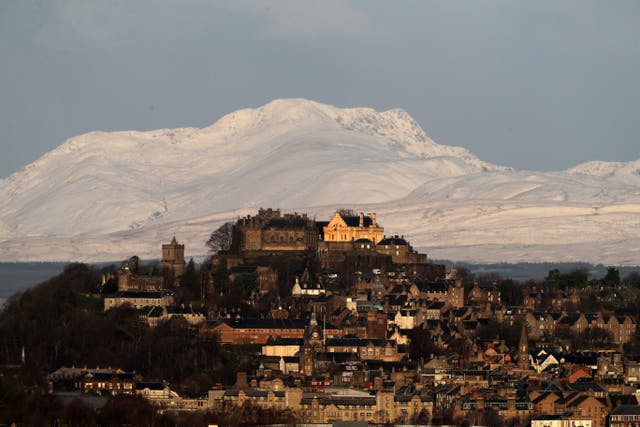 Alex Paterson, chief executive of HES, said it had been a difficult time for everyone working across the heritage sector.
He added: "Our historic environment makes a vital contribution to communities right across Scotland – from supporting jobs and local economies to developing skills and learning, as well as promoting health and wellbeing – and we must champion the key role the sector has to play in our national recovery.
"While the current crisis has significant implications for Scotland's heritage sector, it has also presented us with an important opportunity to come together to map out our vision for the future."
HES said the survey identified key points for recovery, including adopting a collaborative approach and developing a long-term vision for the future of Scotland's heritage sector.
Euan Leitch, director of Built Environment Forum Scotland, said: "The survey results highlight the extreme uncertainty facing all organisations, with the rapid changes in the situation making future planning very challenging.
"It also confirms the need for the recently established Covid-19 Historic Environment Resilience Forum, a collaborative space to inform the production of a route map of medium and longer-term actions to grow sector resilience, sustainability, and evidence the sector to be a beneficial participant in Scotland's national recovery."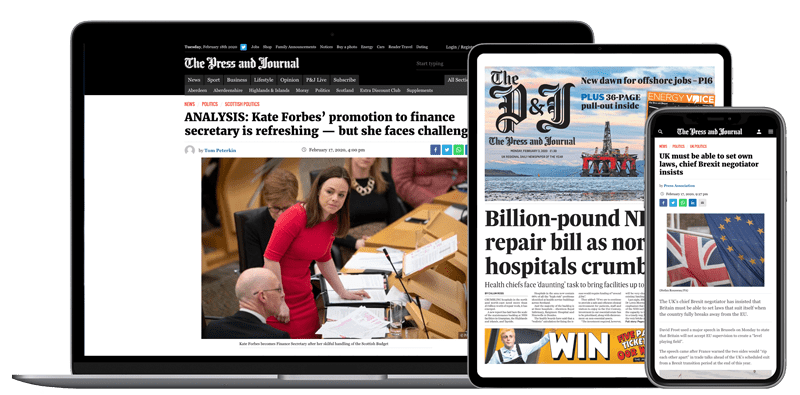 Help support quality local journalism … become a digital subscriber to The Press and Journal
For as little as £5.99 a month you can access all of our content, including Premium articles.
Subscribe